Spiderman Asks: What Animal Superpowers Do You Want?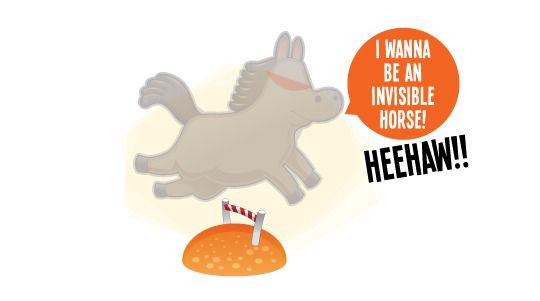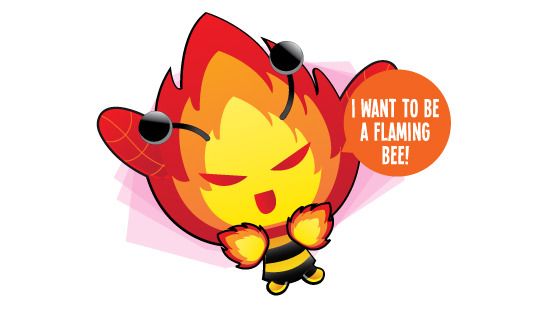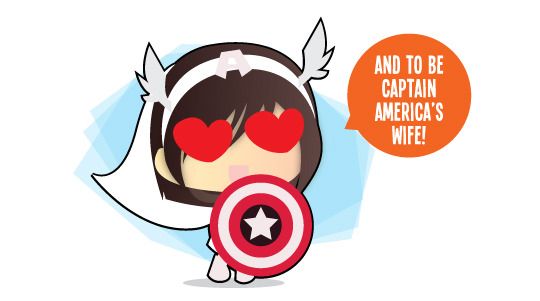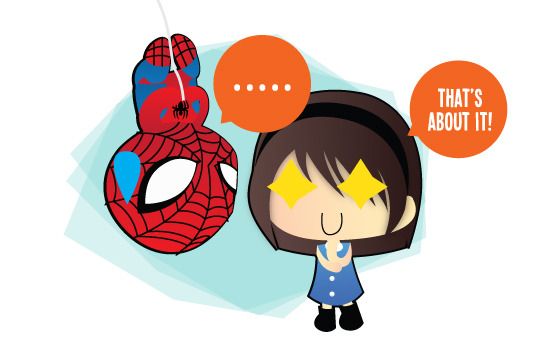 I have many dreams. And many things I wanna become. :D Although I wish to be able to fly like a dragon, or to be a super fast cheetah as well. D: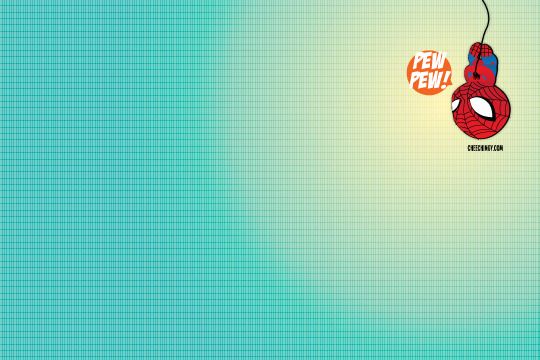 And tadah! In conjunction with 'The Amazing Spiderman' movie which is coming soon, here's Chibi Spiderman wallpaper! Cute a not cute a not?
Download desktop and phone wallpaper
here
!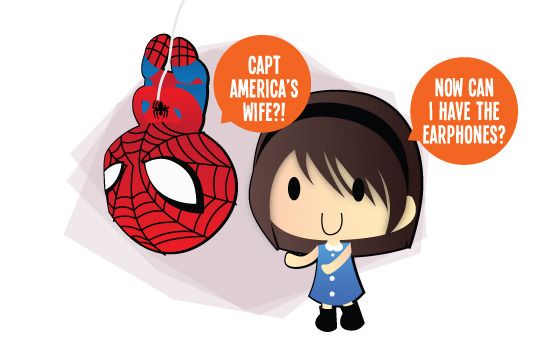 Please let me win the Spiderman earphones!!!