First Time Eating New Zealand Natural Ice Cream!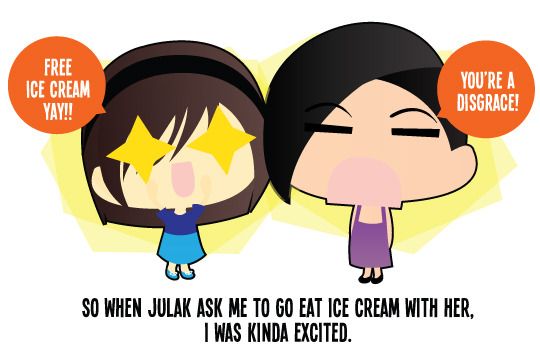 BEHOLD MY FIRST NEW ZEALAND NATURAL ICE CREAM!
Here are some flavours that I was thick skinned enough to try. Hehe.
But the main highlight of that night was the two newly released products.
This is the
Pecan Praline Crunch Cookie Sundae
! The ice cream is absolute heaven, but the cookie is too sweet for me.
And this is the
Pecan Praline Crunch Affogato
! It comes with a small cup of espresso to be poured over the ice cream and the biscotti. I sort of soaked the biscotti too long, but it still taste alright. What I really like bout this is the strong bitterness of the espresso together with the ice cream. I felt less guilty eating this. Hehe.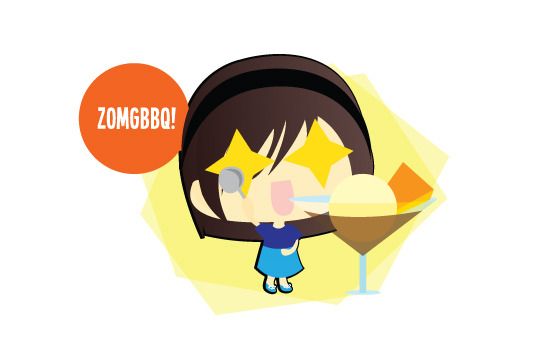 But I'm on a diet and exercise regimen now! So this shall my guilty pleasure once in a while. :) Have you eaten New Zealand Natural before?