The Day I Lost My Phone..
.. is the day the sky cried (lol)..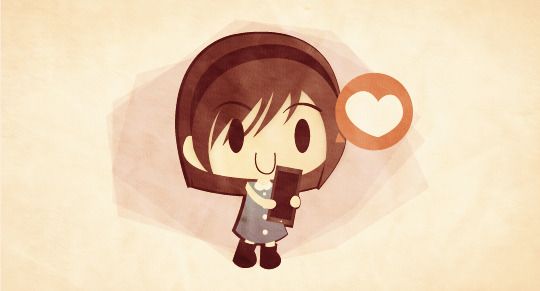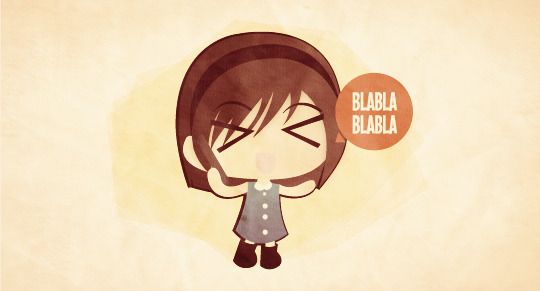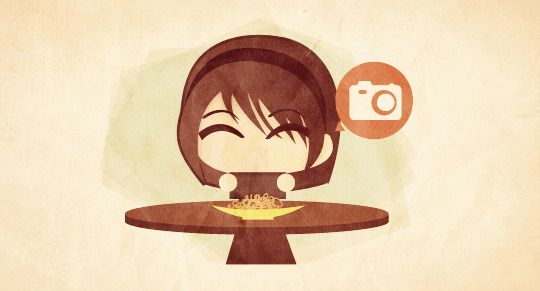 These are just fragments of memories, never to be forgotten..
I've been using
this phone
for 3 years already, and no matter how many times I've dropped it, it still stayed strong. I even left my phone twice somewhere, but yet it always find its way back to me. But today it's officially gone. WHY MUST YOU LEAVE MEEEEEEEEEEEEE!!!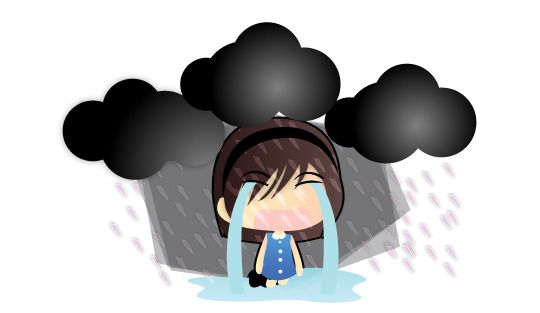 :'(
P/S: It's gone forever, even the numbers. I'm still not sure when will I get a new phone. :( Anyone wanna contribute to 'Get Chee Ching a New Phone funds'? :(