365 Art #16 - A Book A Day
A book a day keeps the brain running.
I've been reading a lot lately due to the horrendous waiting time for buses to go home after work.
Any books to recommend? :)
2 more days till voting closes!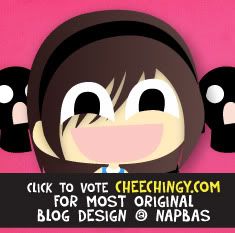 Just realized how much I really want this.