A Magnolia Sherbet A Day Keeps the FUUUUUU Away
Often, my life is filled with FUUUUUUs.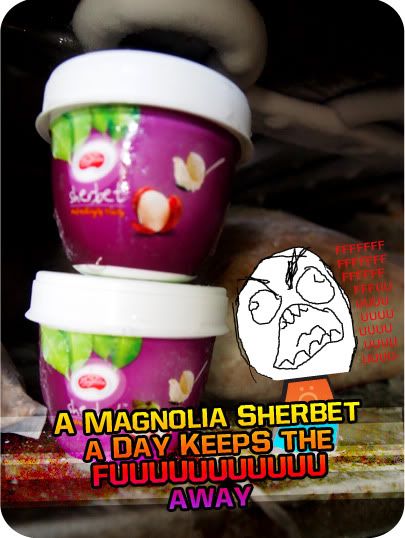 For example;
The traffic lights refused to cooperate with me.
My food rather suicides than let me cook them.
Even when I'm guessing what Pokemon it is on the TV, I fail.
I'm too short to reach anything high.
And I always lose my stuff.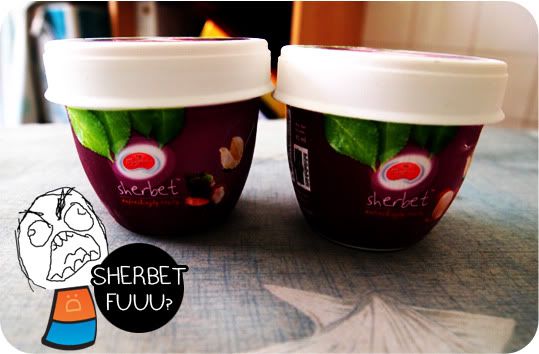 But I was lucky, I was lucky to find the Magnolia Sherbet that kept my FUUUUUUs away!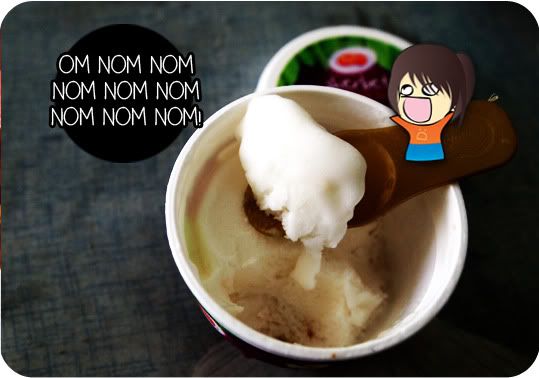 Eating desserts never made me felt happier.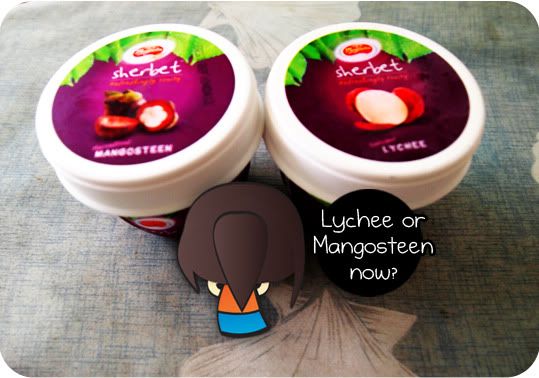 I've finished the Honeydew and Orange flavor, which one should I eat next? :D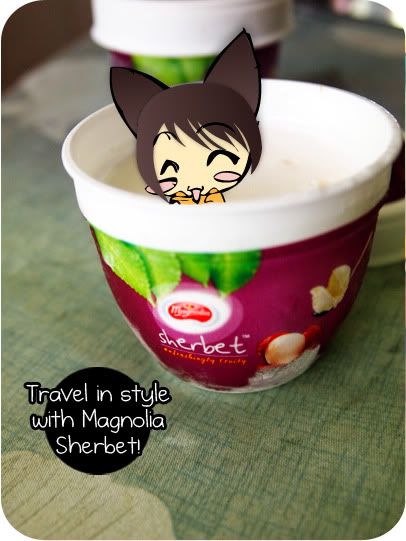 The sherbet's size enables us to savor this whenever, and wherever.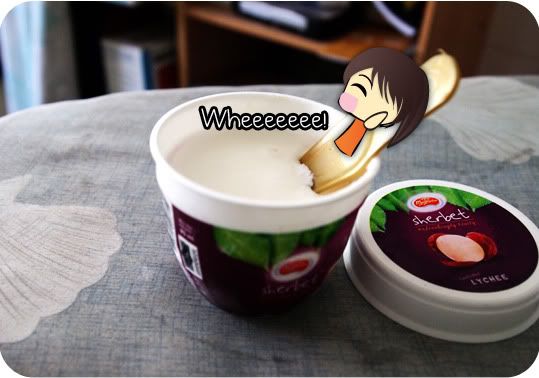 It's not a problem to just relax from the everyday's FUUUUUU and just indulge in this guilt free dessert.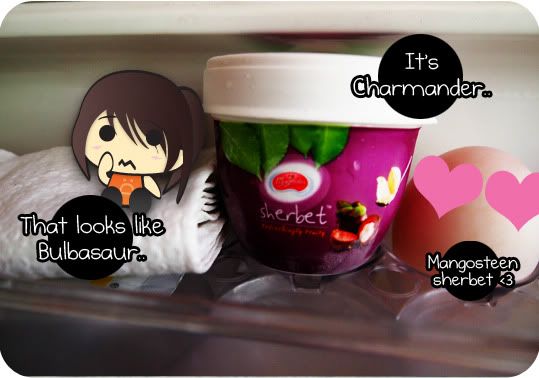 Somehow, Sherbet helped me in my Pokemon identification.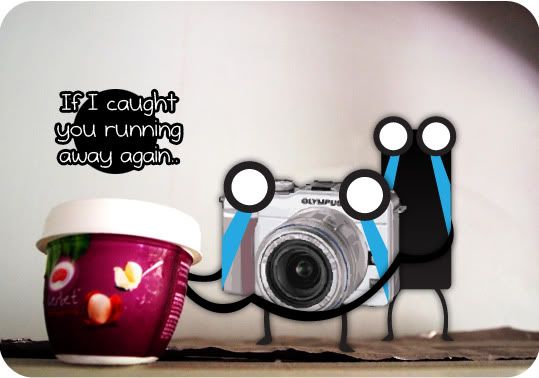 Found my stuff that ran away.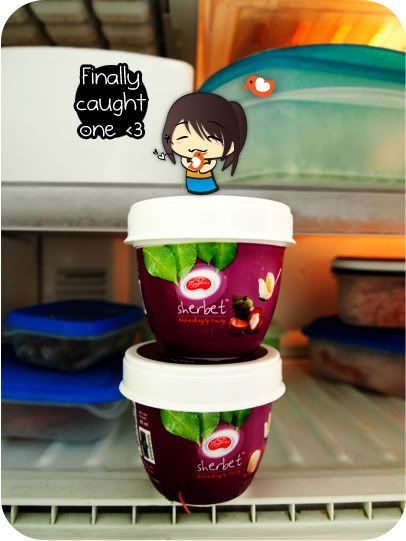 Helped me to reach the high places.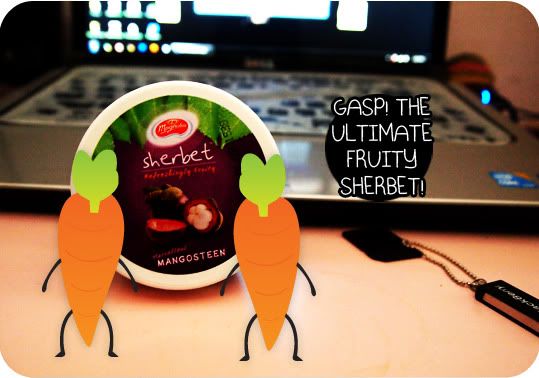 Amazed my friends and family.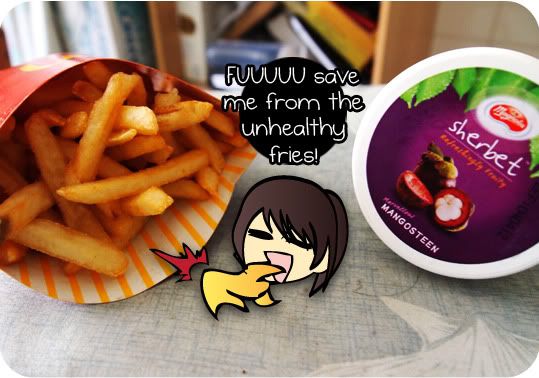 Made me choose the healthier option.
And the best of all,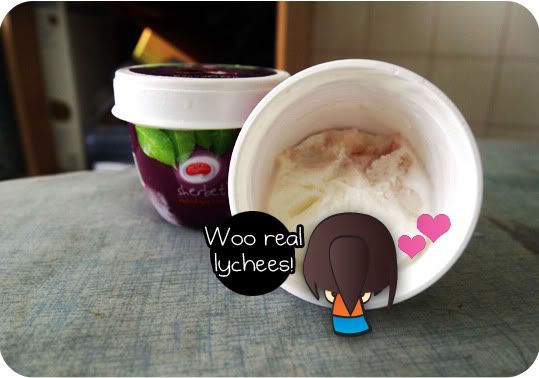 Every cup has real fruits in it! :D Because of this, I adore the lychee flavor! I was surprised when I saw the lychee bits at the bottom, it totally made my day! :D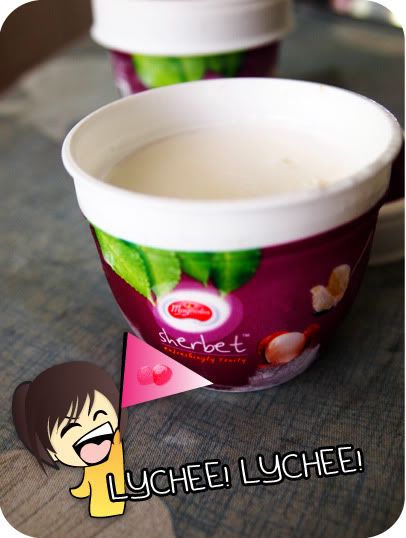 Go go lychee flavor!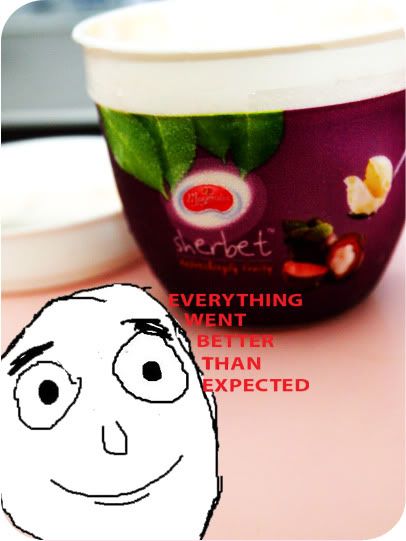 Everything went better than expected. :3
*NOM NOM NOM NOM NOM NOM NOM*