Kpop: Underrated Songs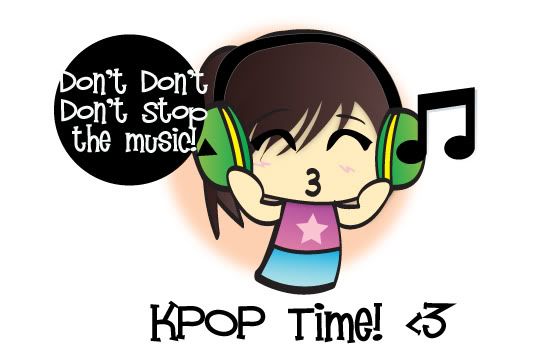 Hello! I iz back!
Today I'm gonna share some underrated Kpop songs, and a few more that I really, really like. <3
Secret - Shy Boy
Twiny - Nervous Heart
Lee Ssang feat Jung Min - Girl That Can't Break Up, Boy That Can't Leave (Knew about this song when I was watching Running Man)
Lee Ssang ft ALI - I'm Not Laughing
Miss S ft Ji Eun - Over
I have so many more to share but I need to restrain myself!
Anyone could bring me to Kpop Digi Concert? :(