Summer is Winter in Canberra
It's Summer in Canberra!!!!!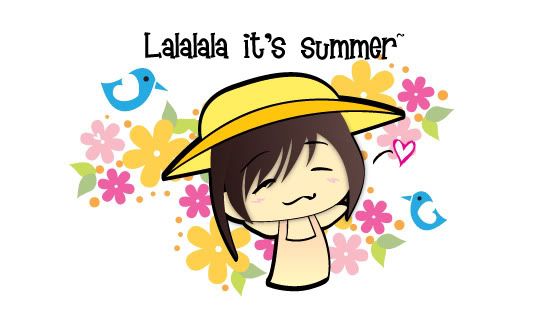 But as usual, weather in Canberra is a pain in the *toot*!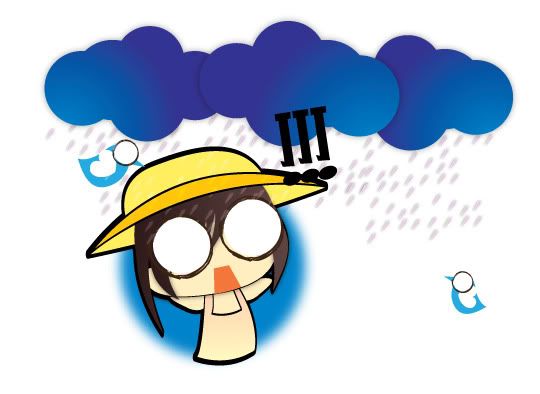 It started raining super heavily, and suddenly the weather changed 360 degrees! RAWR!!!!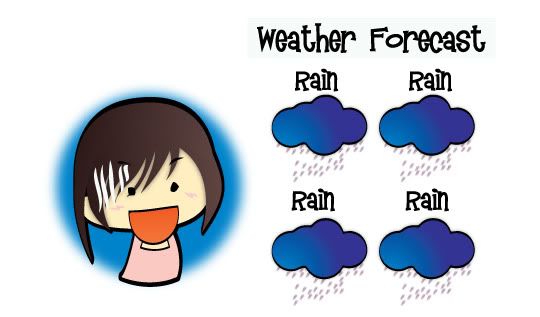 Weather forecast says that it will rain for the whole week, WHOLE WEEK, and it'll be so cold it's going to feel like winter.
And the worst part? All my jackets and blanket are not dried and I slept with only a huge shirt and shorts.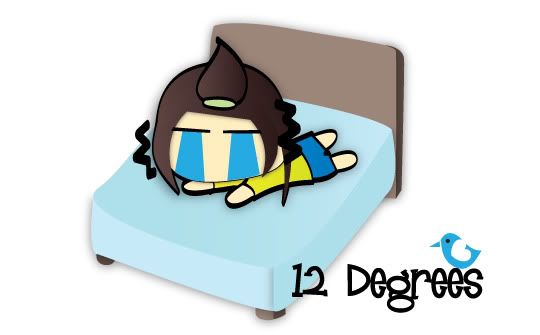 I froze to death for a few nights :(

THIS IS NOT SUMMER!!! :(