Final BBQ! And An Epic One.
We had a final BBQ before everyone leaves respectively back to their homes. And boy did we choose the correct day.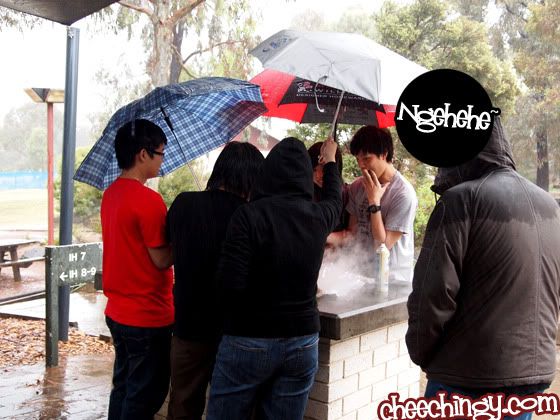 BBQ under the rain FTW! :)
Nevertheless, it was good company and good food! :D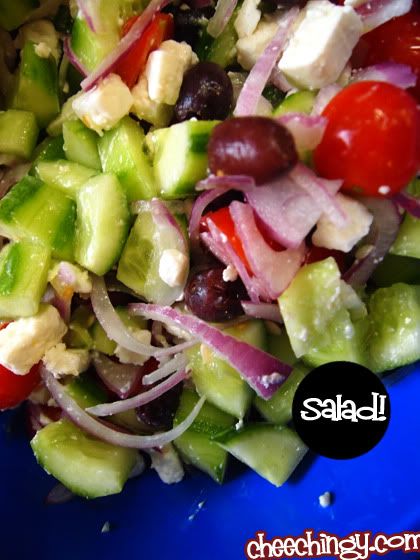 We had salads and greens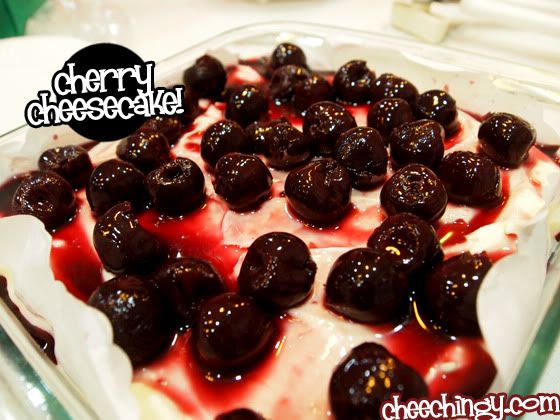 Cottage cheesecake if I remember correctly :3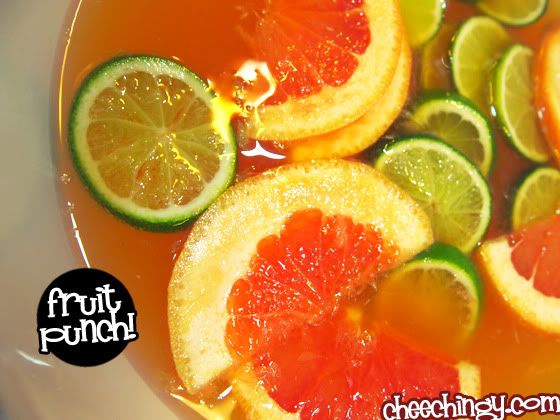 The 'simply go by feel' fruit punch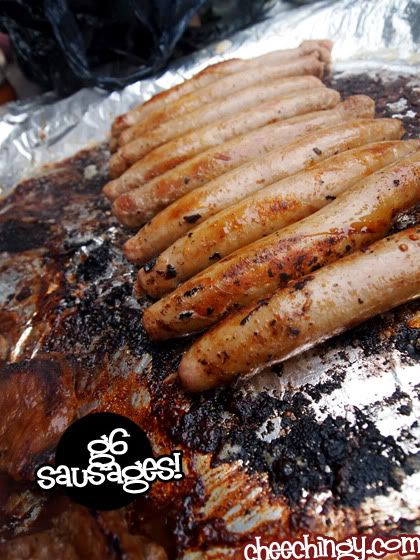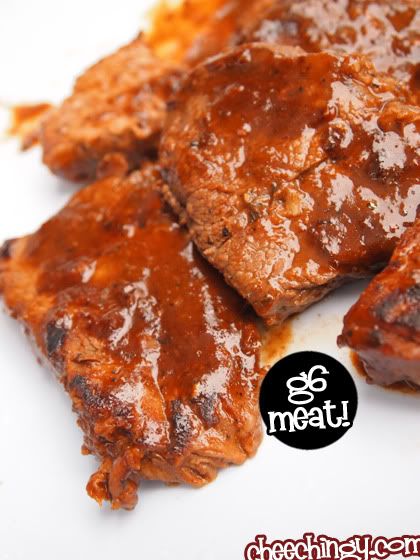 G6 Sausages and Meat (Inside joke and I kinda forgot how it started :3)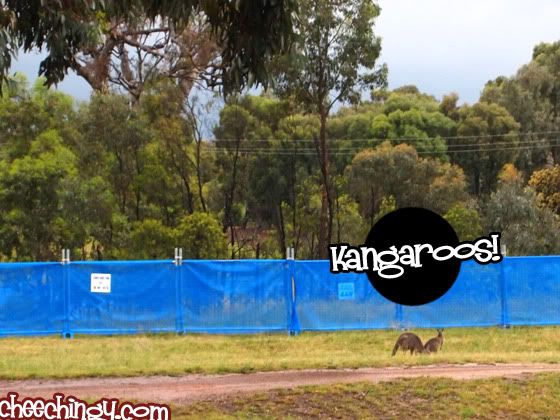 Kangaroos!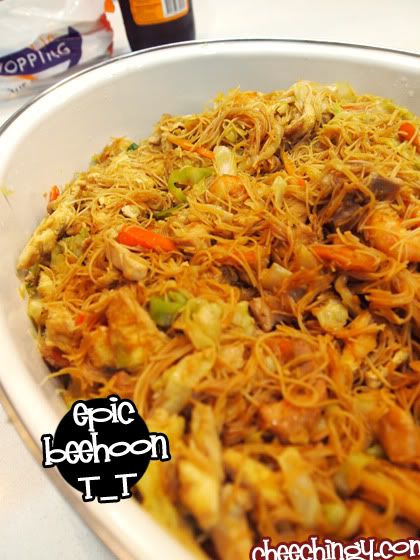 An epic asian style bee hoon woo lalalalalallalaa! I'm a true Asian at heart okay!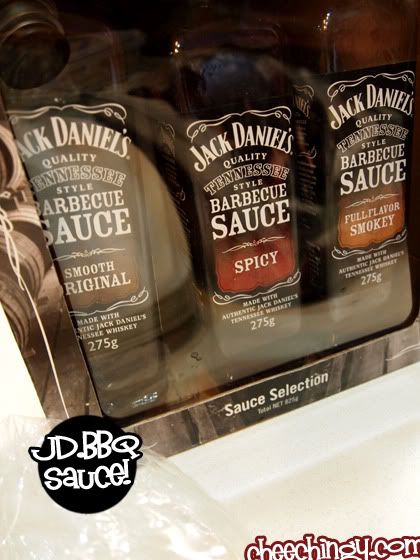 And everyone got drunk because of these. :P Jack Daniels BBQ Sauce!