Home Cooked Meals :)
Once in a while, on impromptu sessions, my friends and I will get together and have dinner together. I am seriously not confident with whatever that I cooked, thus I usually settle for the simplest. :(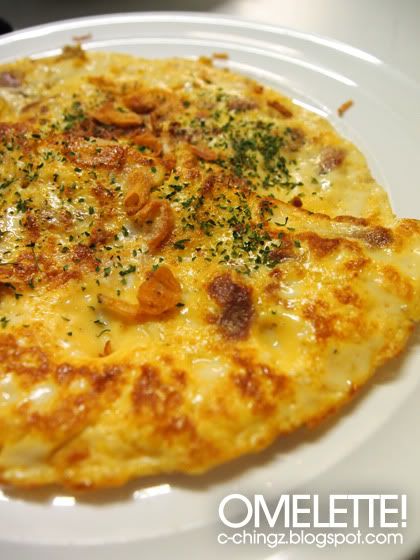 This is my pathetic sausage omelette :(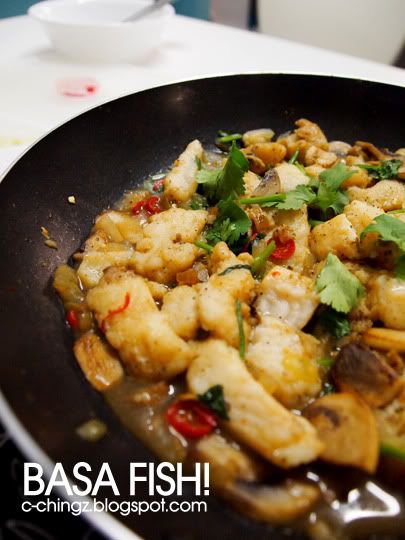 Basa fillets is one of the cheapest fish available in Canberra lol. I am seriously deprived of seafood here.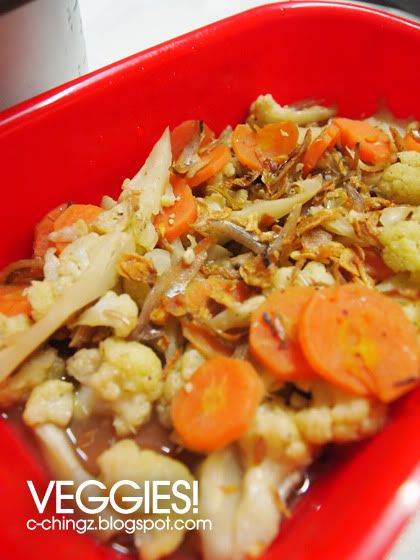 Veggies! Cauliflowers, carrots and anchovies! Anchovies is really expensive here as well tsk.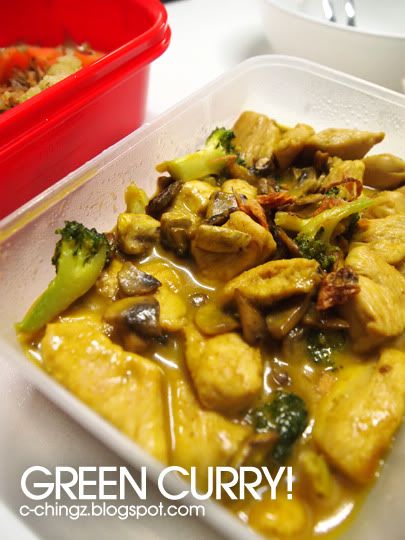 Green curry chicken, with pre-made sauce from Lee Kum Kee ahaks! I bought their sweet and sour sauce before as well! But my friends told me I can just make the sauce myself.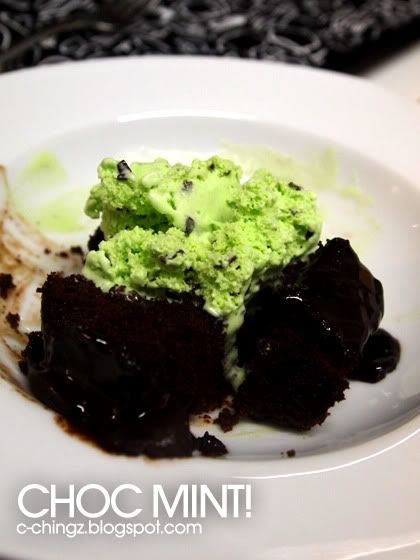 Chocolate mint ice cream with chocolate mud-cake as desserts. Holy, super duper sinful D:
I rarely eat out here, and I really prefer home cooked food over outside MSG ladened food. :P Furthermore, the curry here are not spicy at all! D: Not that I can eat spicy food, but I love them!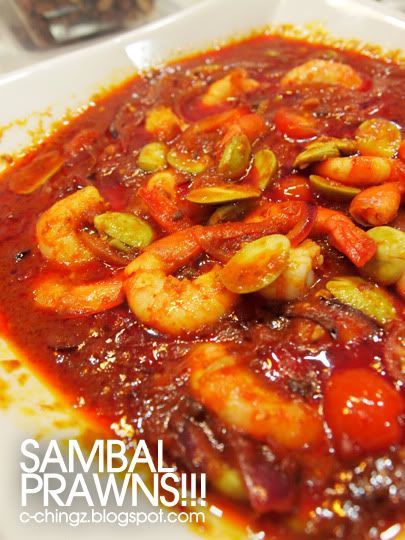 And once in awhile, when there are mini gatherings we get these! OMGGGGGGGGGGG MY FAVORITE PRAWNS! :D :D :D :D :D :D :D :D
My semester is ending soon, and I'm going back Malaysia on the 6th of December! :) Things that I need to do back home is just practice my cooking and driving!