Bits of Canberra
I've officially ended my first semester in Canberra, and although Canberra could be boring at times, I really grew to love this place. :)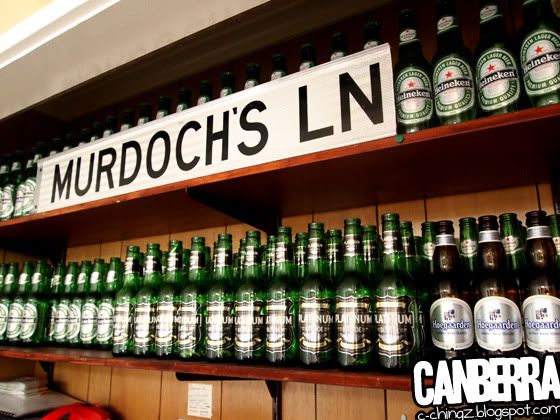 The amount of Heineken bottles in my friend's place. Crazy right? :D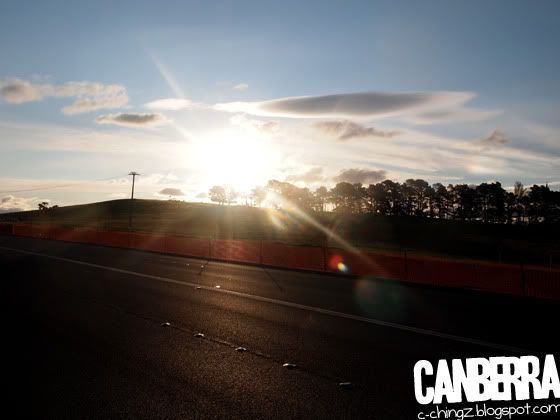 Taken right outside their place in Kaleen, such pretty views! And you could see cows grazing the field as well.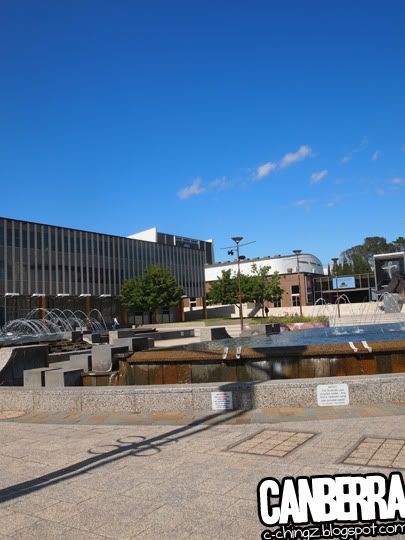 Ainsle Street in Civic, I took this when I was waiting for Ruth from
TedxCanberra
to pick me up for briefing.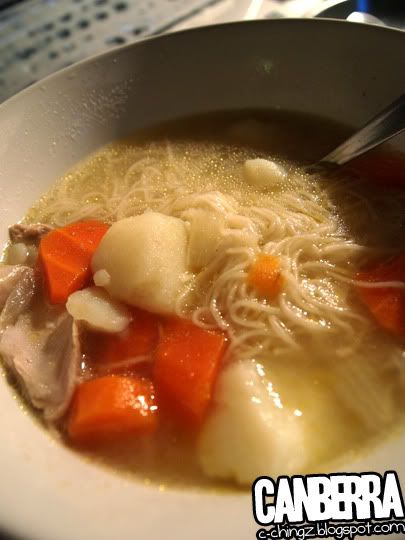 My cooking has became awesome, and I really love cooking now. Especially when we did an assignment on Good Food Magazine, a cooking mag, it really made me realize that cooking can really distress you. :D I no longer cook weird food so it's a great improvement for me!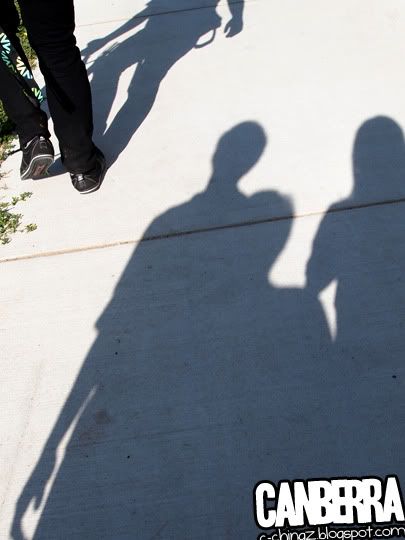 My friends and I walk everywhere, whenever possible. The air is clean, the streets are clean, it is safe, less cars, what more could we ask for? Imagine walking in KL -.-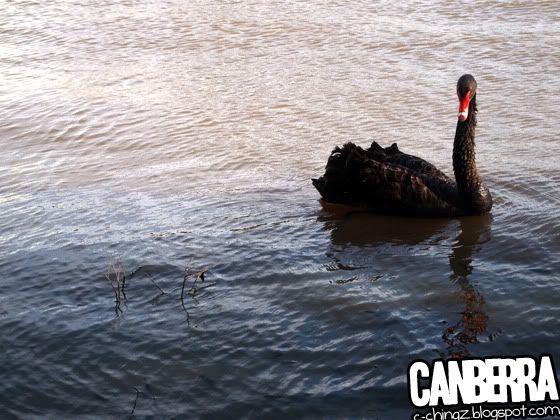 Black swans by the lake, and there's more than one! :) I've yet to see a kangaroo though :(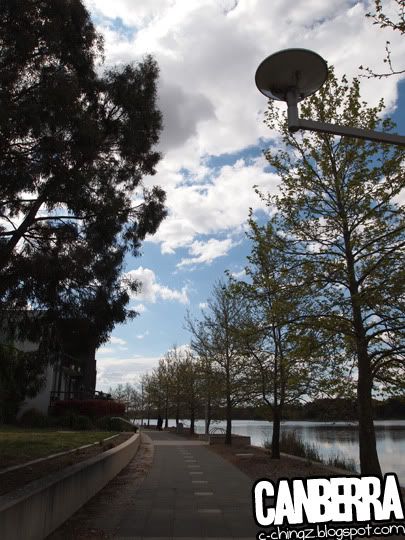 The things I see everytime I walk near the lake. :D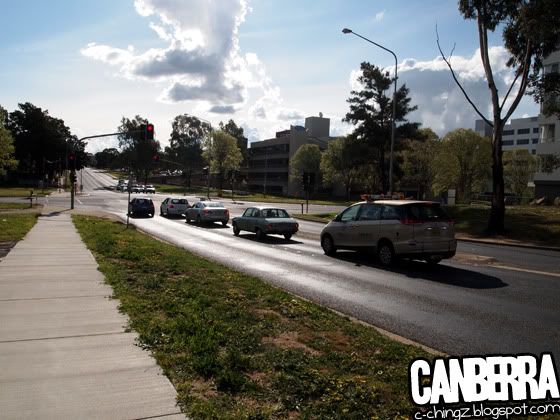 Wonderful scenery, seriously picture perfect.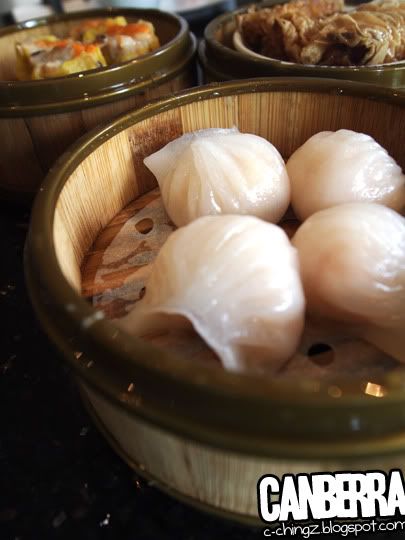 Oh we have Dimsum here too! The prawn dumplings look like the ones back home right? :D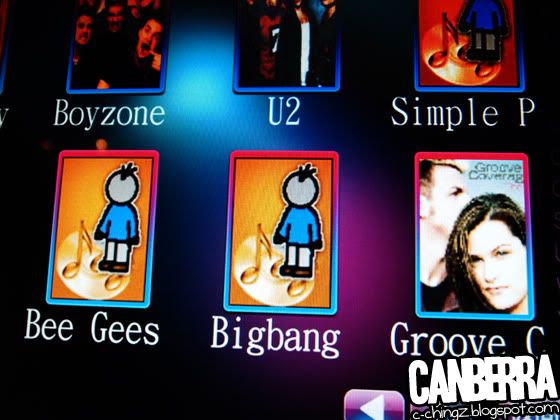 Last but not least, there's a karaoke place here near my hostel and they have Big Bang! *Cries in happiness*
I'm not saying that it is much better Malaysia, as Malaysia is home after all, but I really love it here. I'm seriously interested in finding a job here. Looking at where the government is going now, my urge to go back is really kind of low. :(