After First Sem is Over..
And we went out for dinner in a Malaysian restaurant straight away :D

And there's a really cute bar named HaHa Bar nearby my uni!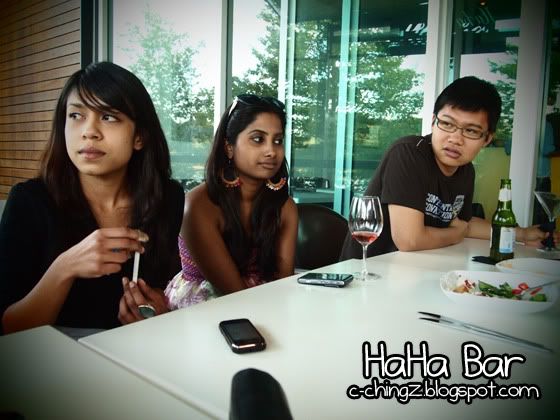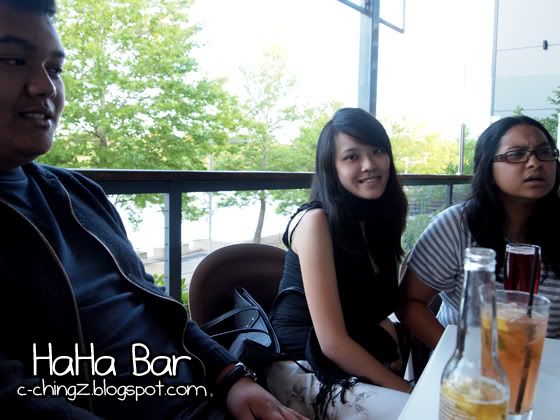 Almost all Malaysians :D
And imagine my feeling when I stepped into this restaurant called Paprika.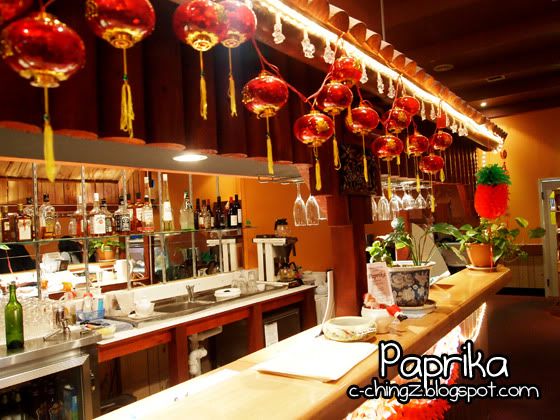 Chinese style yo! :3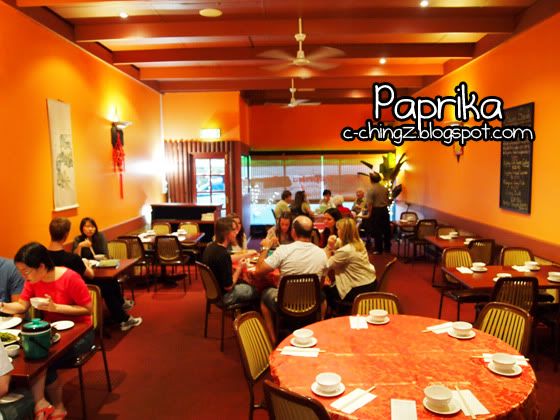 Complete with round tables, the napkins, and cutleries! :D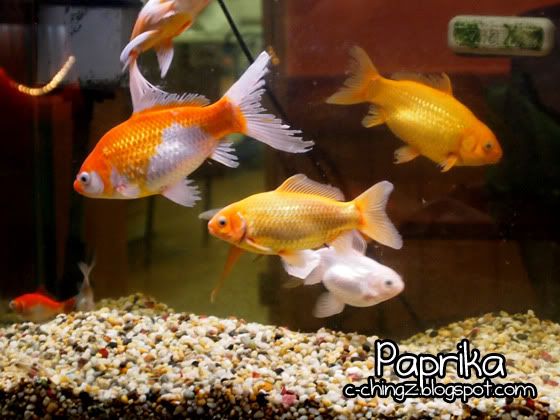 And goldfishes to boot!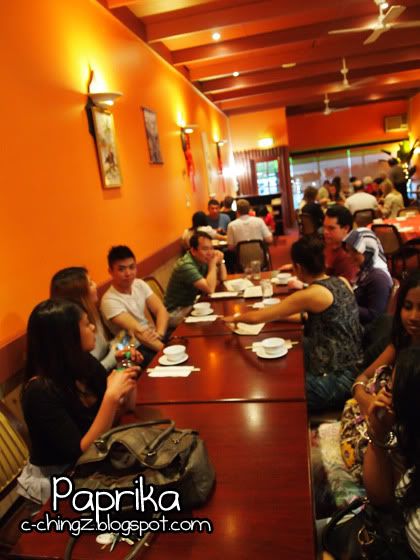 The people I went with :)
And of course, the foooooooooood! :D We shared a few dishes, but I guess it was alright. Anything Malaysian at that moment seemed the best.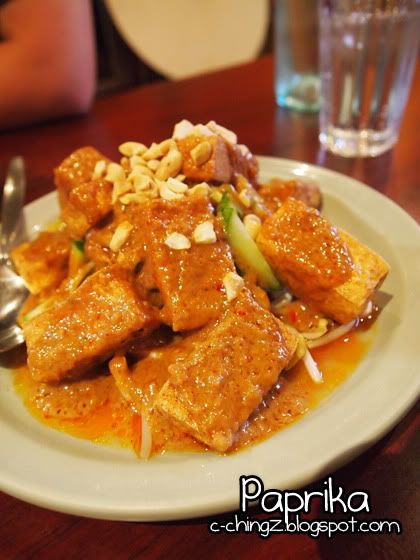 TOFUUUUUUU! *Dies*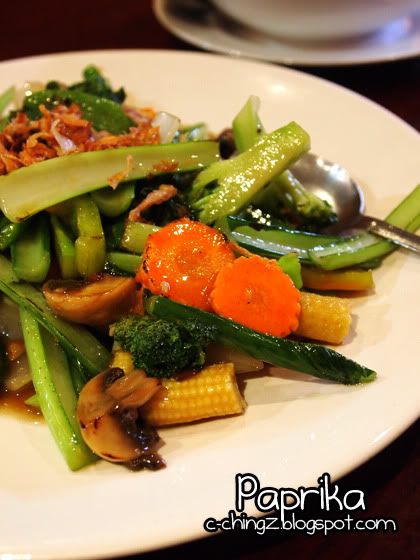 Wellll, I think I can cook this too :P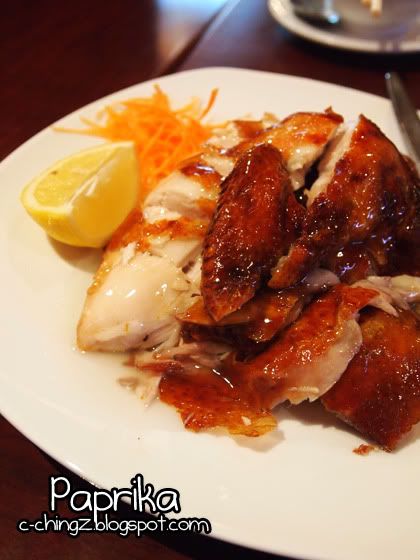 LEMON CHICKEN ZOMG!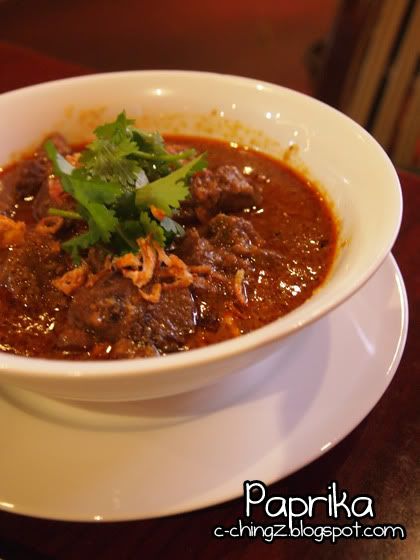 Beef Rendang, but I guess the
Sanur's
one is better.
And I've officially, officially finished my first semester today. Presented to ACP Publications today on our Good Food Magazine assignment, and it was good! :D
See you in MALAYSIAAAAAAAAAAAAAAAAAAAAAAAAAAAAAAAA! :3