Sanur's Balinese Restaurant
Why does restaurants in Canberra has so little less web presence, this is why I am here to change it! :P I'm going to blog on a restaurant in Belconnen, Canberra!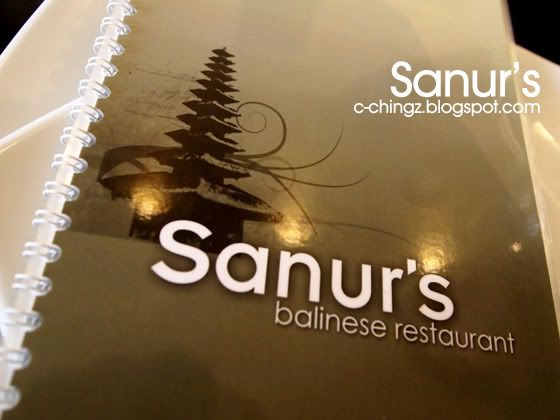 Sanur's Balinese Restaurant! :D Authentic Indonesian Food I guess in Canberra, which is exceptionally boring in according to my two friends, Bryan Teng and Lee Seng Foo :3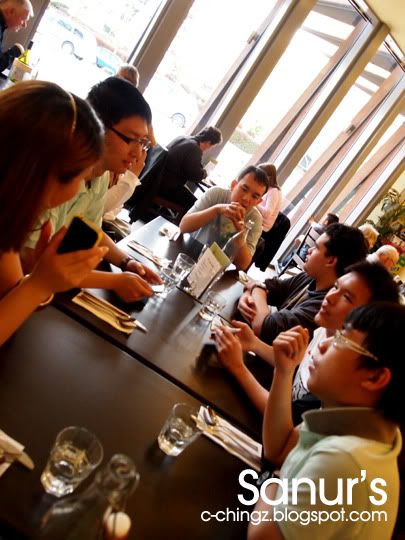 The usual gang that I always hang out with :)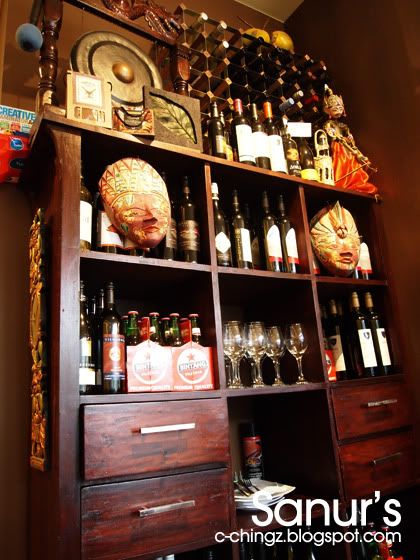 Look! Bintang beers! Which I first saw when I went to Bali 2 years ago :D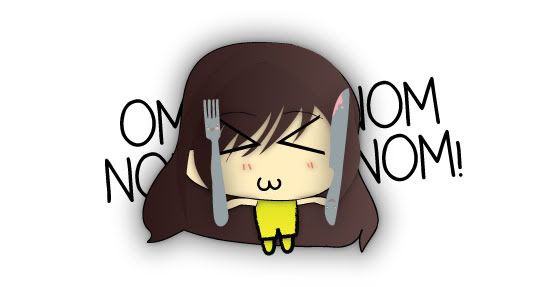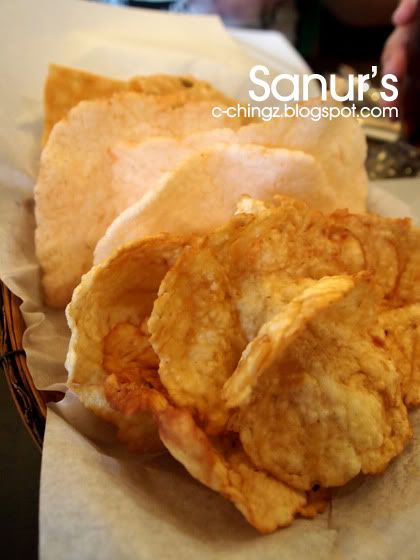 3 different types of crackers. One of them is not nice though =/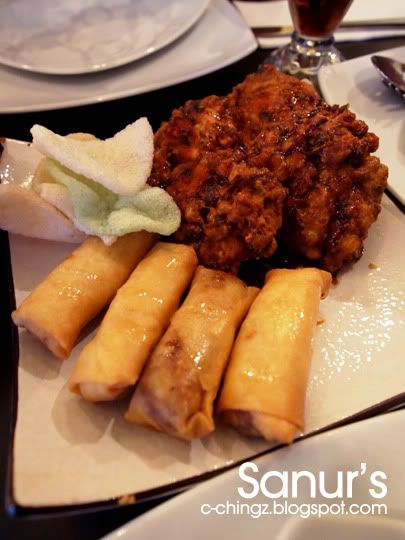 Spring roll and potato patty? :D The sauce is super yummmmmmmmmy!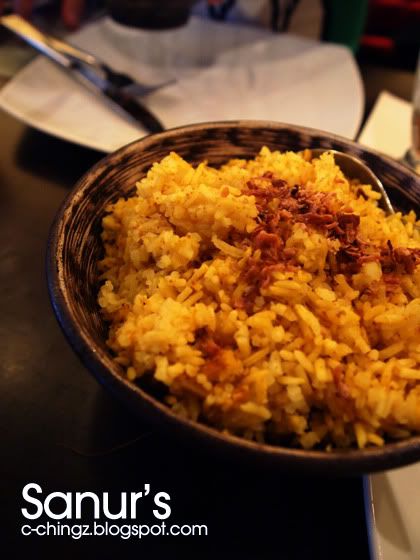 Yellow rice :D I think it was Turmeric rice? =/ Super fragrant!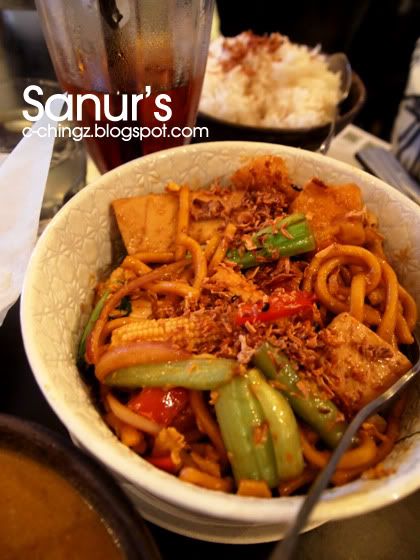 Fried noodle, a little wet, but the texture was just nice! :)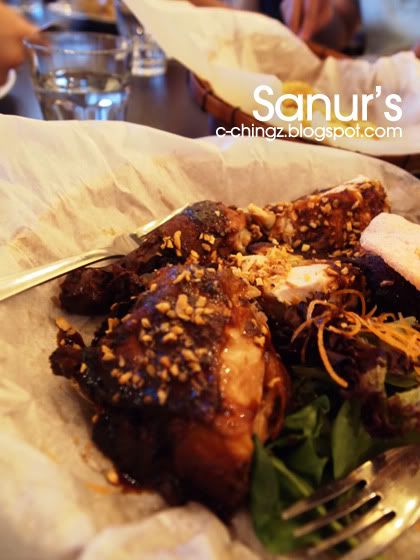 Ayam percik if I remember :3 I think it's ayam percik O_O *Slaps self*
And finally, jeng jeng jeng jeng jeng jeng! One thing that really reminds me of Malaysian food. JENG JENG JENG JENG JENG JENG!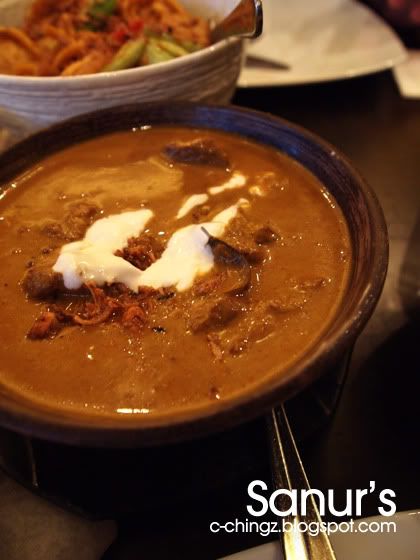 BEEEEEEEEEEEEEEEEEF RENDANG!!!!!!!!!!!!!!!!!!! :D
Okay, I think I'm starving right now D: Need.to.sleeeeeep! :D