Nara Festival
I am a self proclaimed hardcore Japanese and Korea culture supporter :D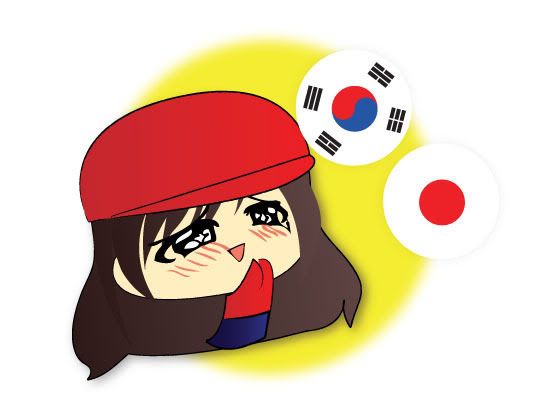 NARA Festival in Canberra is like Bon Odori celebration in Malaysia! So how could I missed the opportunity? :D NARA is actually the sister city of Canberra, and this year, the festival is held in Canberra Nara Peace Park.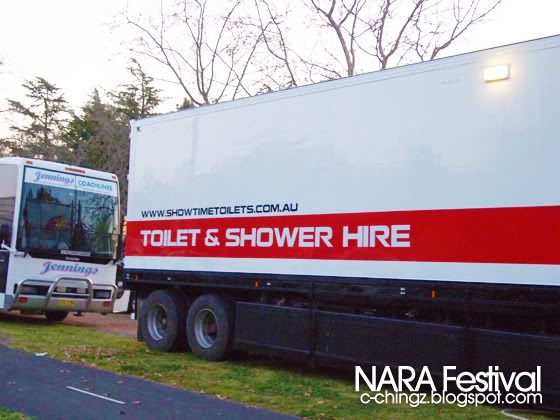 Sorry hehe, I find this interesting. :3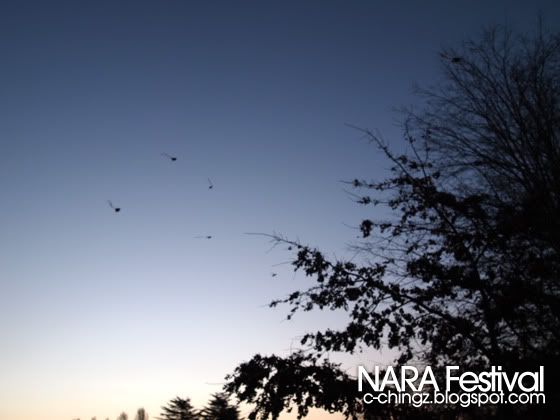 One of the activities there are the kites! They look like bugs don't they? :)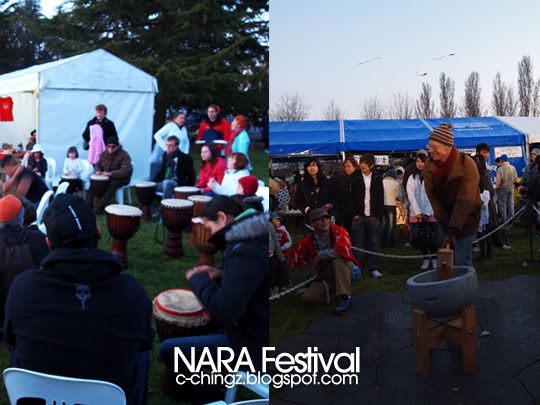 The other things you could do which I did not :(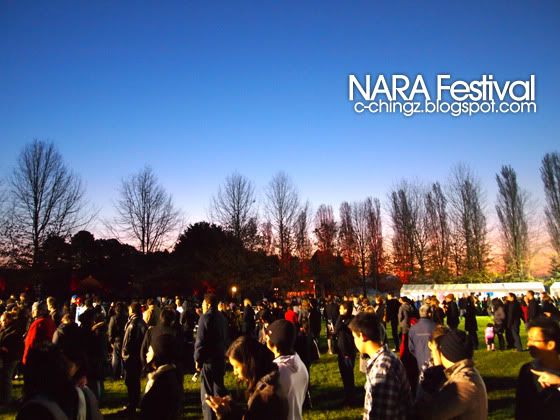 The awesome crowd and weather <3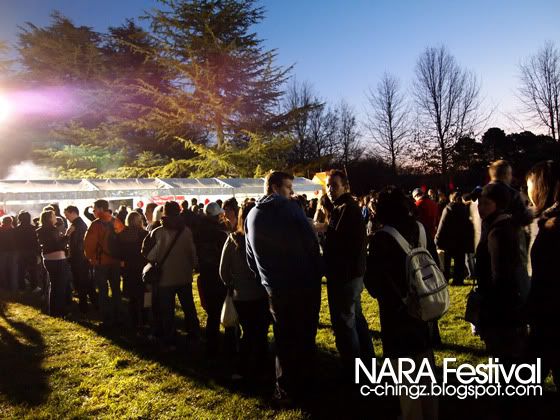 And the crazy queue for food! O_________O The takoyaki balls and yakitori has the longest queue everrrr!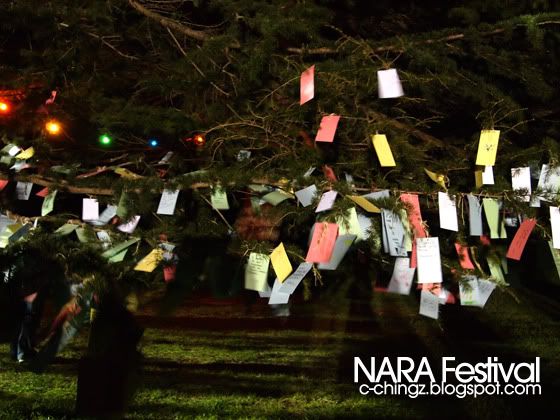 A wishing tree for the visitors! :D I tied mine somewhere hidden xD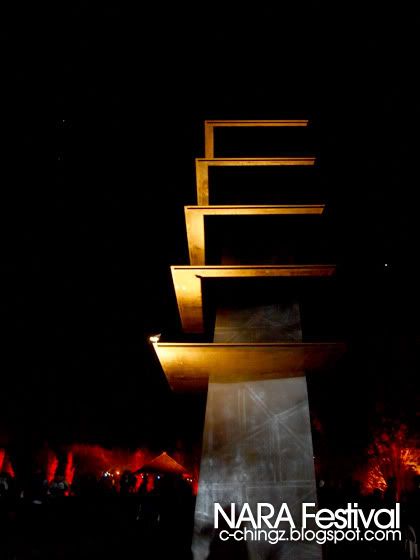 A permanent eight metre sculpture, designed by Mr Shinki Kato. Very beautiful :)
However, the highlight of the whole event is the lighting of the candles. A friend of mine told me that it was raining last year, so it could not be done. But this year, YAY!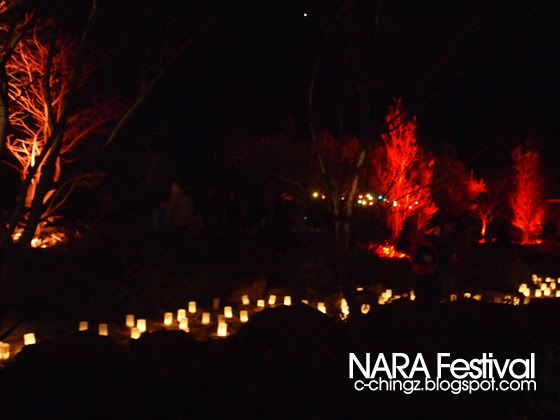 The lovely candles were everywhere!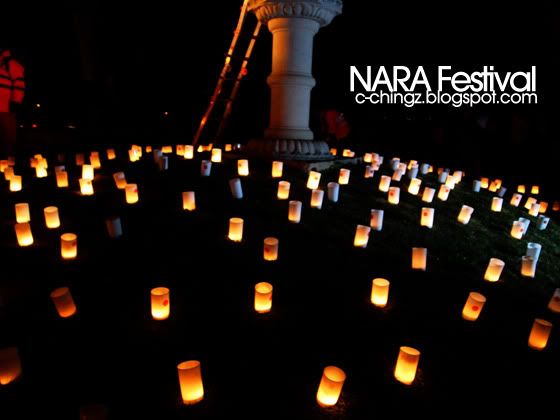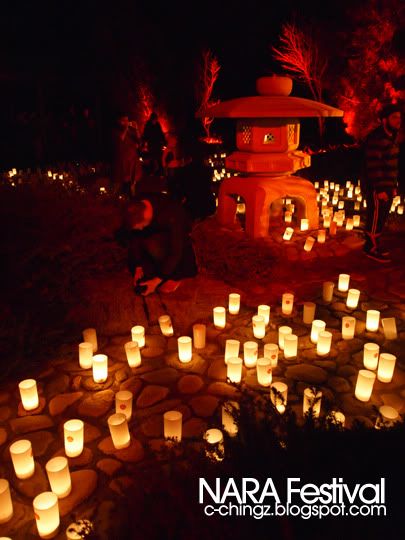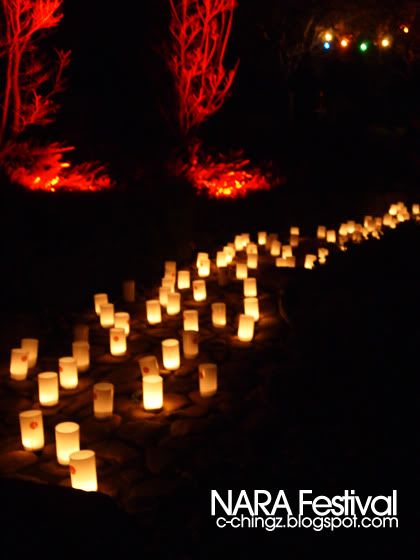 Awesome right? It was so beautifulllll! :D Bon Odori in Malaysia should do something like this as well ehehe. The last time I saw loads of candles being lighted up was during Earth Hour in Capsquare a year ago.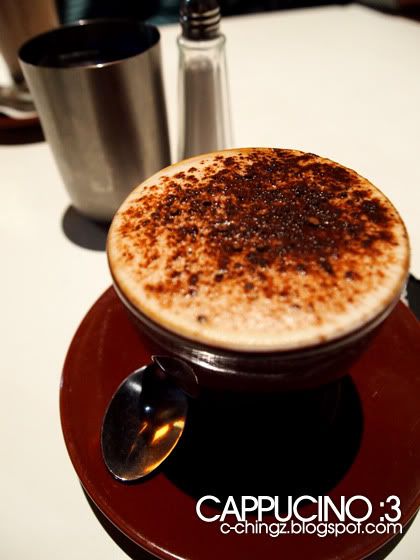 Completed that Saturday with a cup of Cappucino. :3
Canberra may not be that happening as Melbourne and Sydney, but I grew to love this quiet town :D