Floriade is an annual event in Canberra, which is a month's event celebrating the arrival of Spring. Every year, they have different themes and this year, it's Imagination: Where Will Yours Take You.
We went to the Floriade NightFest! With a student concession ticket of AUD10. The one thing I regret is missing Floriade during the day :( I was sick. :(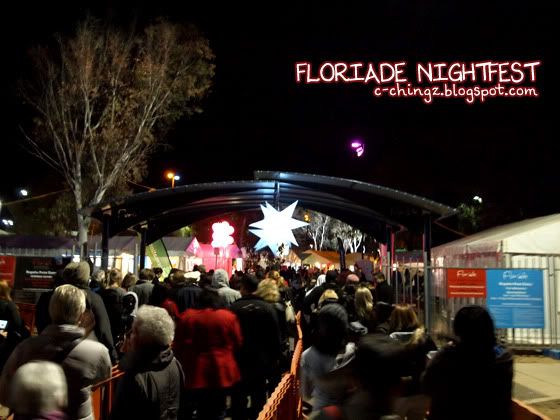 Lining to go into Floriade! :D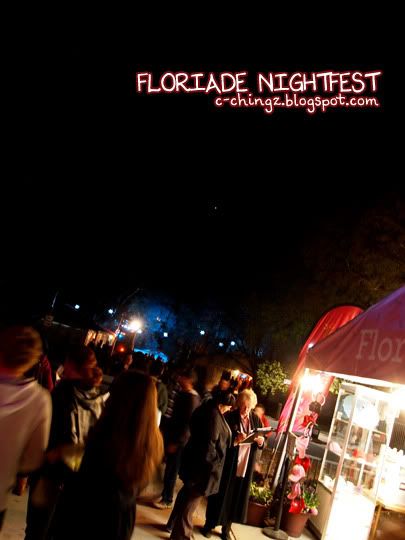 Heaps of people and shops near the entrance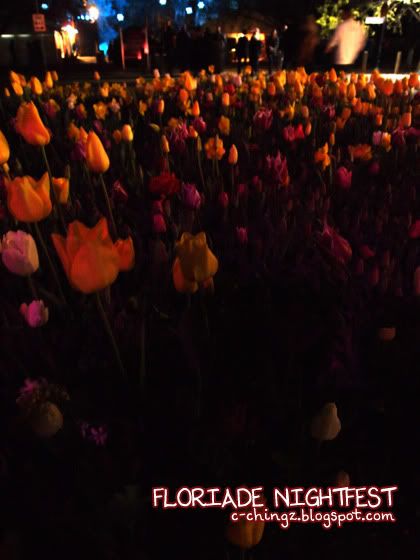 Wonderful tulips! Tulips! First time seeing tulips! :D Was looking forward to shoot them in the morning, but could not make it :(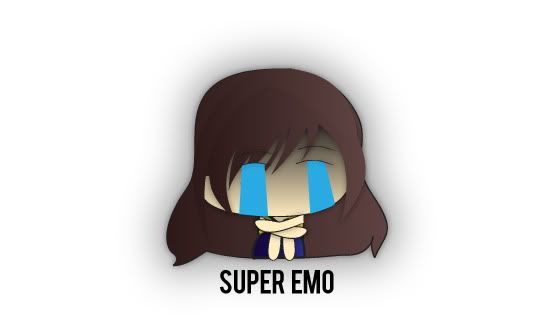 Some of the awesome line ups for the night: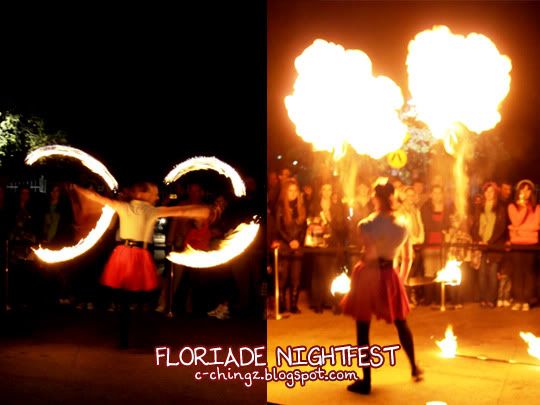 Girls with fire :X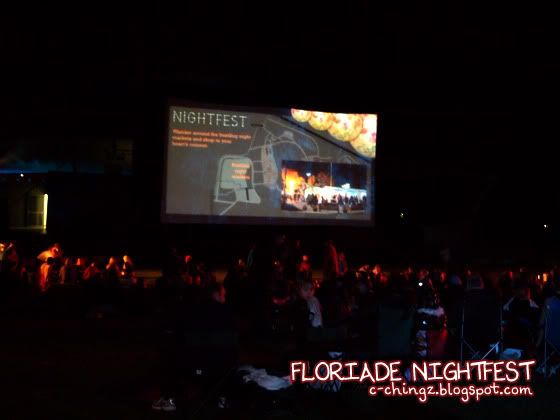 Movie under the stars. It was Mamma Mia that night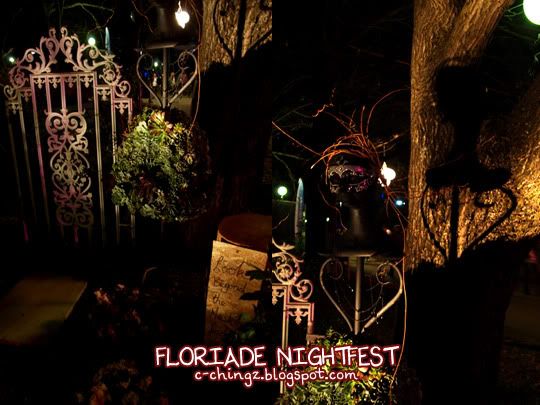 Artsy fartsy stuff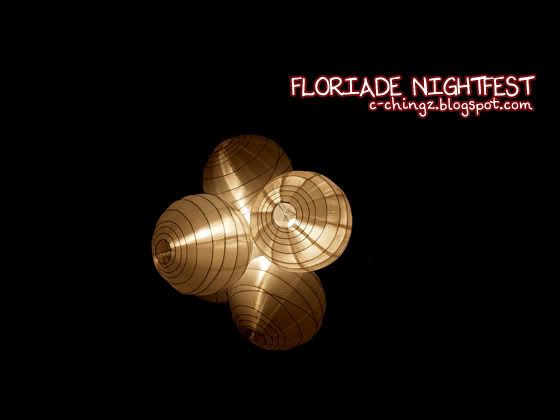 Ikea-look a like-lanterns hanging everywhere
But my favorite and most memorable part of NightFest are the umbrellas! Umbrellas that floats! :D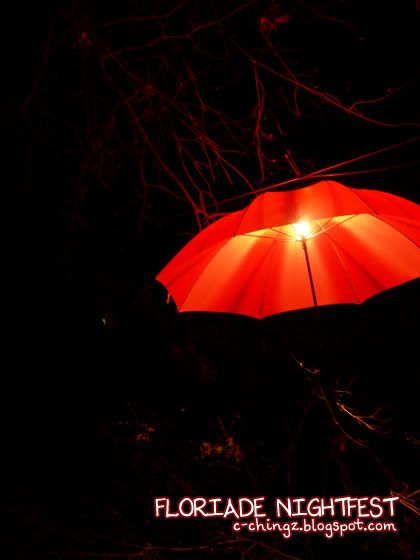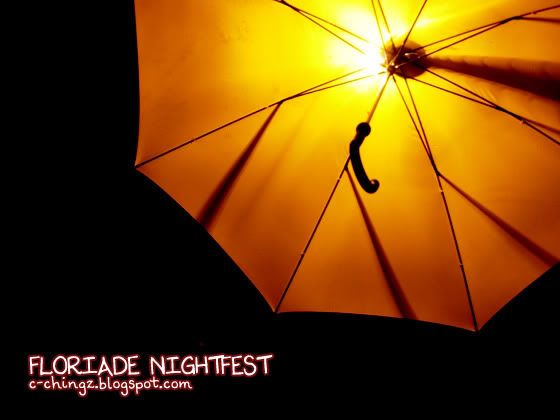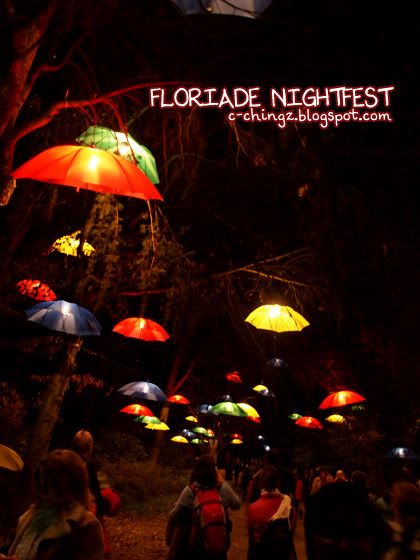 Super pretty! :D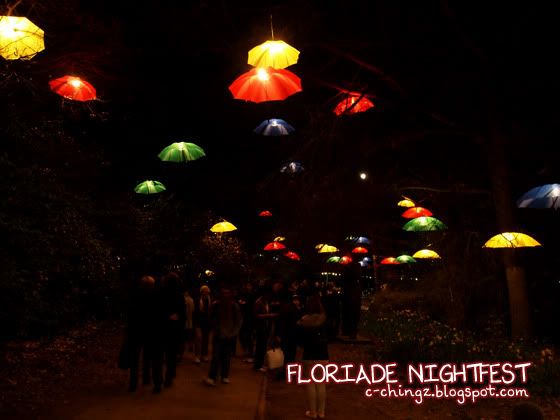 I feel like grabbing them all :D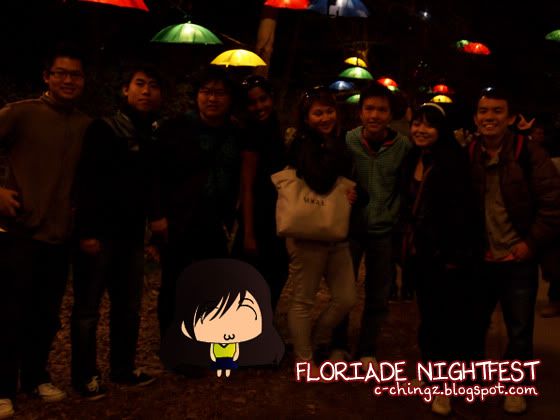 The wonderful people I went with :3
What's Floriade without flowers right?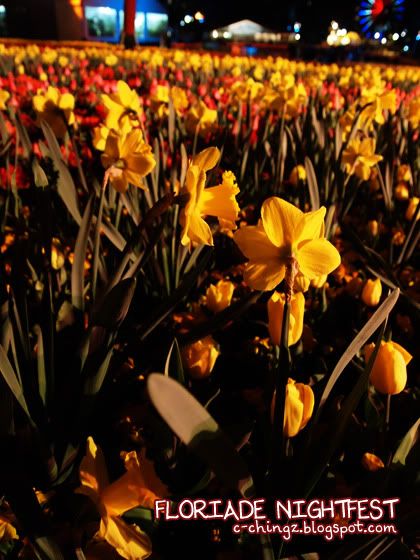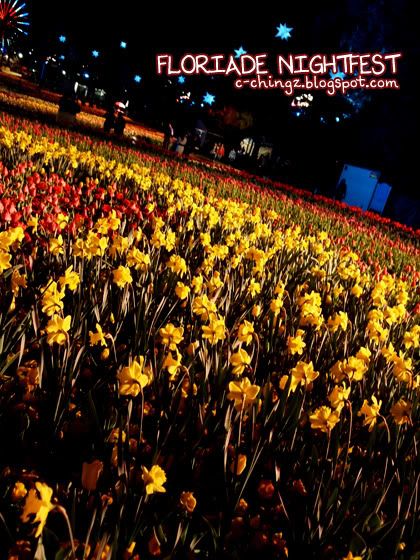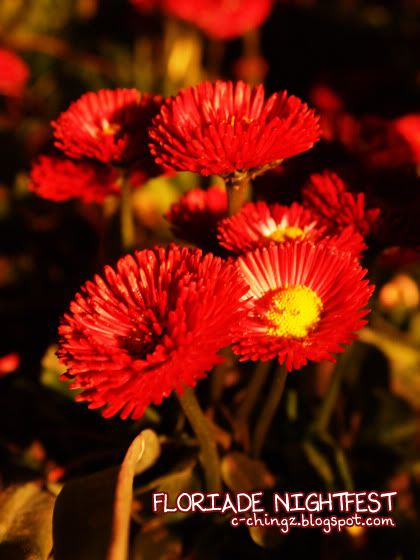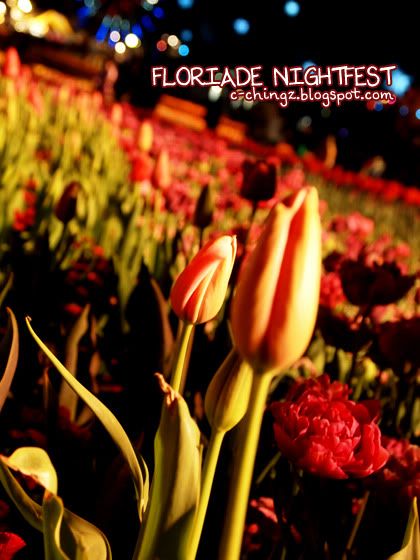 Un-bloomed tulip. :D
The whole place smelt like fresh flowers, not too overpowering, but just nice. How I wish I was there in the morning T__________________________T