Can I Hug You?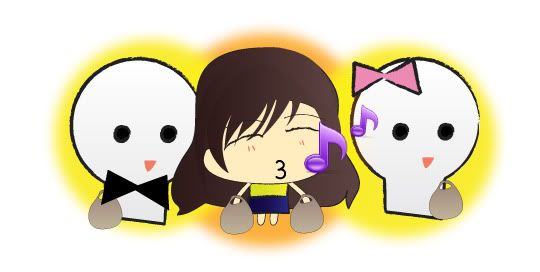 The other day, after grocery shopping my friends and I were happily walking back to our hostel.
(Hehe lazy to draw them lar :P)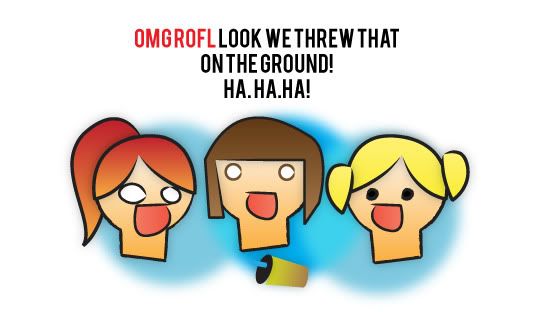 Anyway, there were this bunch of kids walking and laughing in front of us. I presume that they are 12 to 13 years old kids running around with no adults or whatsoever. Puiks! They even flung their paper cup onto the ground just like that okay!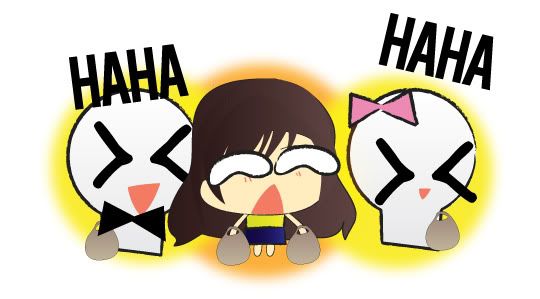 Of course we minded our own business, continued walking past them and talking among ourselves as they stopped and laughed at don't know what wtf. (Maybe it was us wtfwtf)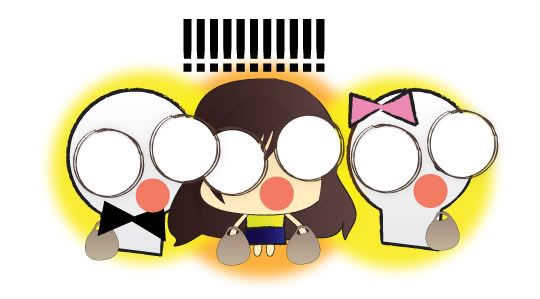 As we walked further, this bunch of brats said something which stopped us. I was so furious!!!! D: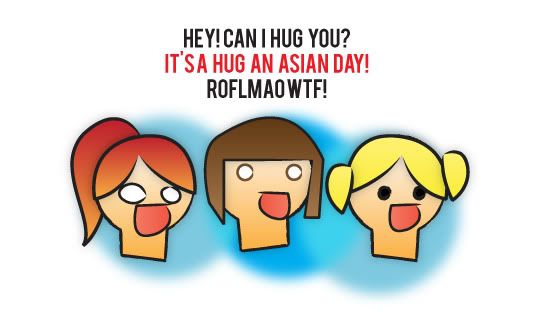 "Hug an Asian Day" WTF?
I WAS SUBJECTED TO MY FIRST RACISM BY A BUNCH OF BRATS URGH!!!!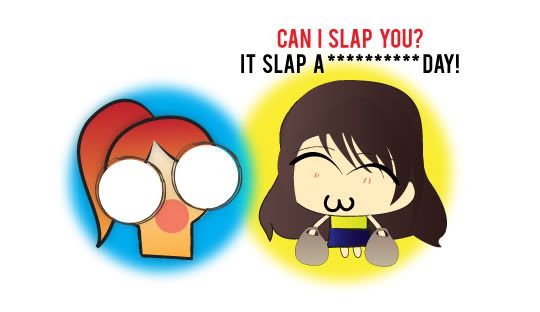 Censored in case I offend anyone :3
But seriously, that's freaking rude okay? Such disrespectful kids! Where do they learn their manners anyway? We were so fumed at that moment! Urgh!