Are You Moist Enough?
Our man made
onsen
was a success!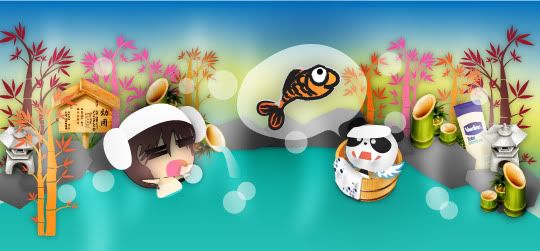 It was our comfort zone, and we loved it to bits. Every night without fail we will dip in it for at least 5 hours.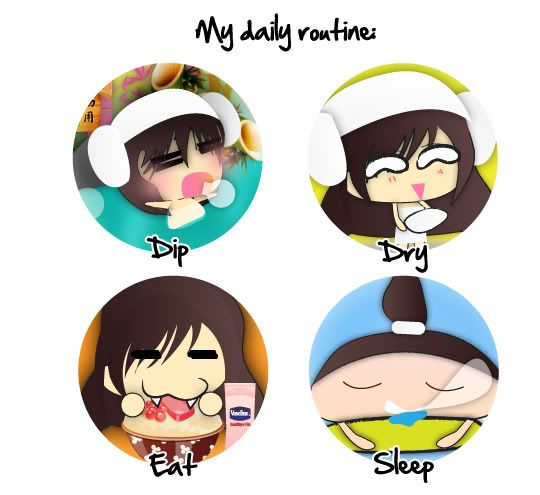 Our usual routine ever since the onsen is built
However as times go by, I sense something different about myself.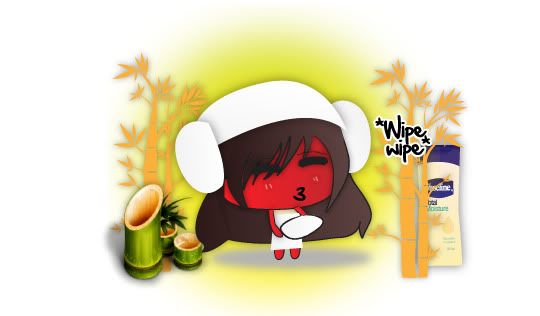 I was redder than I usually is
I began to find red spots around my face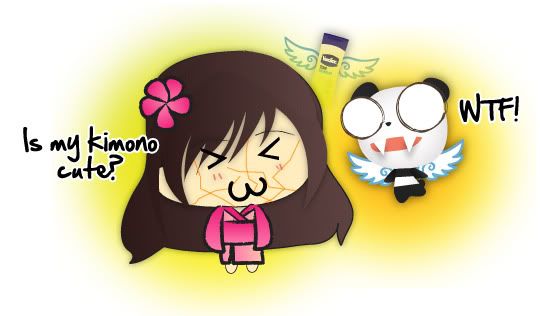 And sometimes my face starts to crack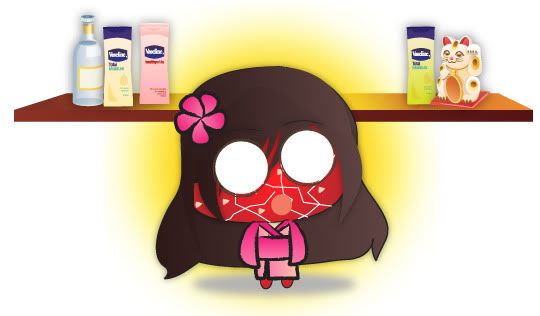 And then I realized I'm really in deep trouble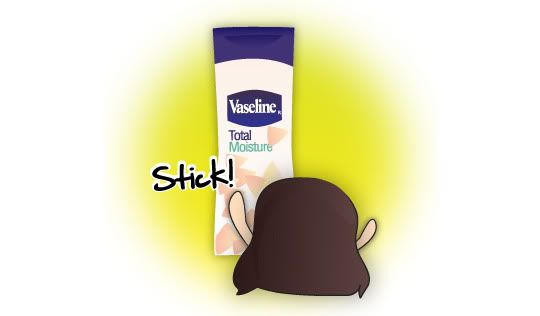 The amount of skin that I was shedding could literally make an art project of a whole bottle of Vaseline lotion!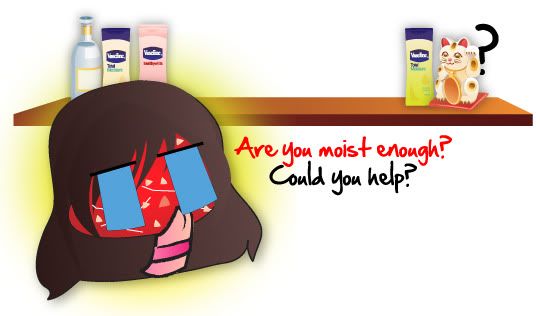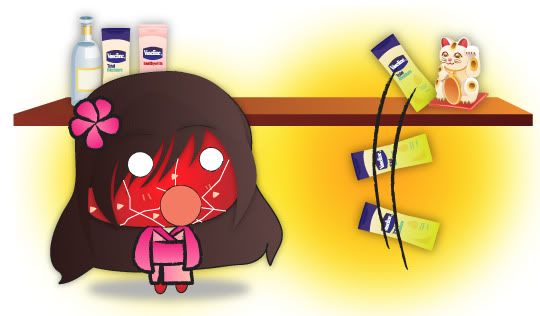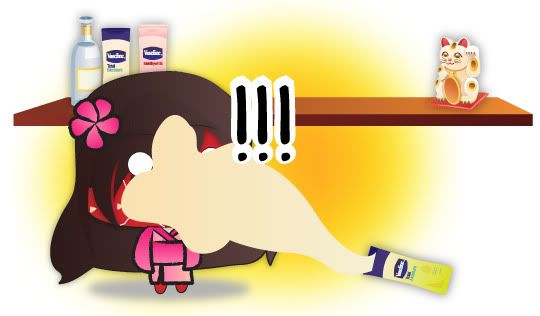 I have no idea how that happened, but I glad it did. Vaseline just answered to my prayers. T_T My skin was so amazing after I made contact with it!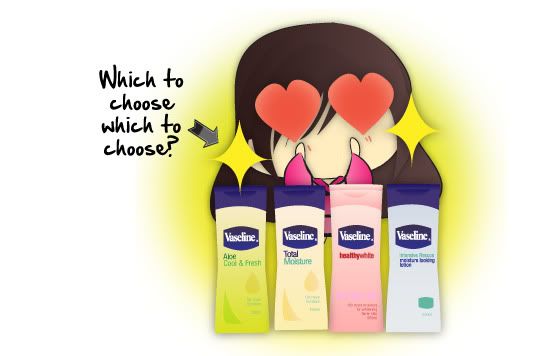 Aloe Fresh | Total Moisture | Healthy Moist | Intensive Rescue
And guess what! Vaseline has different range of lotions to cater to different skin types, just like facial foams. :D Especially Total Moisture, it consists of a soya ingredient that works really well.
Do you know that dry skin can be harmful to you? Ask yourself, is your skin really moist enough? My skin is definitely not moist enough T__________T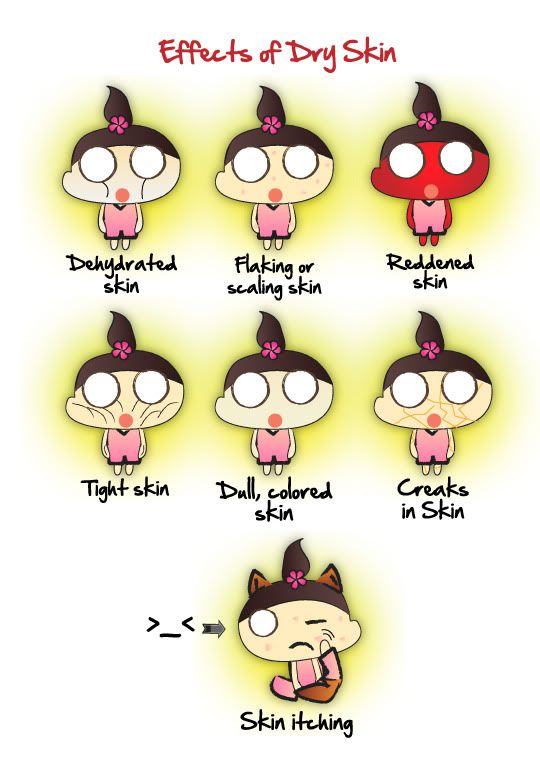 *Scratch scratch*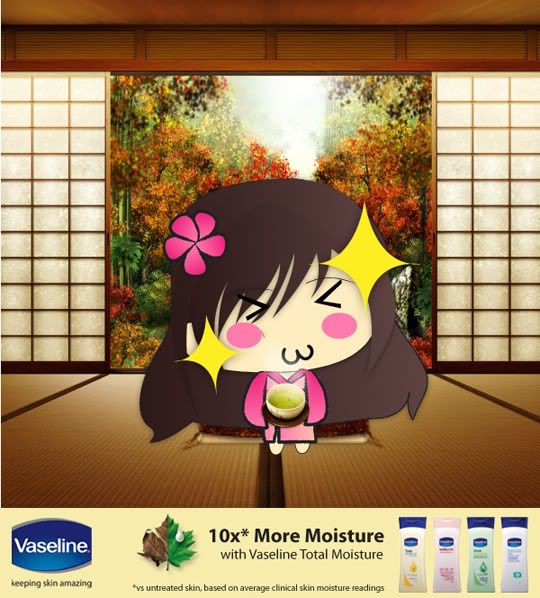 P/S: How many Vaseline's new range of lotion bottles can you find in the drawings? :D