The Uncle who Snored Too Much
When I was on my flight to Melbourne, my friend and I were seated next to this uncle who was travelling alone, I guess.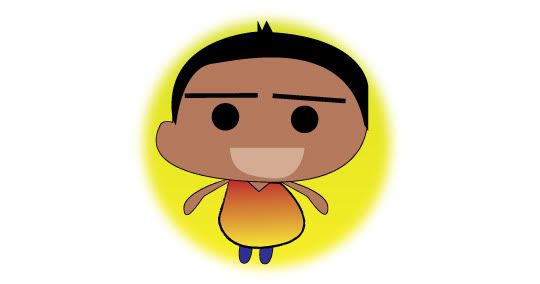 He looks something like this. :3
Everything was normal, and the plane was just about to depart off when suddenly,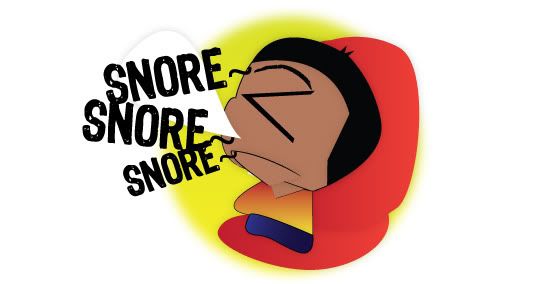 THAT WAS REALLY FAST!!!! O_O!
We didn't really bother after that, and I began flipping the magazines provided, when suddenly, the snores got louder. :3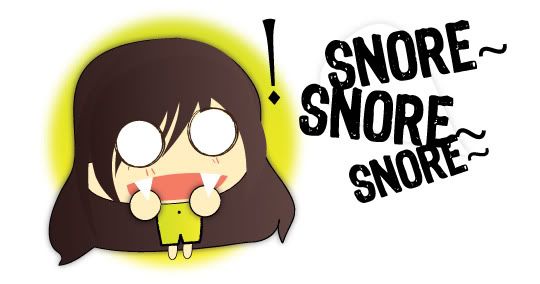 And the funny thing is, when the captain announced that meals will be served, he automatically woke up and eat his meal,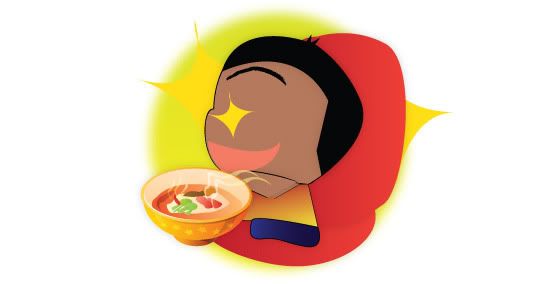 And fell asleep while snoring again. =_____=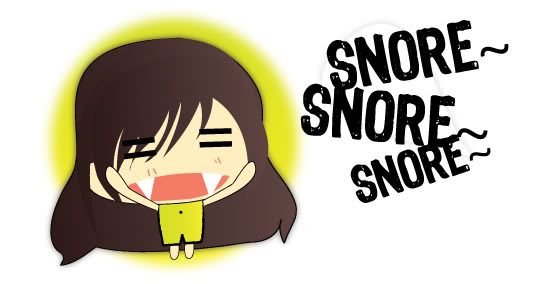 I think he slept through the whole 7 hours journey soundly, while I kept tossing around the whole night. T____T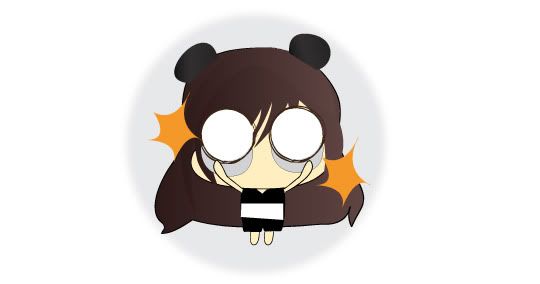 "PANDA ME!"
But I really salute the uncle, I call him 'Anytime, Anywhere Can Sleep Person'! :D