Some Things That I've Been Making
Ever since getting to Canberra, I had to cook for myself as it is much, much, much, much, much cheaper compared to eating out. A simple sandwich can costs AUD4.50, which is equivalent to RM13. T_________T

Below are some of the things I've been consuming so far. HEHEHEHEHHEHE.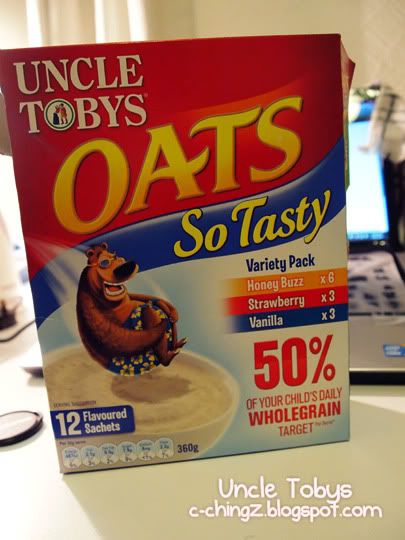 Uncle Tobys Oats! (I bought Uncle Tobys Muesli Bars too)
Honey flavored oats with fruits! But the fruits overpowered the oat so it was kinda hard for me to eat. D: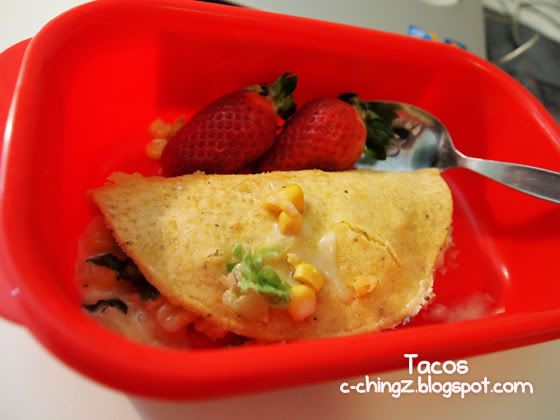 Leftover tacos for breakfast T_____T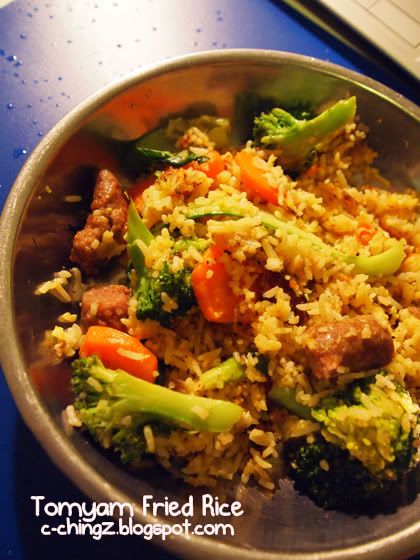 MUAHAHAHAHAH MY FIRST EVER TOMYAM FRIED RICE MUAHAHAHAHAHHA!!! It was alright as the ready made paste helped a lot ehhe. Filled with brocolli, bak choy, carrots, sausage and an egg that dissolved when I added it. D: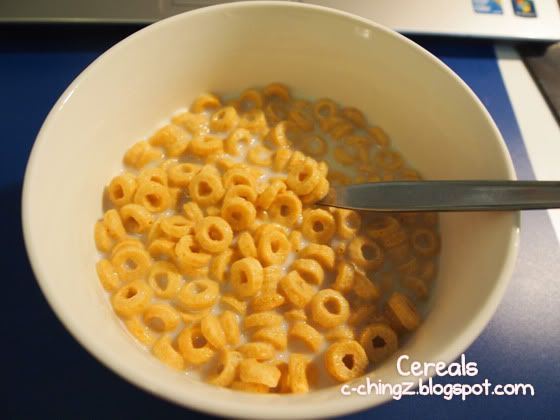 Awesome honey cereals with (unseenable) raisins :D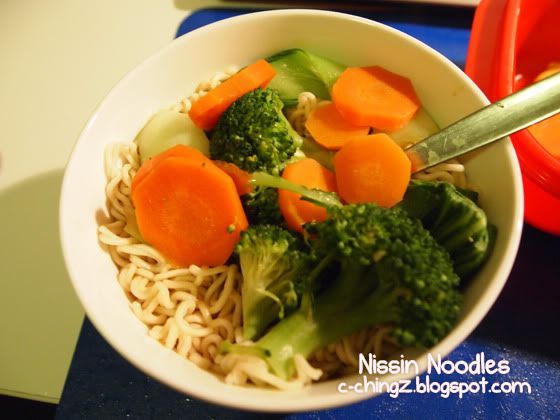 Nissin noodles with brocolli, carrots, bak choy....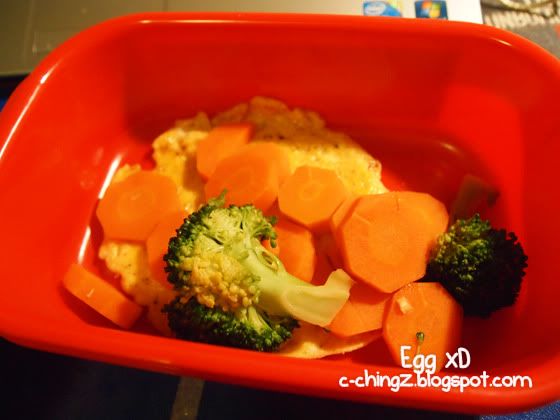 plus an egg, and the same vegetables that could not fit into the bowl. T________T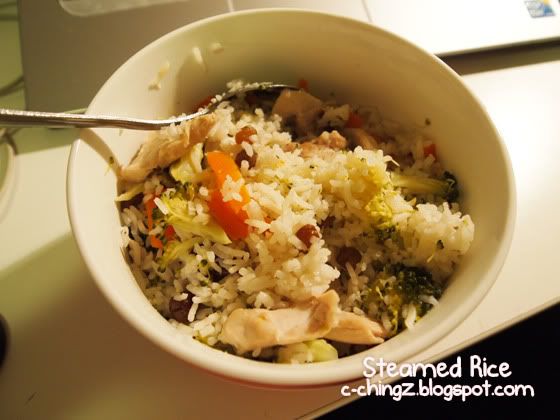 And finally, the chicken rice that gone wrong. But instead, it became steamed rice with chicken, brocollis, carrots and bak choy (AGAIN :P) which is so healthy!!! :D:D:D
I don't feel like eating brocollis, carrots and bak choys anymore. D: