I Really Did Not Realize...
...that Merdeka is just 3 days away.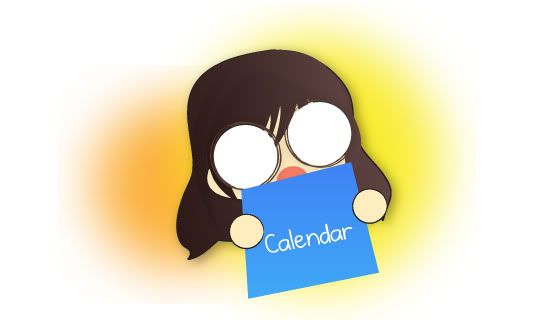 Has Merdeka became a public holiday that everyone is looking forward for? Or everyone seemed forgotten about the real meaning of 31st August?
Actually, I've observed that year by year, the spirit of Malaysians have really gone down. Me included!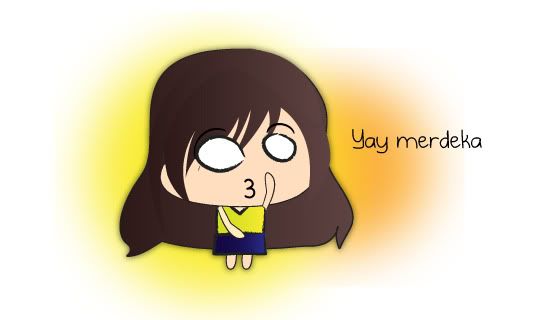 One thing mainly is more and more issues regarding race is popping out. I myself hates how we are governed. That is why I really wish to get a PR somewhere else where I can have a place to turn to.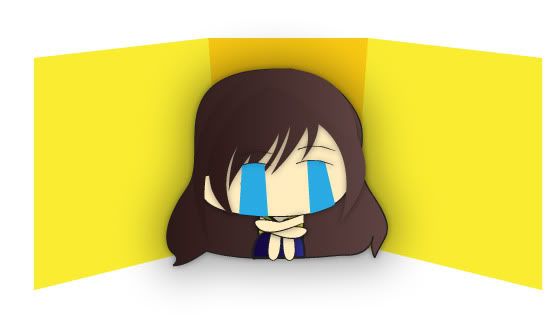 I was really depressed on my first week in Canberra
Ever since getting overseas for my degree, I really miss home. I ACTUALLY miss Malaysia. Its diverse culture, the food (cough), my family, my friends that are stuck there (kekeke), and I realized that there are things that we really cherish other than the ways we are governed.
Someday, I really wish that REAL CHANGE will fall upon Malaysia.