Huge Chicken?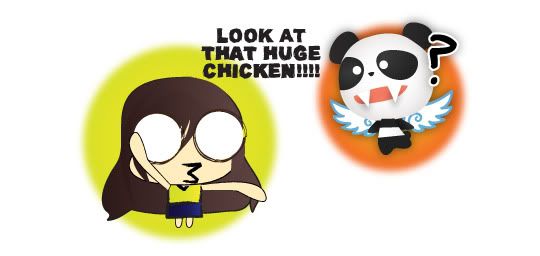 The other day, I spotted this huge bird that looks like a chicken!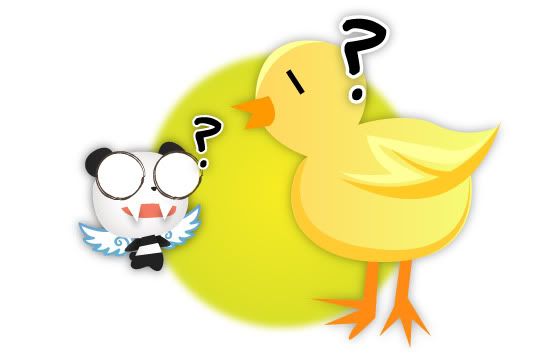 Literally huge!
But can you believe that a crow in Canberra is so huge?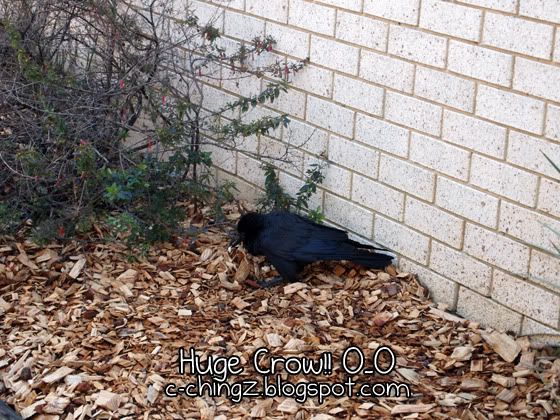 That huge! It's like mutated or something omg! Look at the size of that thing! It's like 4 times the size of a crow in Malaysia. And the best thing is thing is, the pigeons' are as big as the crow as well.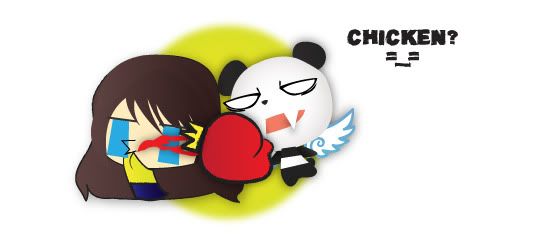 I'm scared leh. :X