Toy Story 3
Just came back from Toy Story 3 movie.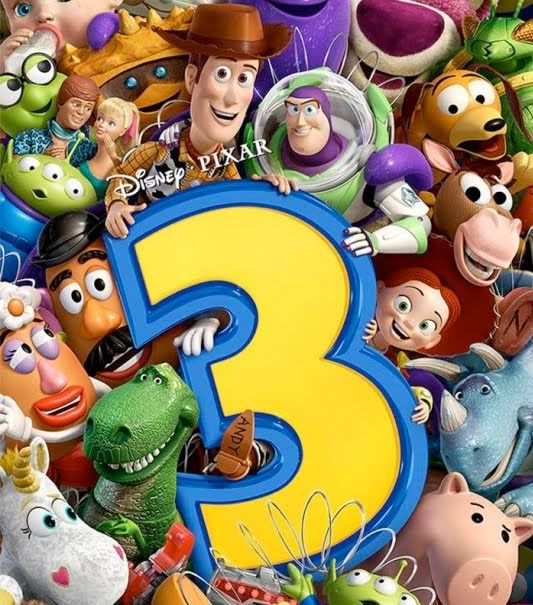 Why I Laughed?
1. The Way Woody Ran. Really cannot stop laughing whenever he runs. His arms and legs flungs around crazily. :D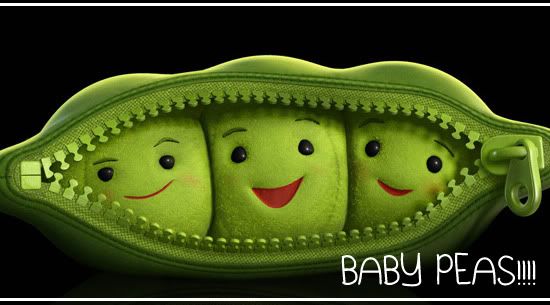 2. The Super Duper Cute Peas in a Pod!! (Which appeared for a little while T_T) AND OMG THEIR VOICE IS SO CUTEEEEEEE! <3 <3 <3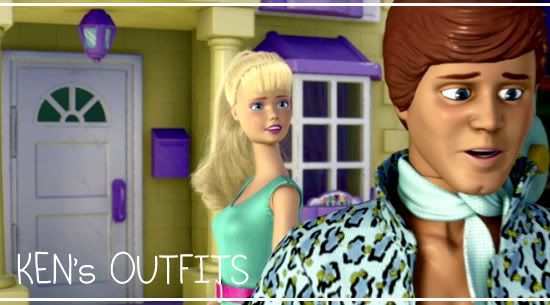 3. Ken's Awesome Outfits. Super vain Ken. :D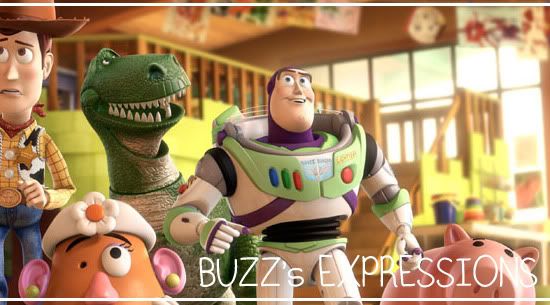 4. Buzz's Expressions. Especially in one part where he was dump into the garbage bag instead of the College Box. :D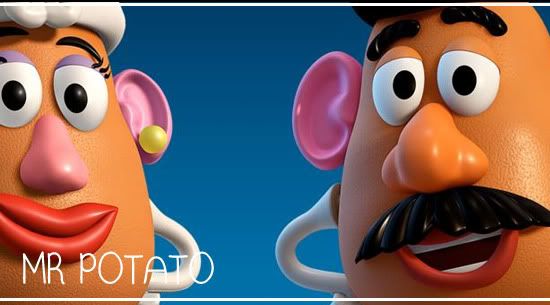 5. Tortilla Mr Potato. AHAHAHA I don't know how to explain but ahahahaha!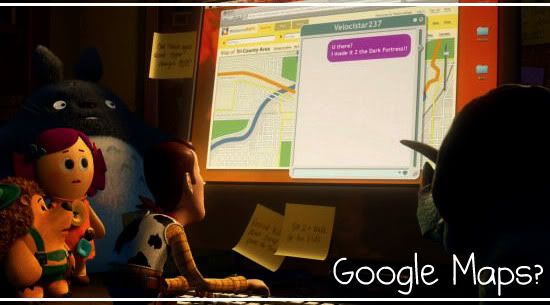 6. Google Map ahahahah. It does look like Google Maps right? :P
Why I Cried?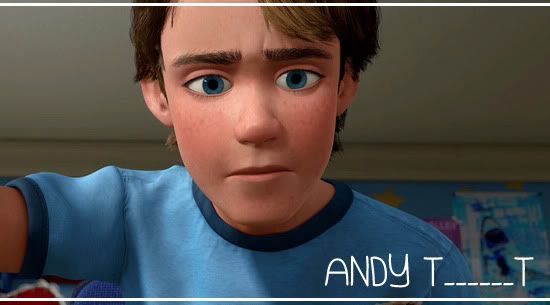 WHEN ANDY SEPARATED WITH HIS TOYS!!!! T________T I really cried in the cinema, had to fast fast wipe the tears away T_______T
Speaking of toys, all my toys are packed in a box, sealed tightly. :(