Stadium Food Court at Night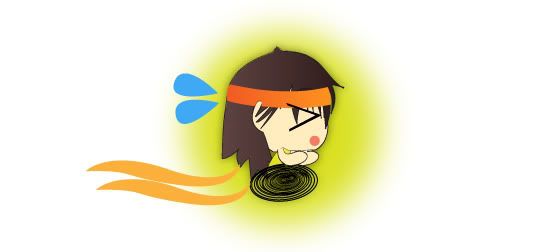 *Jog jog jog*
Omg I'm posting on food again.
Remember this post? Where I blogged about the
Stadium Food Court
? This one is the same Stadium Food Court, but stalls operating at night. My daddy loves coming here eat whenever possible.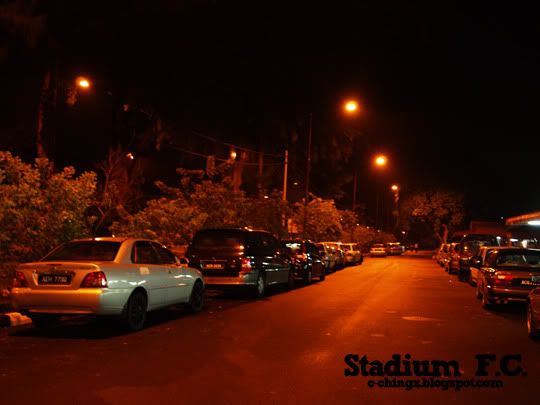 Ample of parking space at night. (Although sometimes it's quite hard to find one)
So why does my daddy keep coming here for dinner?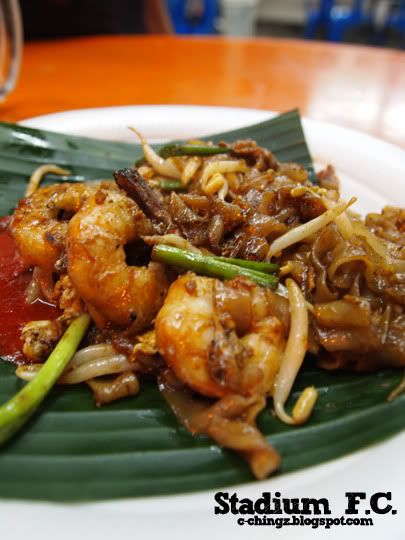 This particular stall of Char Kuey Teow! Look at the size of that prawn!!!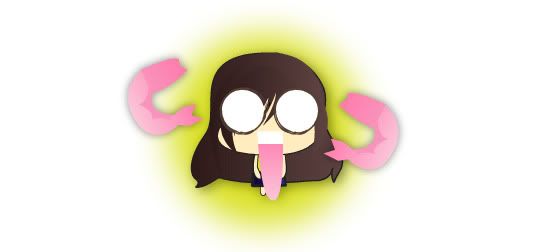 Only RM4.00. It is fried with enough 'Wok Hei' which makes it such an awesome plate of CKT. :D I'm not a big fan of CKT but it was good.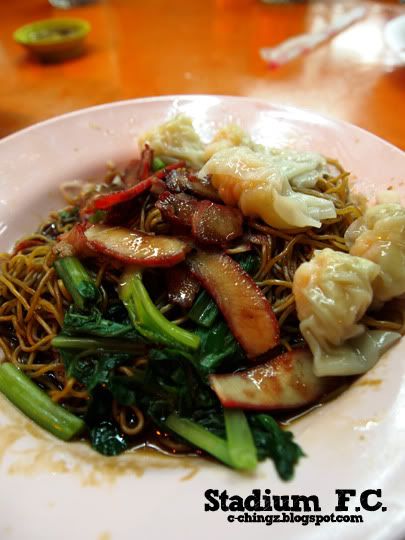 And why do I like coming here? Their Wan Tan Mee!!!!! :D Prawn Wantan with Char Siew (Roasted Pork) which is only RM3.50. The noodles are springy and I like the sauce!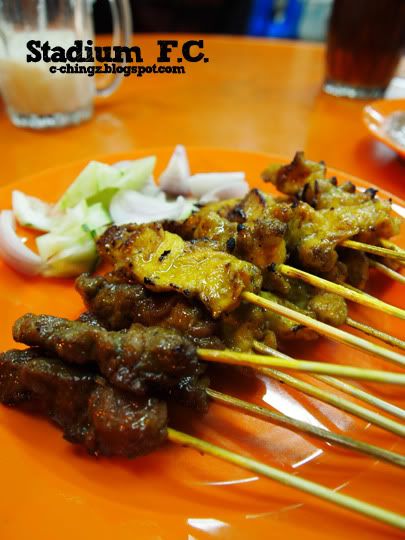 The Satay which my mom loves the sauce a lot. The Satay's meat is not fat which is kinda good I guess. The beef satay is very lean and easy to chew, and the chicken well, it tastes like the other satay stalls but the sauce is what made this stall stands out.
If you ever come to Ipoh, come here at night! :) Right opposite the Ipoh Fire Station.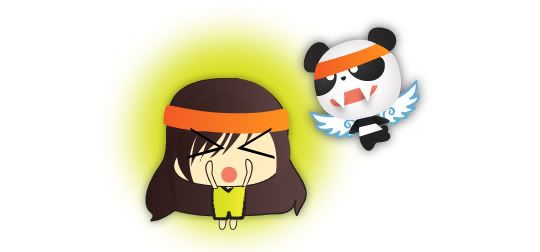 Up down up down One Two One Two. Must.exercise.Must.