The Kancil Effect
Have you gotten into this situation before?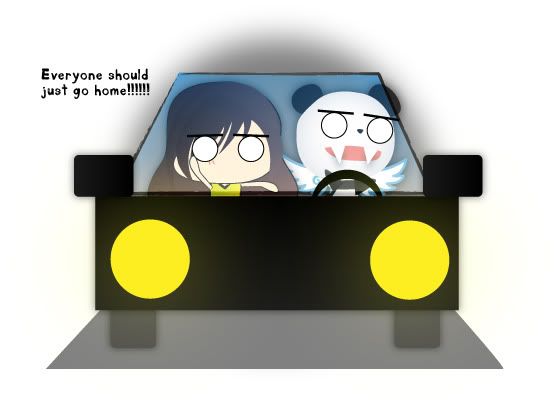 In a super crowded car park... Where you just wish everyone would go home!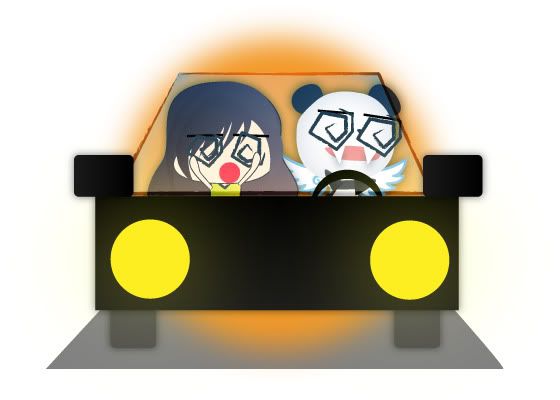 Where you went round and round and round....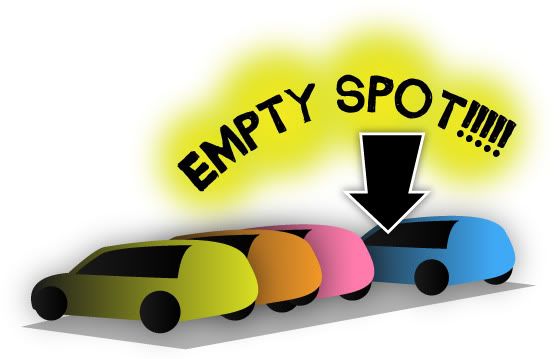 And when suddenly you spotted a spot...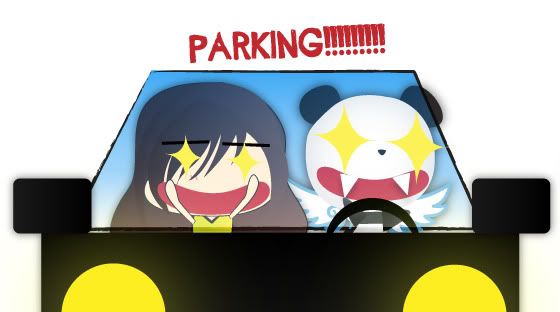 YOU'RE THE HAPPIEST PERSON IN THE WHOLE WORLD!! IT'S A PARKING AFTER SO MANY ROUNDS!!!!!!
Only to find that..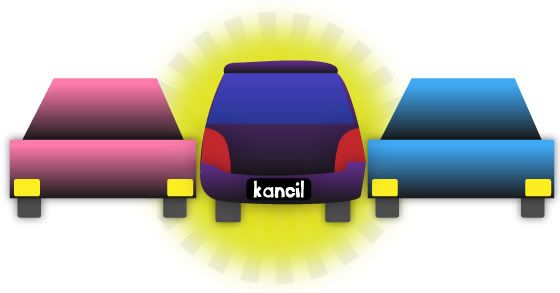 A Kancil is actually occupying the slot..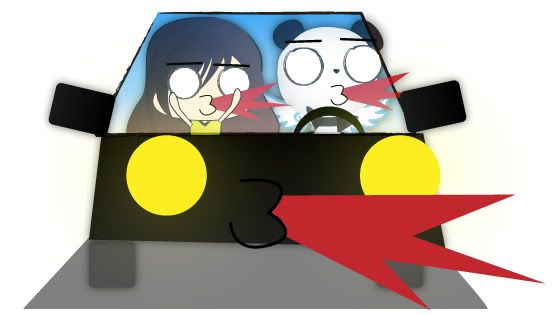 It happened so many times I'm going to name it the Kancil Effect! :D Have you gotten the Kancil Effect before?