Garmin Asus Phone
Some time ago, managed to win a Garmin Asus phone thanks to Friedbeef giveaway! :D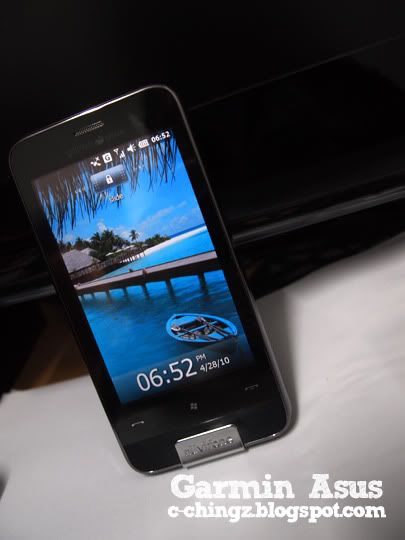 It has a built in Garmin GPS software, perfect for those who are looking for a great GPS Phone. :D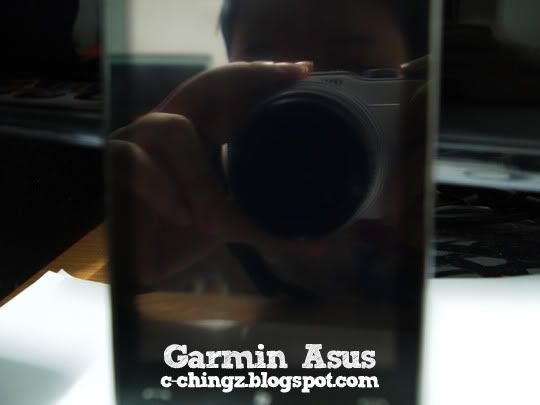 Look at the shiny reflective surface <3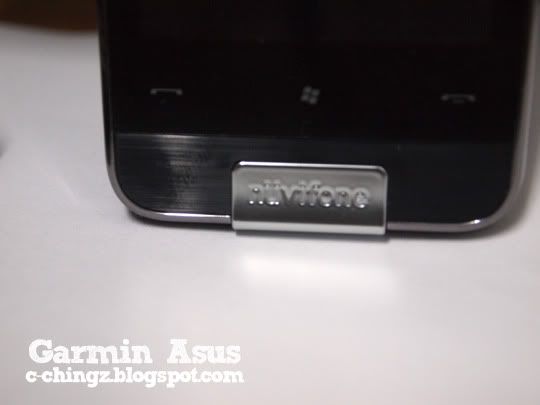 Garmin | Nuvifone + Asus + Windows Mobile OS. Garmin Asus uses Windows Mobile platform, and works pretty much like a smart phone, but the plus point is the Garmin GPS! :D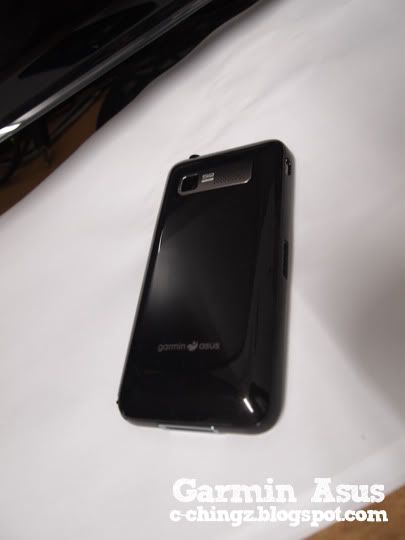 Garmin Asus comes with a 5MP camera. Nothing much to shout about as it is best to take good quality pictures with a camera. :D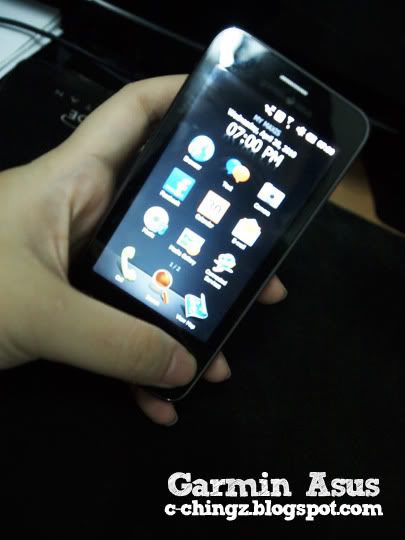 The phone's size is very optimum and it feels great on the hand. It comes with a stylus as well, and an extra in the box.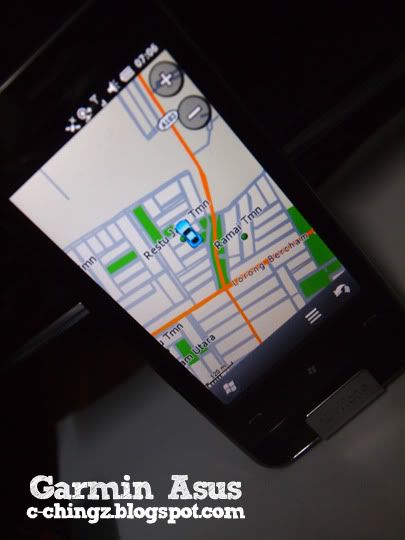 The GPS function works flawlessly, and it comes in different modes for you to see as well. The software refreshes very quickly, and navigation is smooth. I like how the software says the roads in Bahasa Malaysia funnily. :D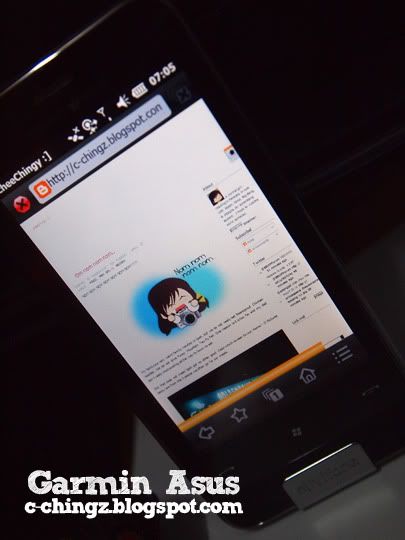 Hehe let me pimp pimp this place a bit.
But I gave this phone to my Daddy, who has been loving the phone since Day 1. :D I'm such a good daughter bwahhahaha.