The Day I Died For a Few Seconds
I always have a habit to comb and tie my hair up when I'm at home to prevent pimples.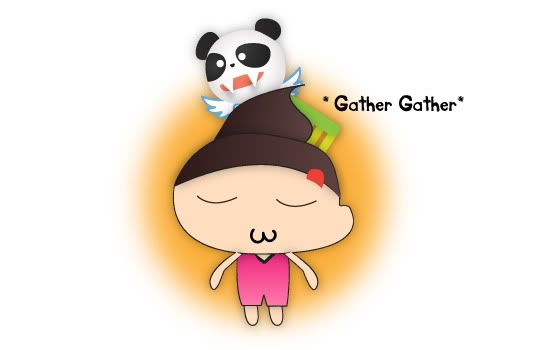 A little ironic cause I'm still getting pimples due to the late nights. :D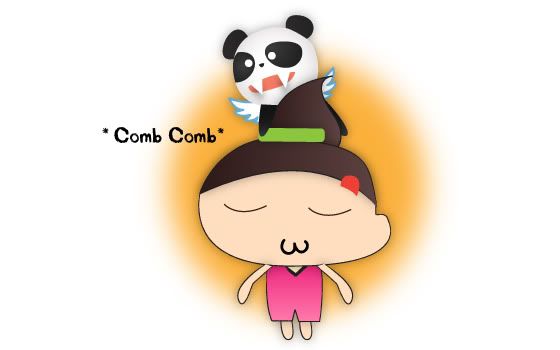 Anyway, I was happily combing my hair, and typing them up when suddenly, I JUST COMBED MY PIMPLE NEAR TO MY FOREHEAD!!!!!!!!!!!!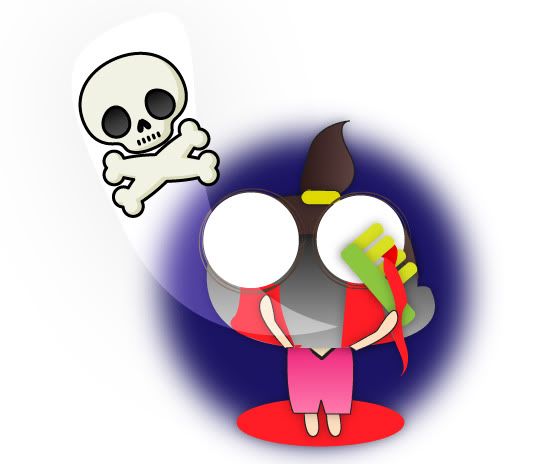 I think I died for a few seconds. The pain was excruciating and no other words can describe the pain except "Sucks to be me!!" That few seconds of pain is equivalent to few hours of headache!!!!!! NGAUM!!!!!!!!!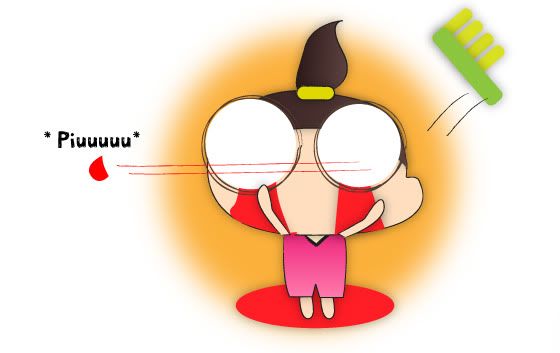 And I think I combed the pimple right out from my forehead too. Or simply burst it. O_________O