Woolley's Food City
Another food post because I think everyone loves food! :D Actually I got nothing to update :P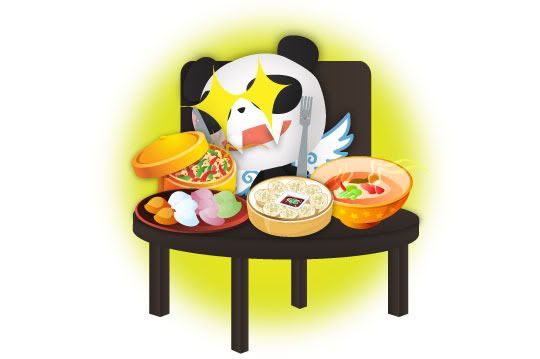 Woolley's Food City in Ipoh!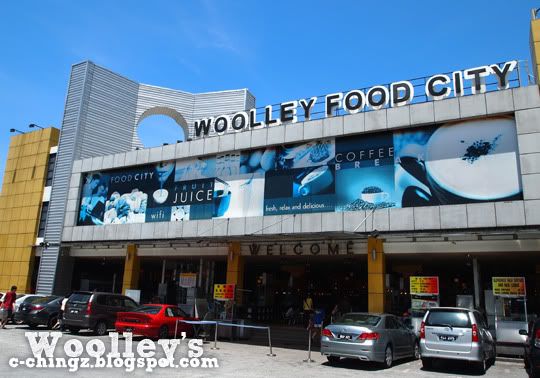 They have renovated so it does not look dodgy anymore. My siblings used to go up to the second floor to look at the arcade games every time we come here. Good times! :D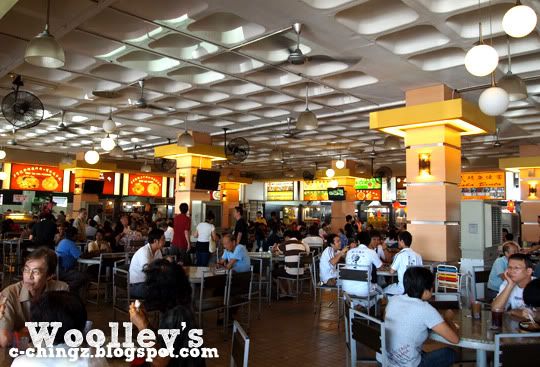 Full house! It's been quite some time I've been here so I presume the food will be good. There's a lot of stalls to choose from actually. I wanted to order their Bento but the price can cut my throat. :(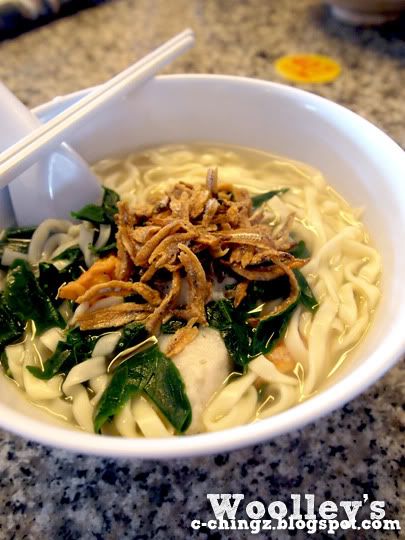 Pan Mee - RM3.50. Pretty normal to me.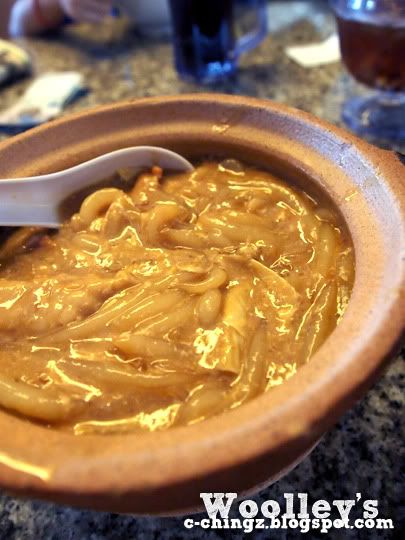 My RM3.50 POT OF THICK, GOOEY CLAYPOT LOU SHU FUN! T_____T The gravy is so thick that I got full in few minutes. See the appearance also know adee. T______T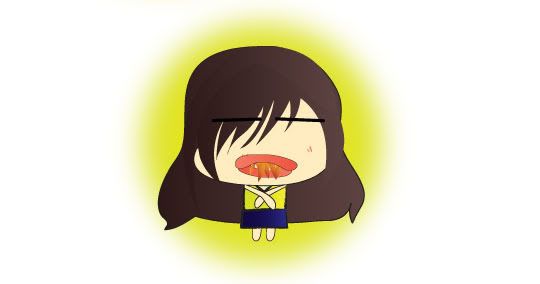 I think they glued my mouth together.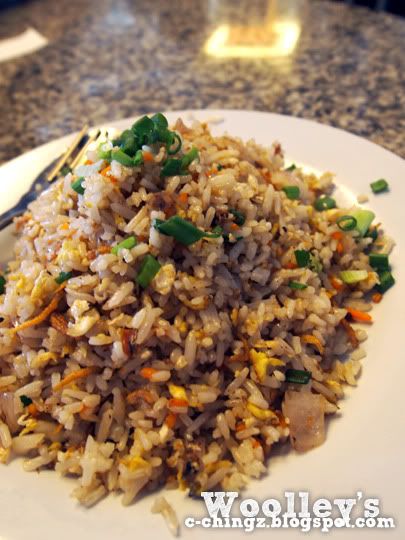 Small anchovy fried rice. RM3.50 or RM4.50. Haha sorry forgotten already! The reason I named it small cause my mom said it's a smaller version of anchovy which I do not know the name in English. :(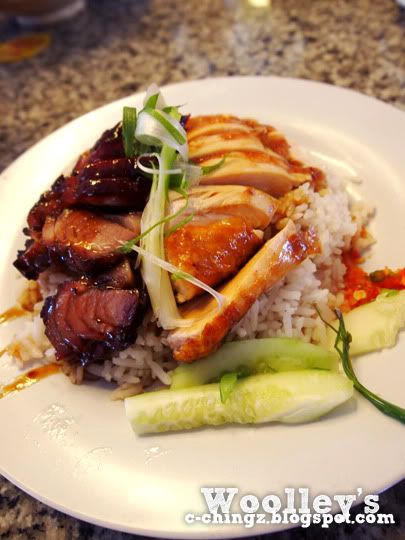 Chicken and Char Siew rice - RM4.00. I think it's nice cause my brother finished the whole plate quickly. :D I'm impressed with the presentation though. :D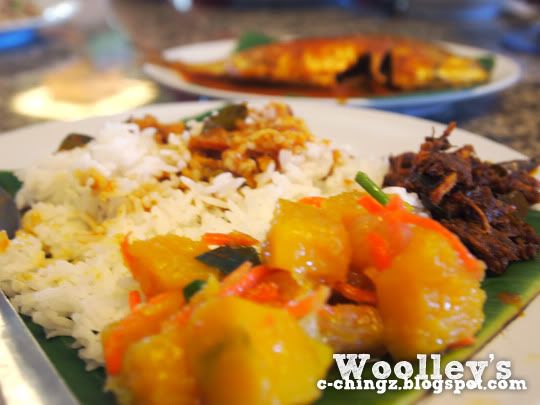 Indian Rice - RM5.00 with that fish at the far corner. Hahaha. No better picture of this cause my sister took this lalalala.
Overall, there's only a few notable stalls in Woolley's Food City that is nice. Don't order the THICK, GOOEY CLAYPOT LOU SHU FUN THAT I ORDERED!!!! D: