Temples and Caves and Tortoises
I think one thing that is worth visiting in Ipoh is the temples and caves. And yes, there's nothing much to do in Ipoh except eat. HAHAHAHA.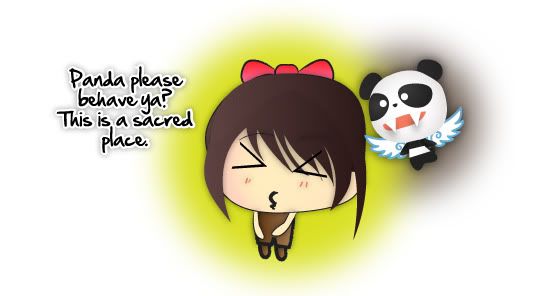 I am very happy as these places are well maintained, although I saw irresponsible people throwing rubbish everywhere.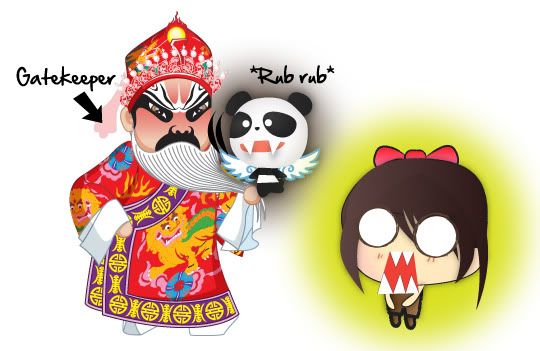 Behold! The really colorful temple! :D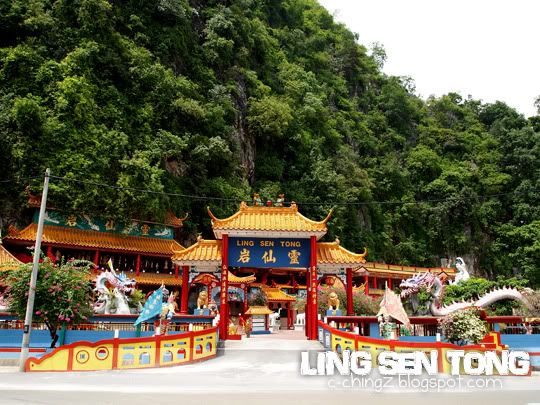 The newly renovated temple called Ling Sen Tong. Two mighty dragons guarding it.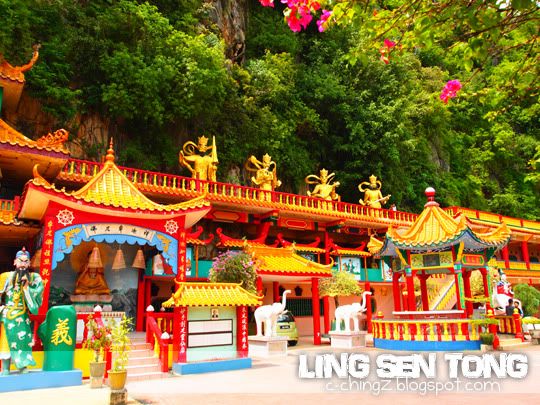 Oh the colorful interior! I think the designer loves colors a lot! :D It seems so pleasing to the eyes. :D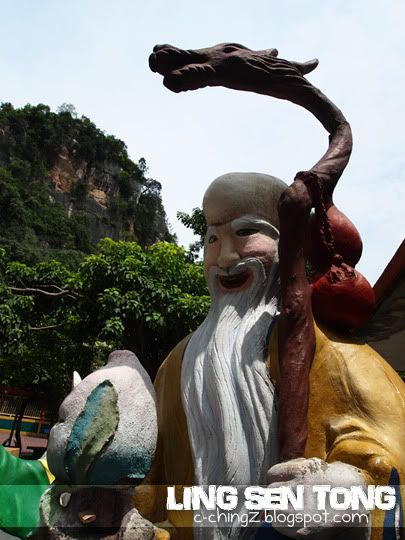 One of the various statues there.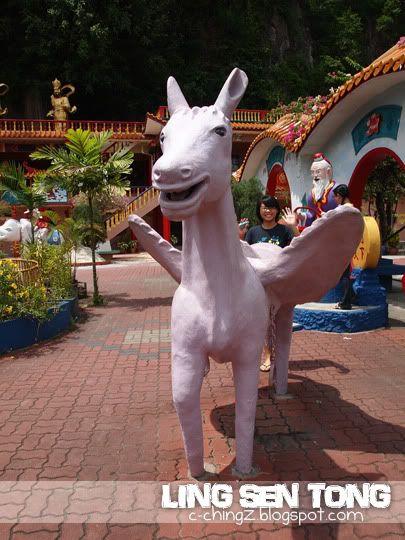 My siblings and I used to sit on these and took loads of pictures with it when we were much, much younger. :D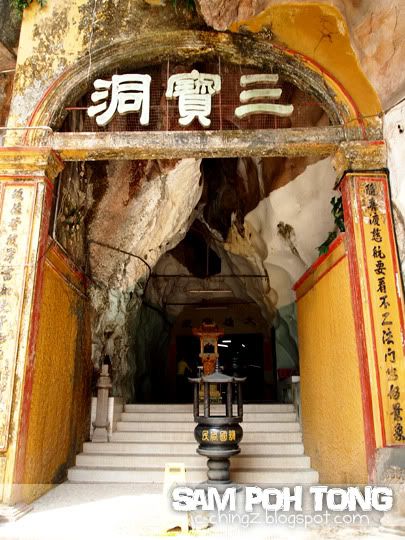 Further down the road, there is a cave called Sam Poh Tong which leads to a pond that have many, many tortoises!!! :D I did not know that in the olden days, Chinese words are read from right to left too.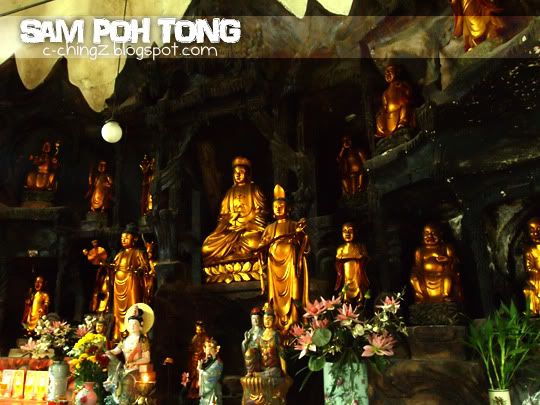 Amazing gold statues.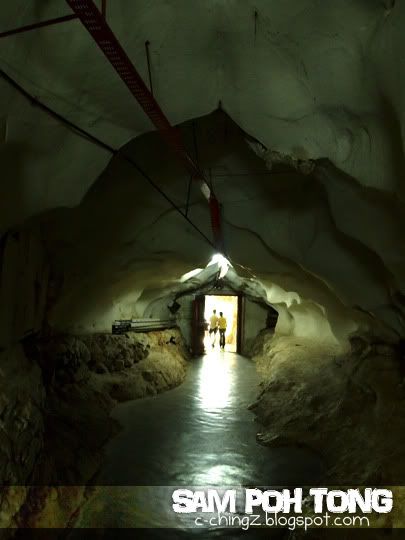 The cave pathway to the TORTOISES!!!!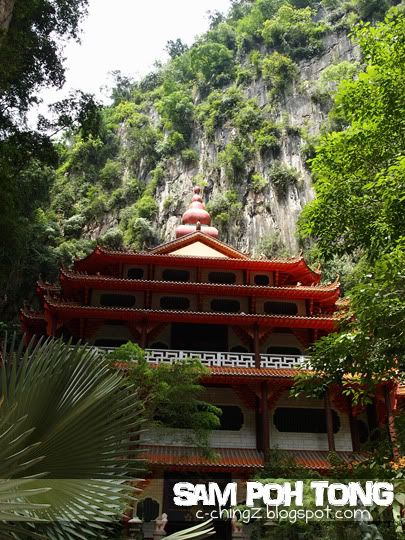 A temple right in the middle of the mountains. I really like this!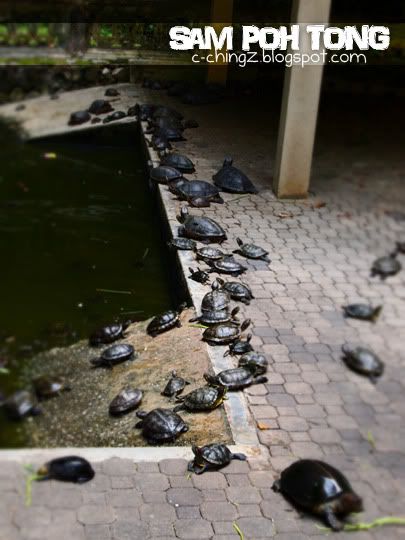 TORTOISES WAITING TO BE FED BY US! :D But what I noticed is that the numbers of tortoises have dwindled a lot, it used to be FULL of them when I was younger.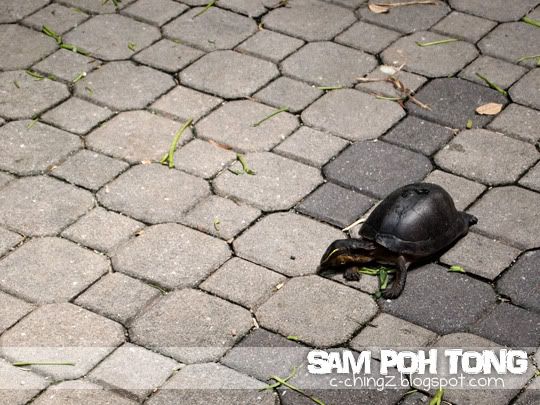 Baby tortoise, so cute! :3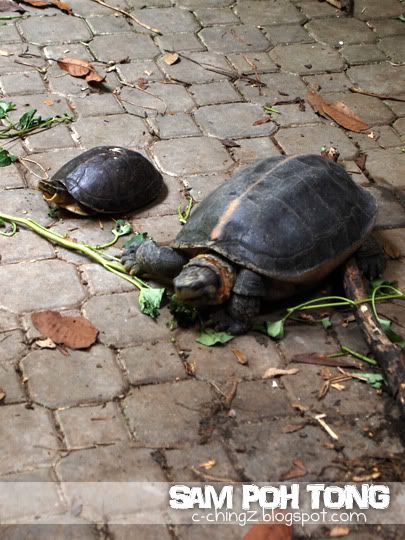 Father and son? Hehehe.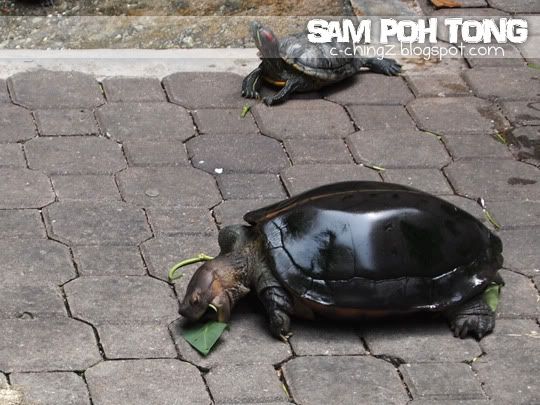 One of the biggest tortoise in the clan of tortoises!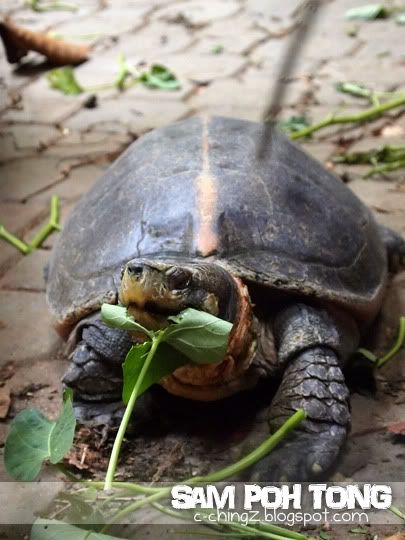 Om nom nom.. I think this big fella is quite old already.
There were few families who brought their kids to feed the tortoises which are so cute! I remember how my siblings and I used to be so excited over them. :D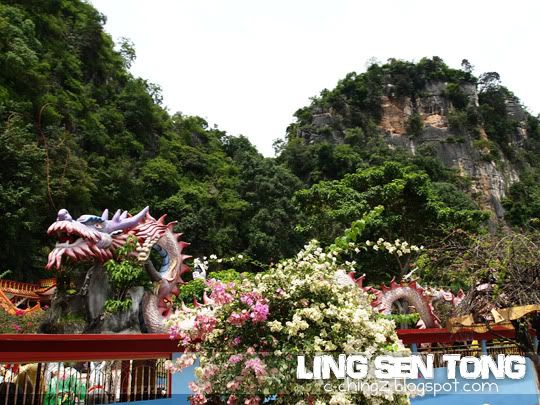 Forgot to mention, I'm born on the year of dragon. NGAUM!!! :3
Bye bye!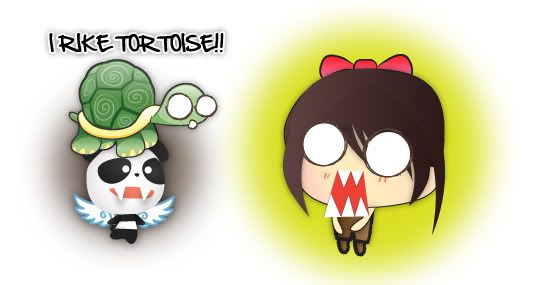 *Faints*