The Sad Farewell
After I gotten this awesome Pen Pen as my baby, everything seemed interesting to me ahahaha. I could not stop taking pictures or taking HD videos. I think my memory card burst a few times. :(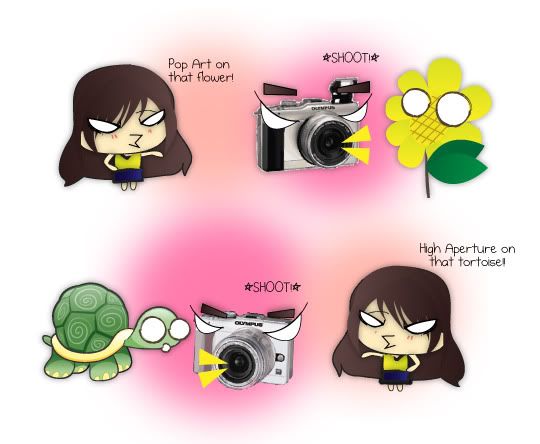 Below are a few shots that I really, really like besides the ones that I've
posted before
. :D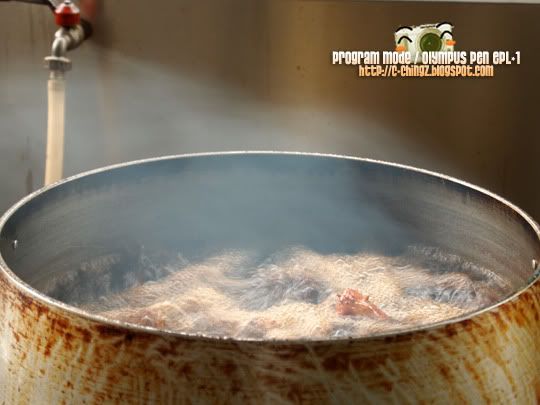 Boiling chickens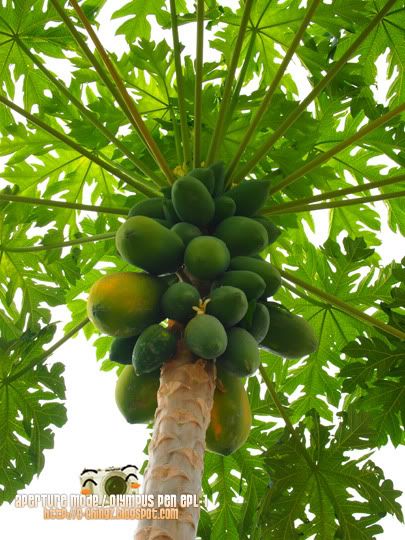 Shot by my sis, my grandpa's papaya tree which fell after my grandpa gotten sick T______T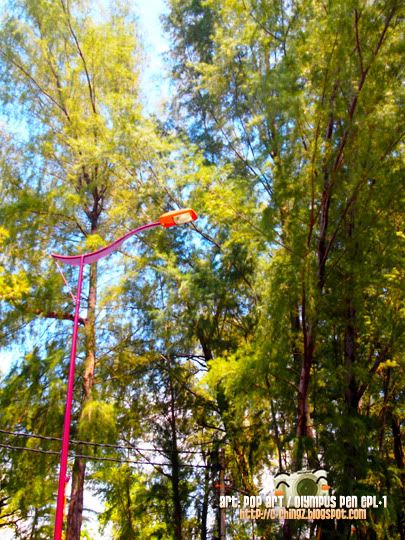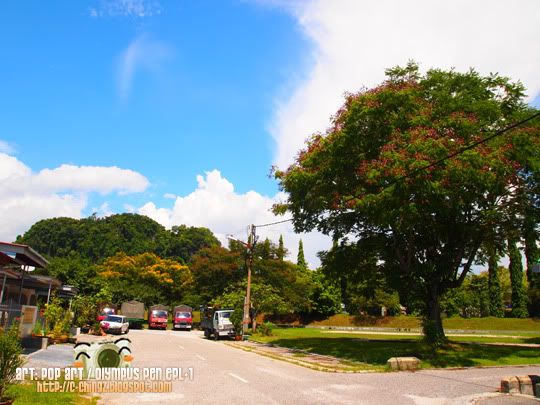 Right outside my house! I really love that tree. :D Used Pop Art filter to bring out the colors.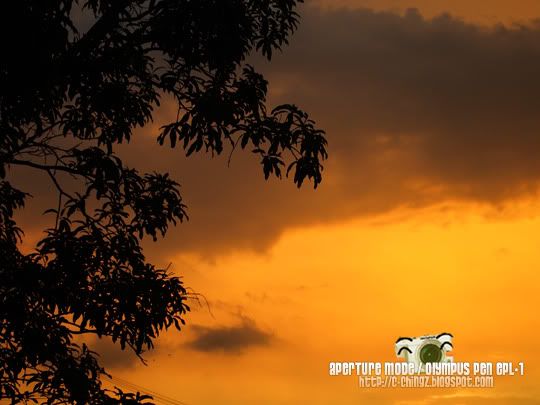 Sunset sunset! I must try to wake up early to capture the sunrise one day aaha.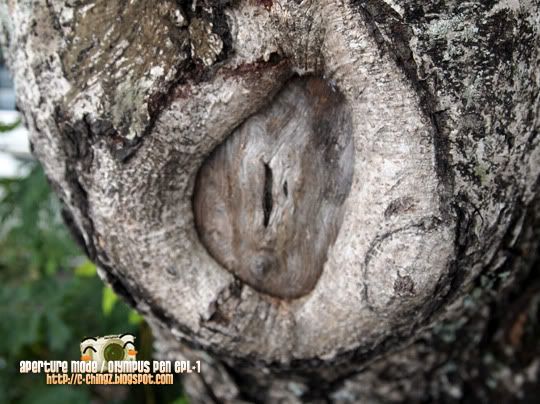 The tree's bark look like an eye!!!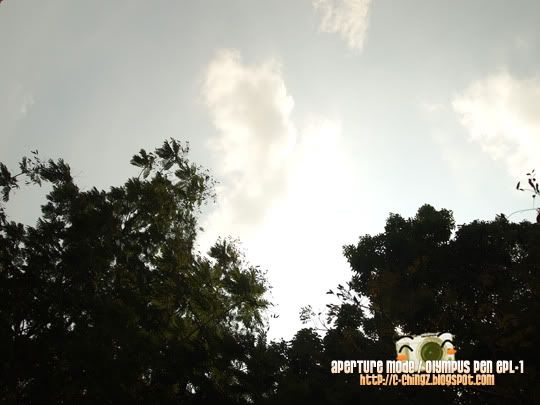 Used Spot Shadow exposure for this! Noms!!
A compulsary sky picture! :D
And a panorama of my recent visit to the temple which I will blog soon! <3

Click to view the huge huge panorama by Pen Pen! :D
But truly happy moments don't last long, each fantastic meet will end in separation. That's the case of me and Pen Pen.
One day, when we were shooting the sky and clouds, we were forever separated.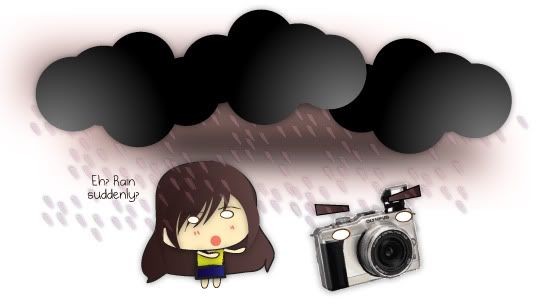 It rained suddenly..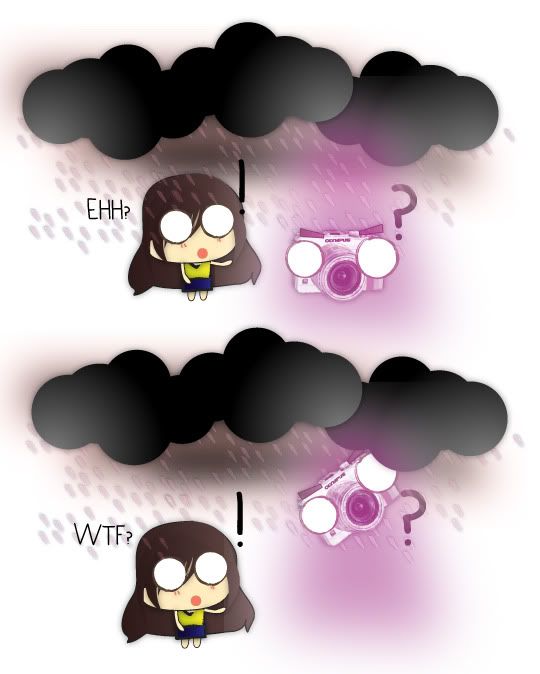 A purple beam suddenly reflected on Pen Pen, and he was floating~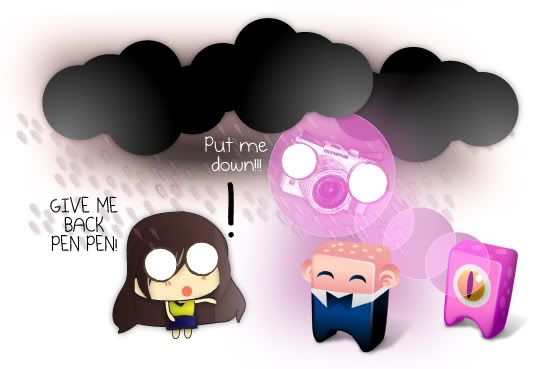 It was those monsters that was chasing us in the beginning!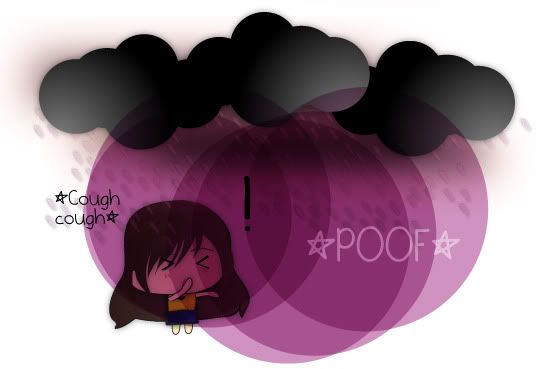 A crazy purple beam surrounded the whole place, and *Poof* They were gone, including Pen Pen.
My review days with Olympus Pen EPL-1 ended alreadyyyyyyyyyyy! T_____________T You can view all my previous adventures with Pen Pen
here
.
*Stabs chest*
I'm missing it so muchhhhhh! Please come back to me.. *Pleading eyes*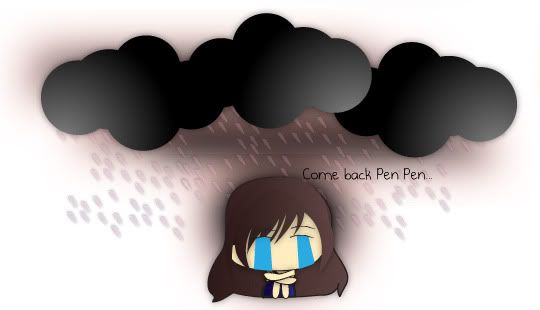 *Goes into fetal position and cry*