Ribena's Substitute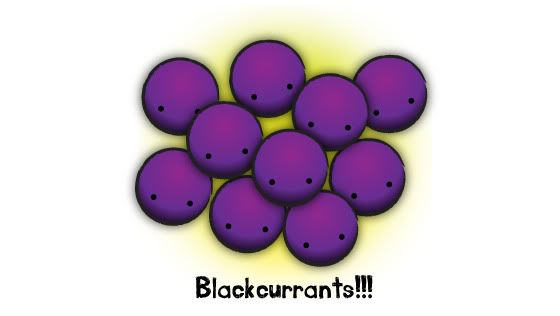 +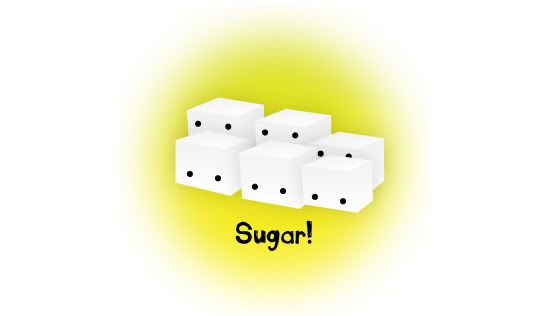 =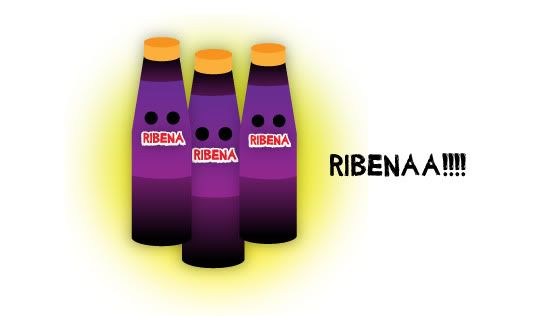 As we all know, Ribena is made from real fruits of blackcurrant with super excessive amount of sugar and other ingredients which are in scientific names ahoho.
But the other day my mom bought a basket of Ribena fruits in the morning market for RM1.00. O_O She claimed it's Ribena fruits as what the aunty who sold these to her. But NOOO! How can they be fruits called Ribena?
It is called Roselle Calyses from the Roselle plant! It can be used as an alternative to make drinks to taste like Ribena. At first I thought it was blackcurrant but I remember the Ribena mascot does not look like that huhu.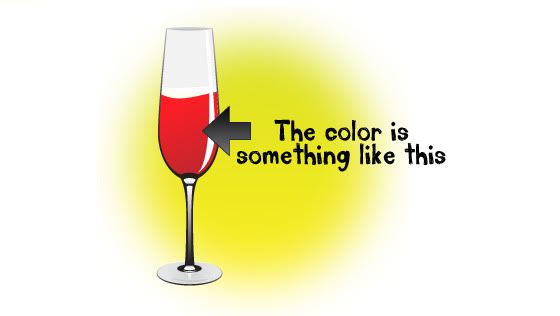 (Sorry I forgot to take picture ahoho)
All you gotta do is just boil the calyses with sugar and water as the fruit itself is super, duper, super, duper sour! The color and taste is just the same as the Ribena concoction.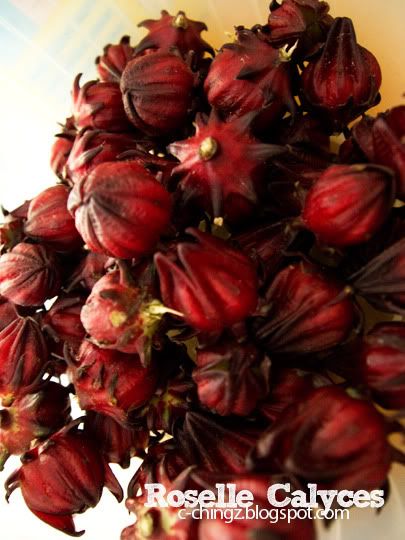 Or you could ferment them to make Ribena flavored jams! :D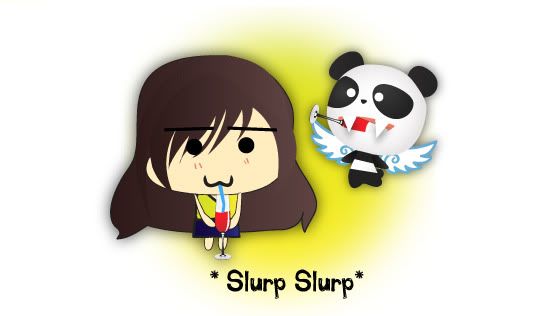 I think it's a healthier alternative if you really like Ribena! :D But it takes more work to make the drink as you need to boil and get the taste right. Remember to chill it or add ice, nom nom nom nom!!!!!