Pen Pen's Grandpa, Olympus OM-10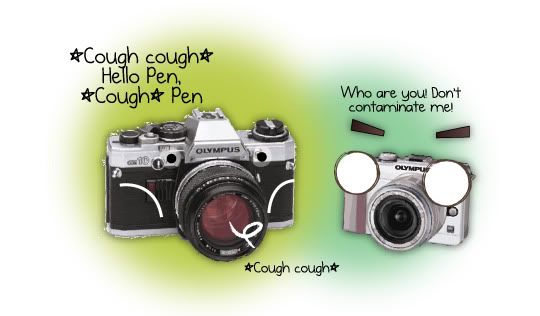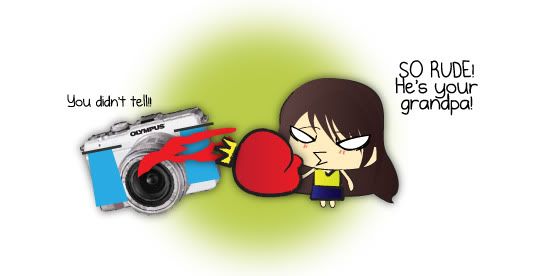 People, meet Pen Pen's grandpa!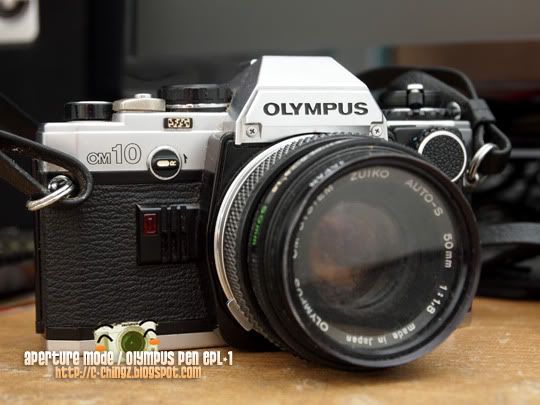 The Olympus OM10, born June 19, 1979, which means he is 31 years old already!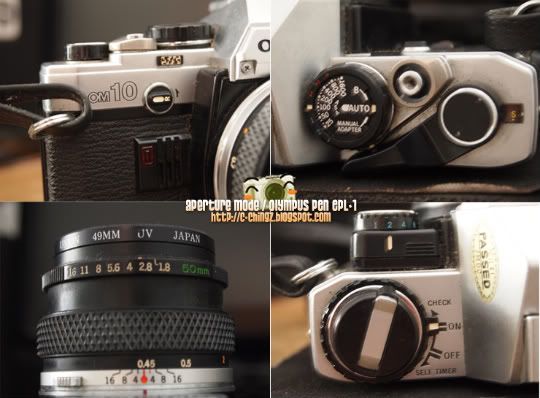 My mom owns it actually, she bought it herself as she was very interested in photography back then. She bought Grandpa Olympus for RM500+ during that time, which is equivalent to RM2000+ now? GASP!!!!
She even bought a tripod, external flash, and one manual zoom lens which my dad bought. Tried putting it on Pen Pen, but as expected it would not fit. It would not fit but Yeehou say can get the Olympus converter OMG! Give me Pen Pen! T____T Grandpa Olympus uses 49mm Zuiko lens.
Grandpa Olympus got no viewfinder, LCD screen or whatsoever. Totally an antique camera. Surprisingly, I really, really like the design and the texture. The whole body has a rough texture which makes it easier to hold.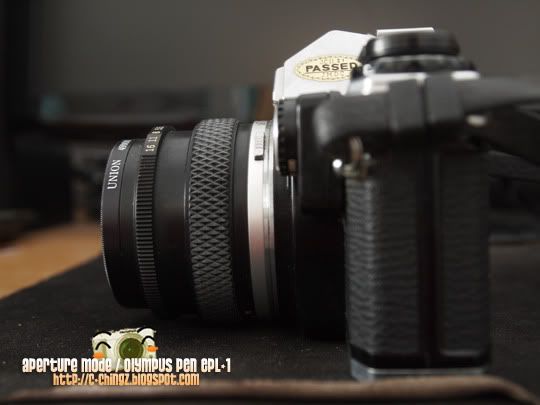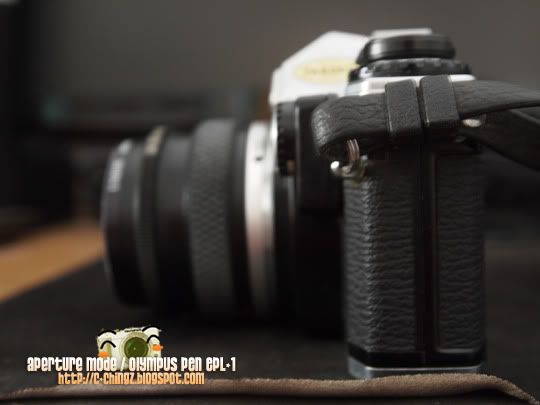 Haha, these two pictures is just to boast Pen Pen's ability. :P
I just realized I took all these pictures under ISO 3200 because of the low light conditions in my house. You cannot really see the noise! :D The exposure was also brought up to compensate the lightning. Omg I think I'm getting better at these!
*Proud*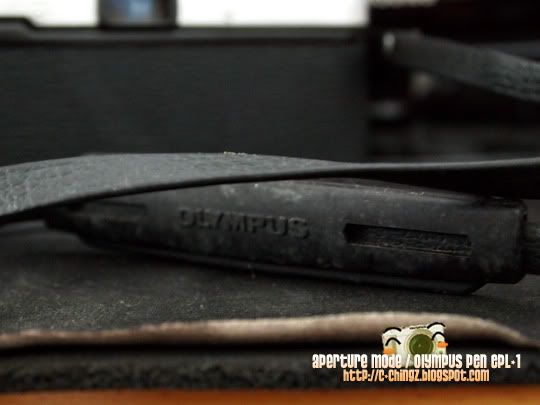 An original Olympus camera strap. Super good quality. Perhaps I should transfer it to Pen Pen. :D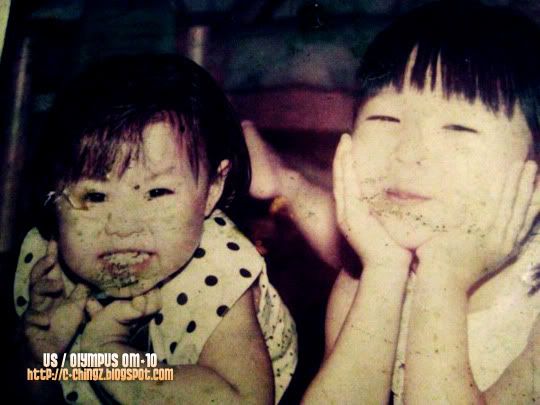 Sample picture taken long time ago by Grandpa Olympus. :D (Sorry for the bad scan quality rofl)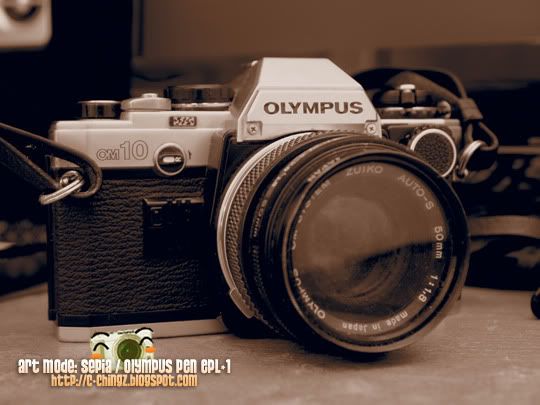 Here's a sepia (by Pen Pen's Art filter) picture for old time sake :( Grandpa Olympus can no longer function properly actually. :(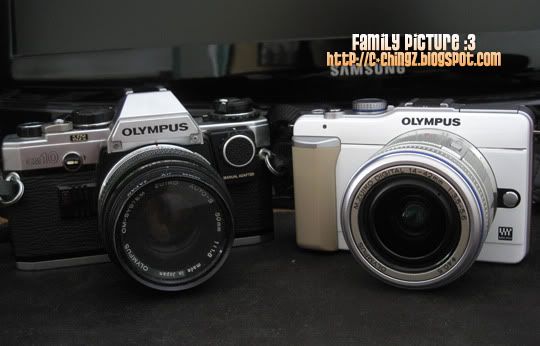 A family picture! :3
Pen Pen is much lighter than Grandpa Olympus, so I guess he has many manual contraptions that makes it heavy even though he's quite tiny. That is why I don't understand why DSLR nowadays are so huge? Grandpa Olympus is also a SLR!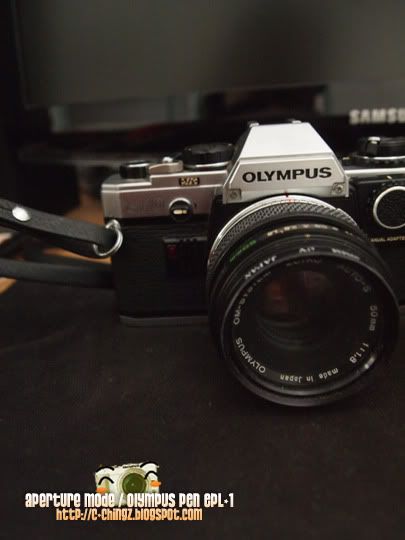 My family has a SLR after all! :)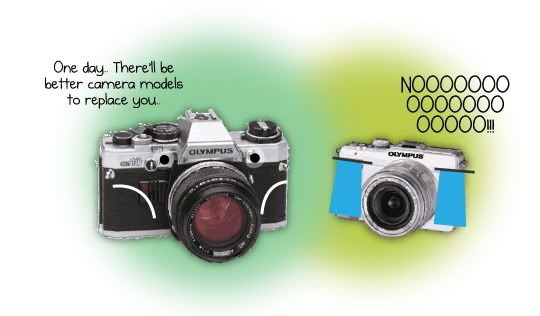 P/S: I've just updated Pen Pen's firmware! I had problem's with the Auto Focus speed actually, but it's solved now thanks to the firmware update. Here are some steps to take when you wanna update your Pen's firmware.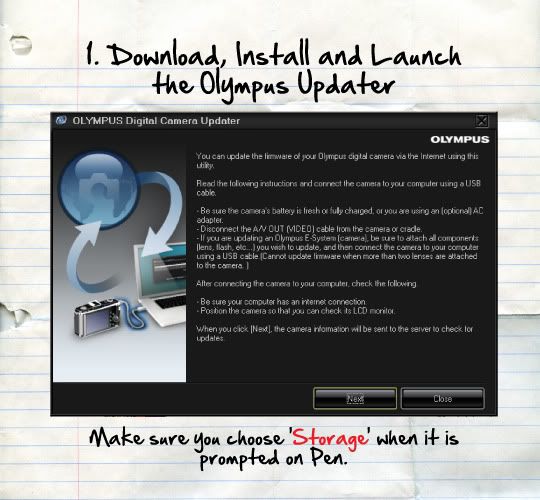 You can download the Olympus Digital Camera Updater
here
.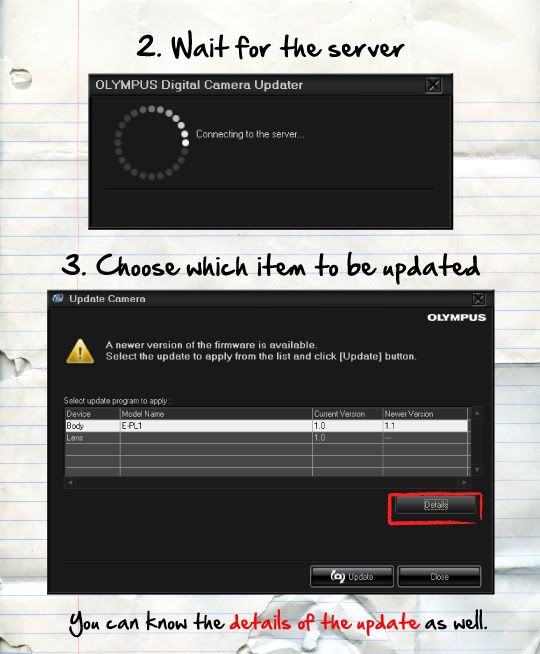 Here you can check your camera's firmware version, and also what is the next firmware version to be updated. I didn't know we can update lens as well! O_O (Hehe, I really did not know)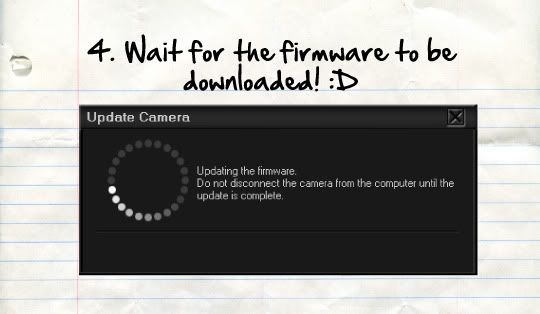 Now, you can continue to do whatever you are doing or just ogle at nice pictures you took with your Pen. :D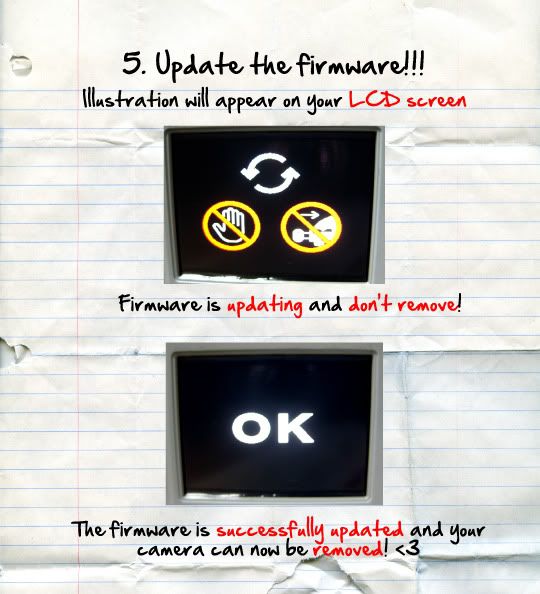 Only remove after you see the huge OK sign.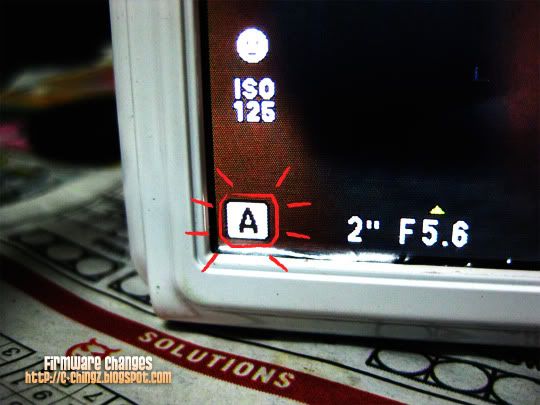 I updated to firmware 1.1 and the auto focus is faster, and you can view the mode you are in from the LCD! :D