Omg Keeeeel Me!!!!
My spirit to change blog layout was so hyped up that I finished the designs last Saturday. But today, I've decided to change it all over again. T________T
*Slaps self*
Click on it to feel it's full glory! :P


My first concept was in a graveyard where two ghosts wants to brighten up the place with flowers akakakaka! I thought it seems clever that time, but today when I look at them again, I think the design is not nice at all. T__________T

I even did a matching footer, and a Ghost Twitter Bird. T_________T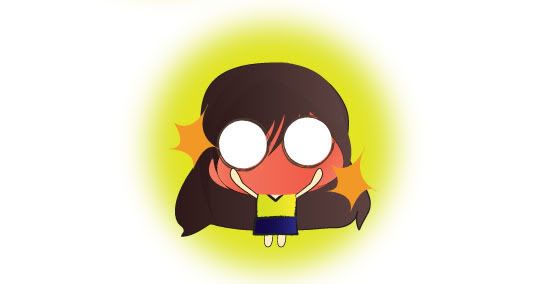 Gonna go put ointment on my face and work diligently on the new layout now.