Just Keep Swimming, Swimming, Swimming~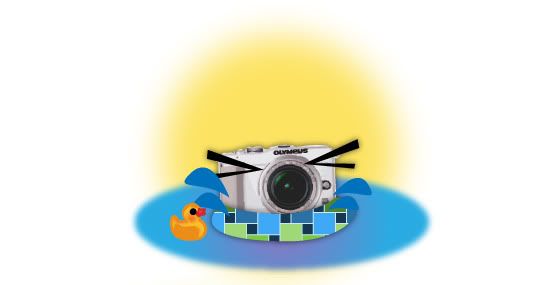 Good news for those who have a flair to take pictures underwater or diving enthusiasts! We can bring Olympus Pen EPL-1 with you and take corals, fishes, sharks etc.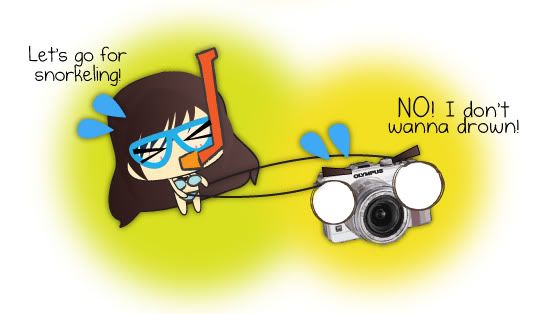 But don't wet it just like that! Or you'll end this amazing camera's life.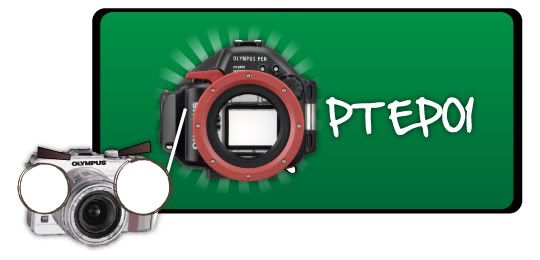 Pen Pen has a dedicated underwater casing called PT EP01. You can bring it to approximately 130 feet/40metres underwater. Complete with the Micro Four Thirds lenses woolala, I can capture many awesome pictures.
If you're wondering how the underwater casing works, here are some pictures. *Jaw drops* I know, I've never actually seen how an underwater camera really works okay? :(
And the sample pictures. Olympus Pen EPL-1 work so well underwater as well. *Drools*
Perfect together! :D Now I can even go diving with it and take many pretty pictures like the above!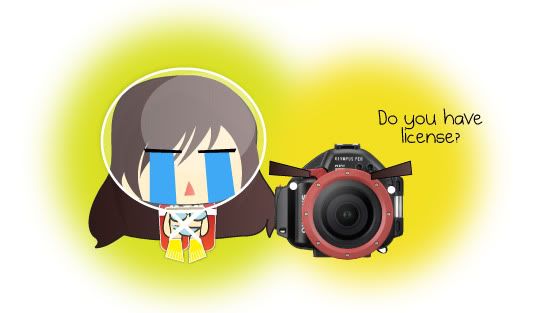 But I've got no license. T_T