Hachiko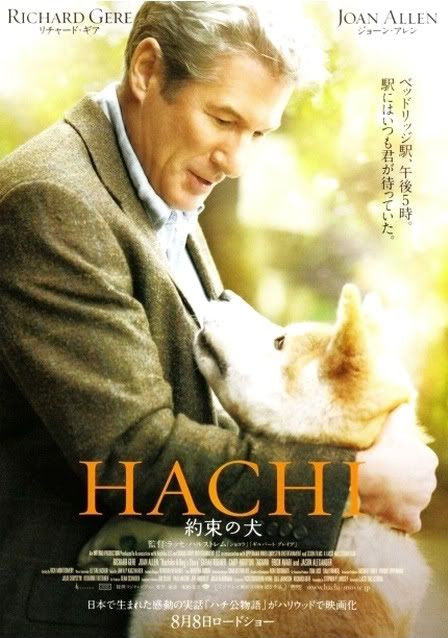 I watched this movie yesterday.
Hachi, a Dog's Tale
which is based on a true story. Hachiko is a Japanese pure breed Akita. His master, a professor named Hidesamuro Ueno goes to work through Shibuya station and every day at 4pm, Hachiko will be waiting for him at the station so they both go to work together.
But Professor died from a stroke at the university, and he never returned to the train station again. But Hachiko's loyalty towards the Professor made him waited at the same Shibuya Station for ten years, surviving under the good will of the passengers there.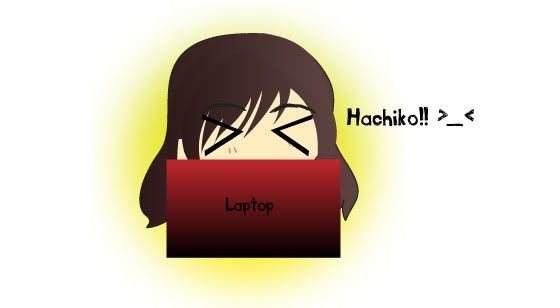 The beginning of the movie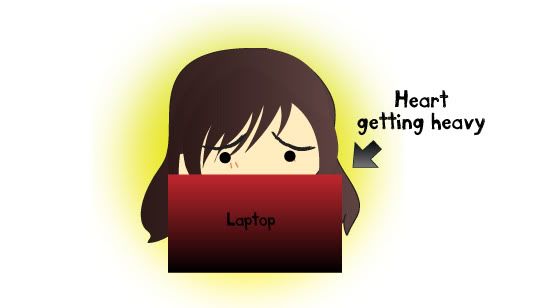 As the story progresses. Mixture of funny and sad moments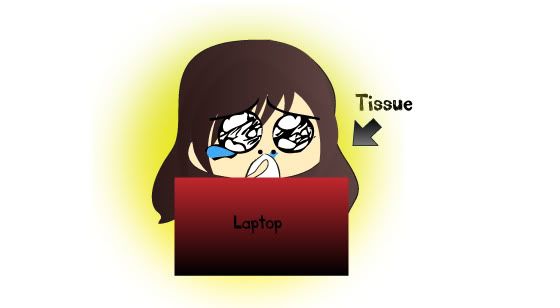 Where Hachi shows his loyalty everyday and how the Professor bonds with him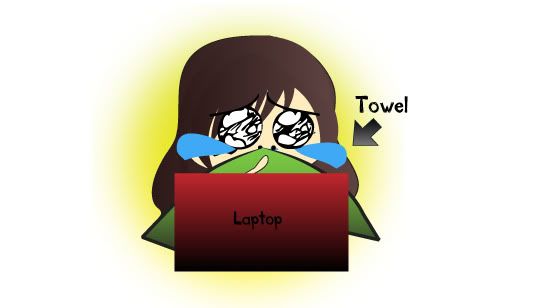 Professor passed on and Hachi do not know about it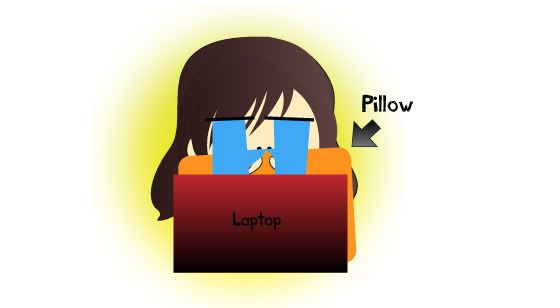 After the Professor died till the end of the movie.
Seriously, I think I cried non stop for nearly an hour. Wet the whole pillow with my snot and tears. I've never cried so much since 'One Liter of Tears' which is another tear jerker.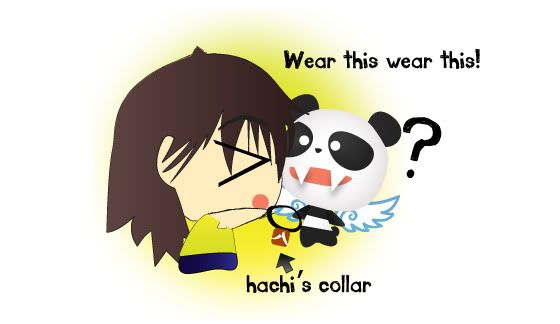 Hachi means '8', which means luck in Japan's spiritual context. :)