Grandma got Robbed! T_T
The other day, my grandma was robbed in the broad daylight!!! They have just returned from their usual morning breakfast.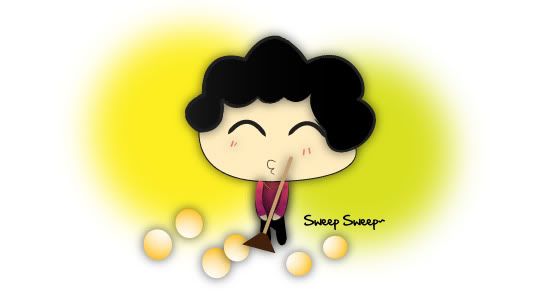 My grandpa was in the kitchen, and my grandma was doing her usual household chore routine in the living room.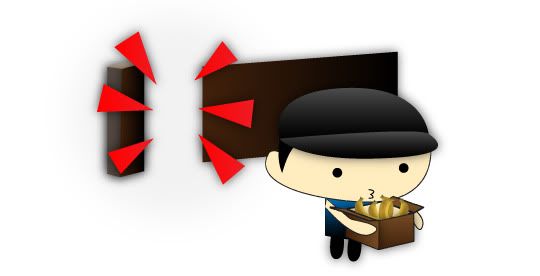 The uncle from the opposite Convenience Store was bringing the groceries in to my grandparent's home and he did not close the main gate.

In that short moment, some people with evil intentions decided to come in and do evil stuff to my grandparents!!

Luckily the uncle from the Convenience Store was there (Well, partially it was his fault :X) and the uncle threw the chair to threaten and scare the robber, but he would not move but keep threatening my grandma, asking for money and valuables.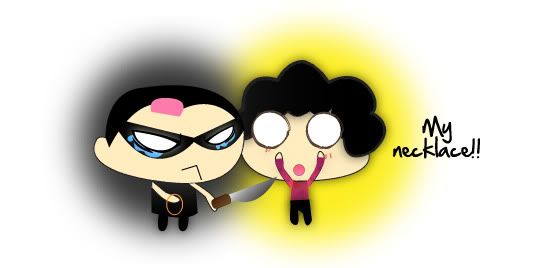 And then the evil robber used the small knife and cut off the gold necklace from my grandma's neck! First he comes in into other people's house in the BROAD DAYLIGHT, and then dared to hurt my grandma with the knife!!!
What's wrong with people these days!!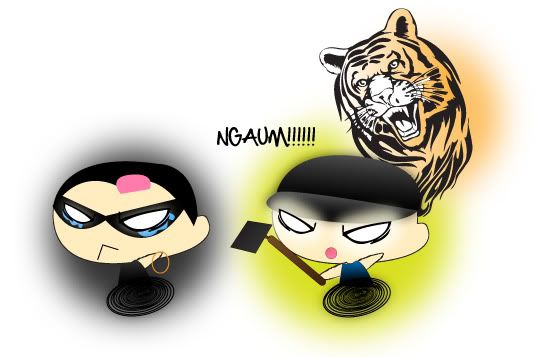 Anyway, luckily the uncle unleashed his courage and used a hoe to chase the robber and he ran away with his accomplice's motorbike. I hope he gets caught cause I'm sure these kind of people will repeat the same thing to other houses.