14 Super Awesome Ads!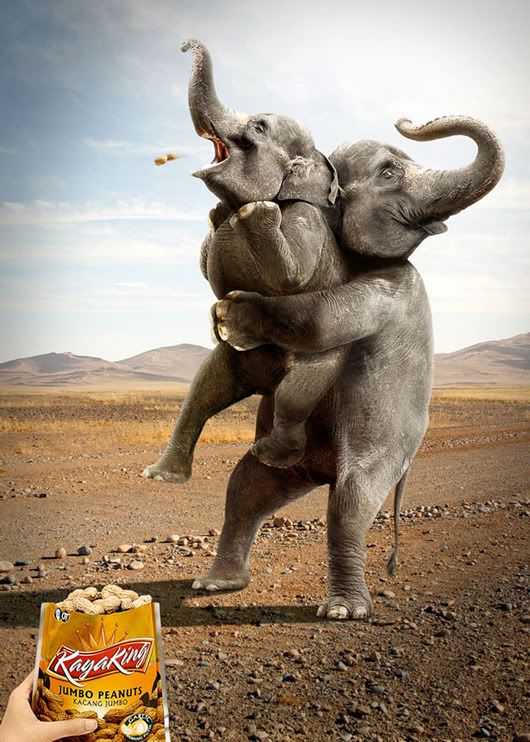 Jumbo sized peanuts! It's even too big for Jumbo himself. :D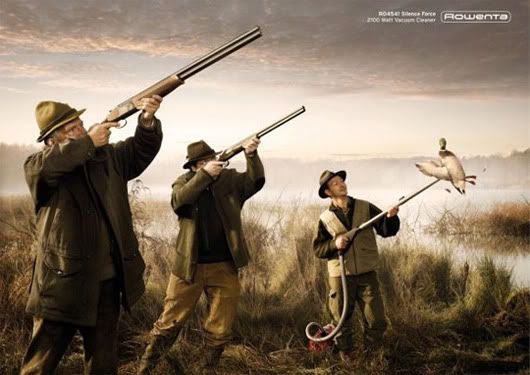 2100 Watt Vacuum Cleaner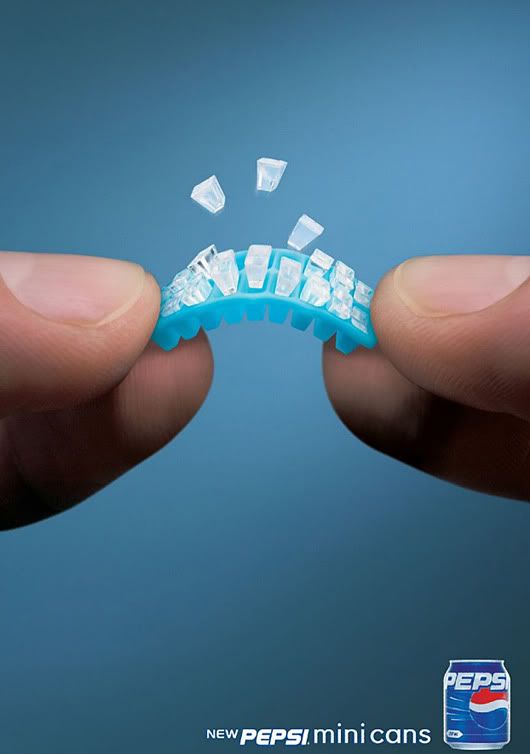 So cute la!!! I can chew 10 of these at the same time. :D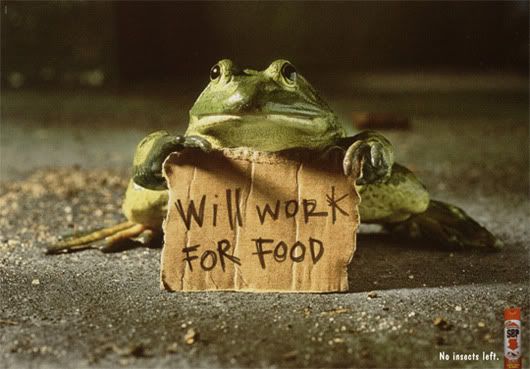 An ad for insect repellent.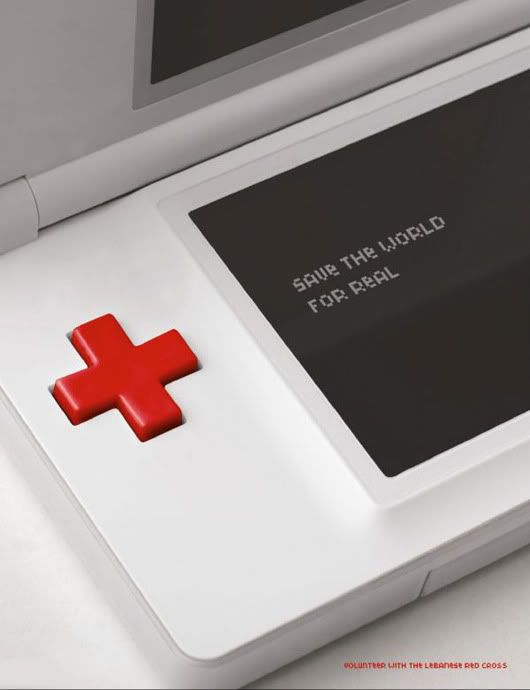 Very effective ad. And meaningful too. :D Volunteer to join the Red Cross.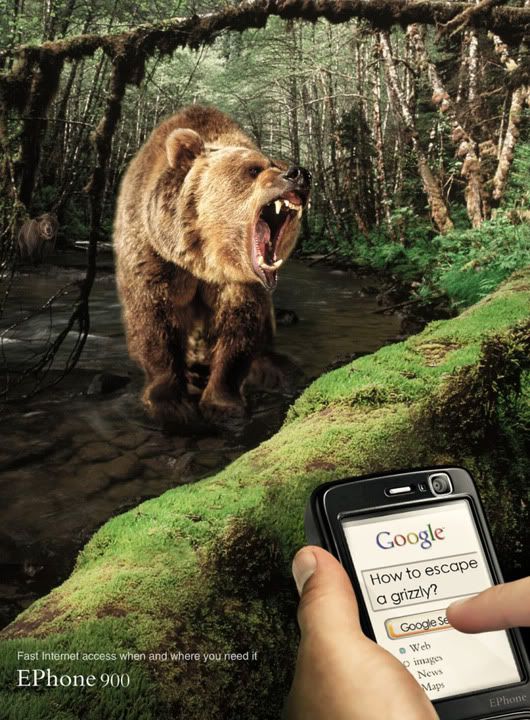 Hahahahha!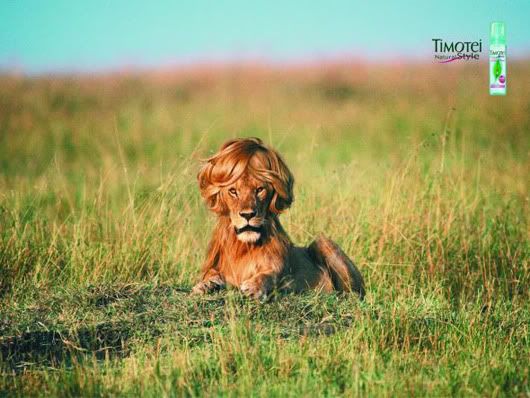 Hair spray ad. SO CUTE!! *Pinch pinch the lion*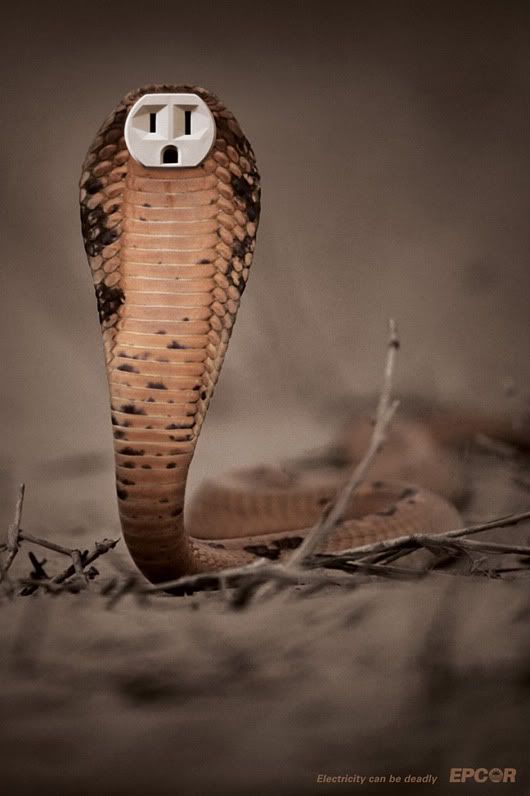 HAHA SO CUTE LA! The cobra face. "Electricity Can Be Deadly". And cute!!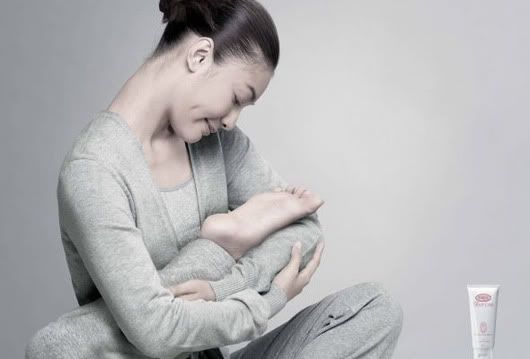 Very, very clever. :) Ad for Foot Protection Cream.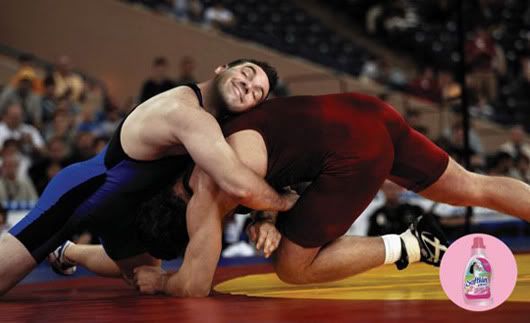 Hahahhaha! I really love this. The expression for Softlan ad is so classic!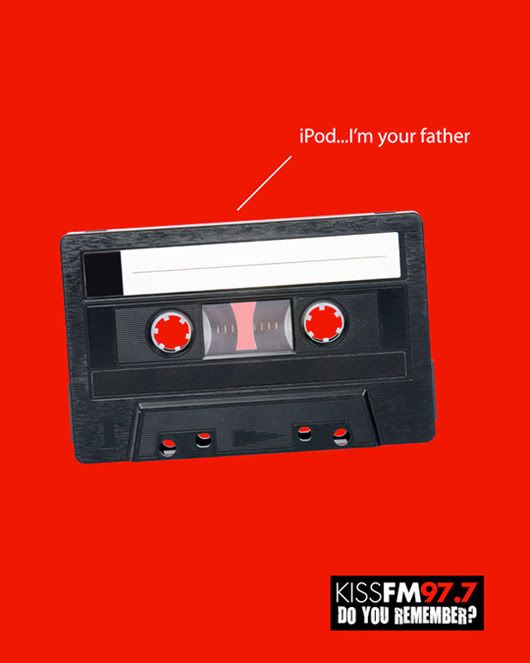 I iz your father!!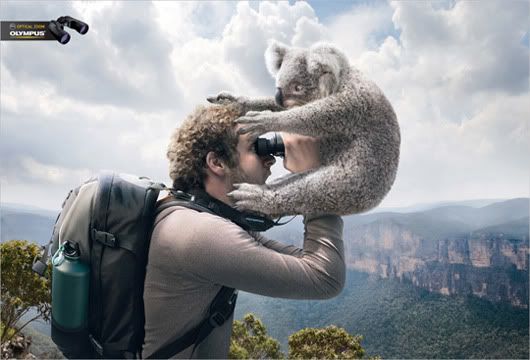 Olympus Optical Zoom. I think I'm easily attracted to cute ads like these. :D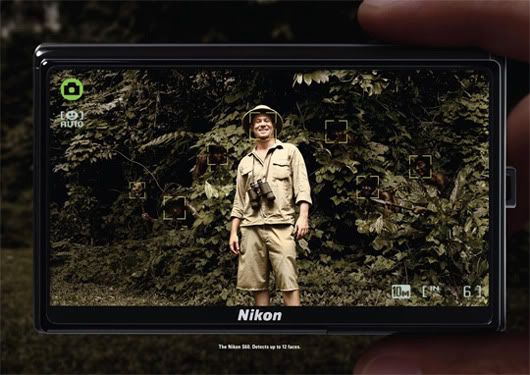 Face detection! Haha!
Here's a final ad to tickle you funny! :D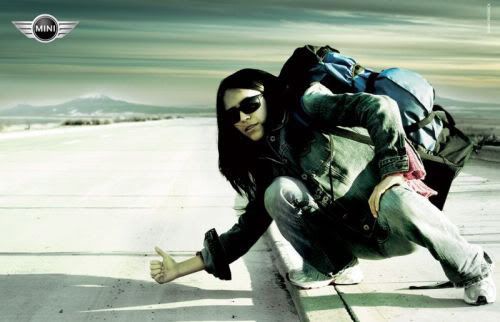 My dream car. :(