The More Serious Stuff
*Clears throat*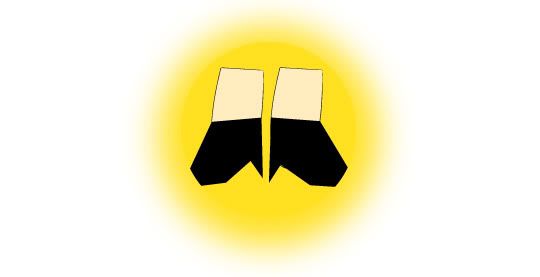 High heels, check!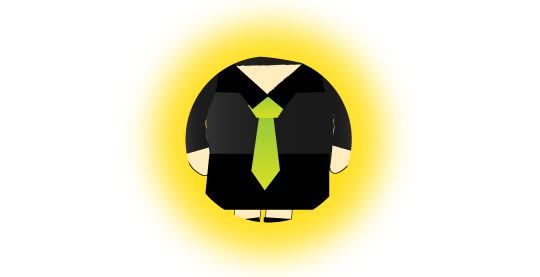 Smart dressing, check!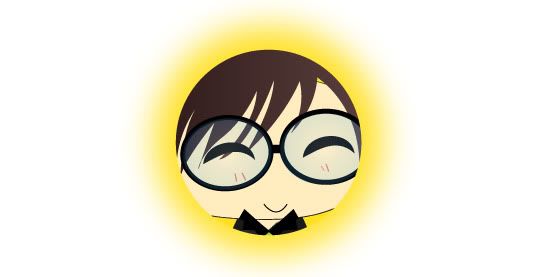 Glasses, check!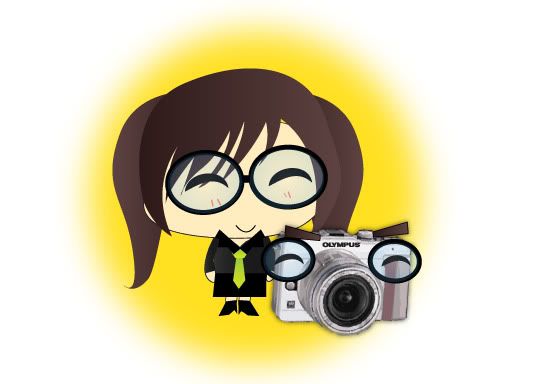 Tidy hair and Olympus Pen EPL-1, CHECK!
Today, I am gonna blog about the more serious stuff about the Olympus Pen EPL-1.
To those who are wondering;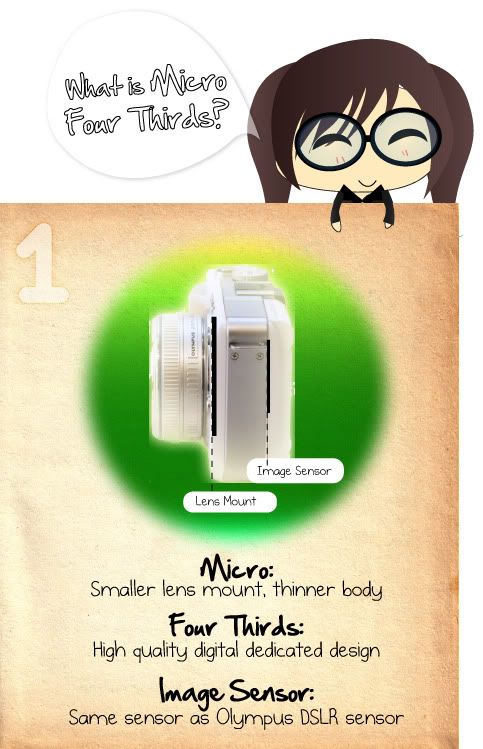 Micro Four Thirds technology in the Olympus Pen EPL-1 enables you to take good digital quality pictures, interchange the lenses all with a small body.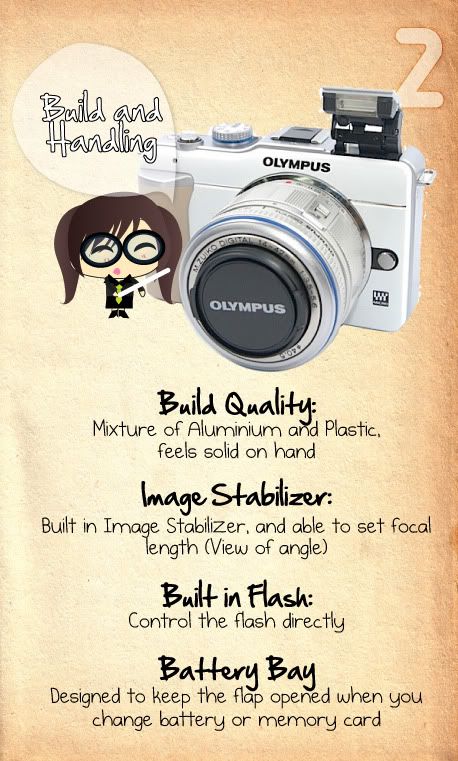 The flash will only be used if you activate it, which I find very useful. My current cam flashes crazily whenever there are too little light.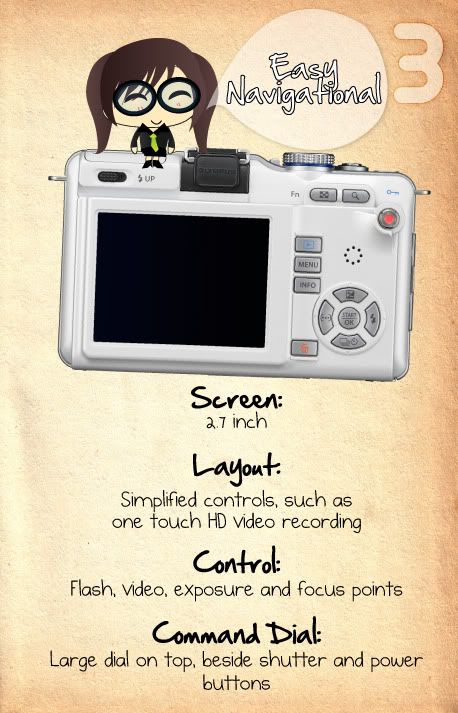 It took me only an hour to navigate through the camera, as the layout is simplified for the user. Very user friendly. Even my sister who have not touched a DSLR before easily learned how to navigate through the camera's functions.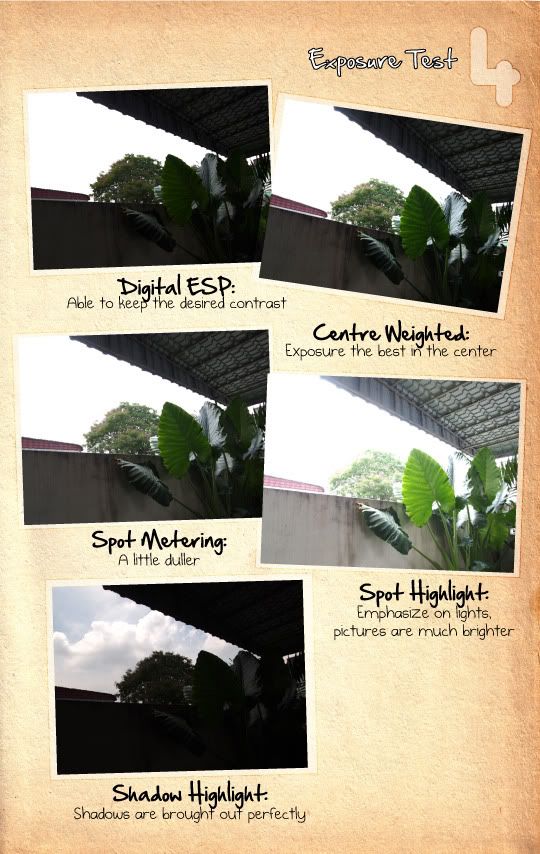 Olympus Pen EPL-1 boasts 5 metering functions for exposure. I really like the Spot Shadow function, it is perfect for silhouette shots.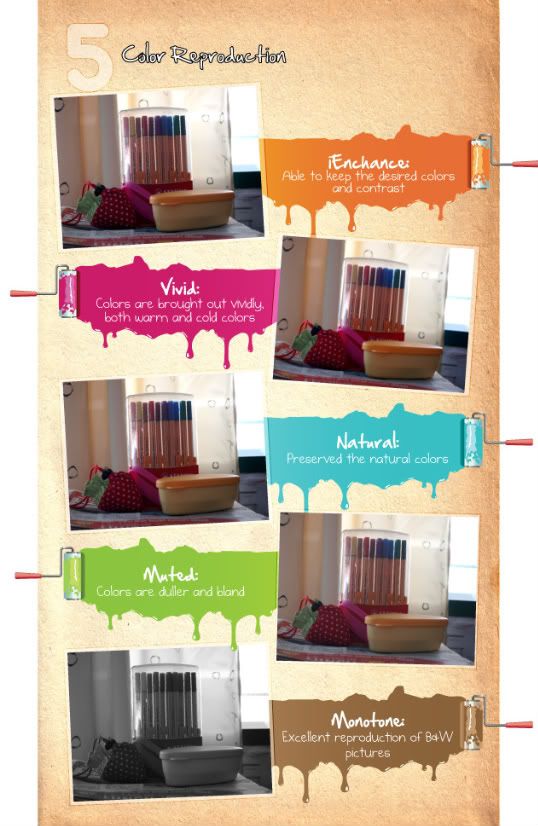 The various color reproduction mode you could play one. iEnhance mode automatically enhances the contrast and the colors of your picture which I find really nifty! :D I love the Monotone feature as well, as the shadows and highlights are brought out perfectly.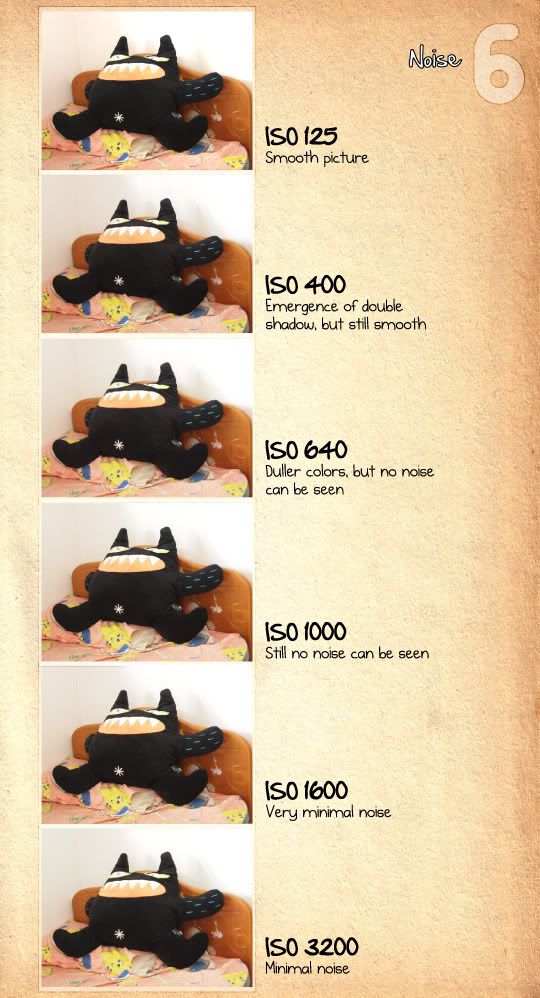 Low ISO produces very smooth images! :D Noise only started appearing on more than ISO1000 and it is only very mild! If you really had to use ISO3200, you can be rest assured that the image won't look grainy. :D *Thumbs up Pen Pen*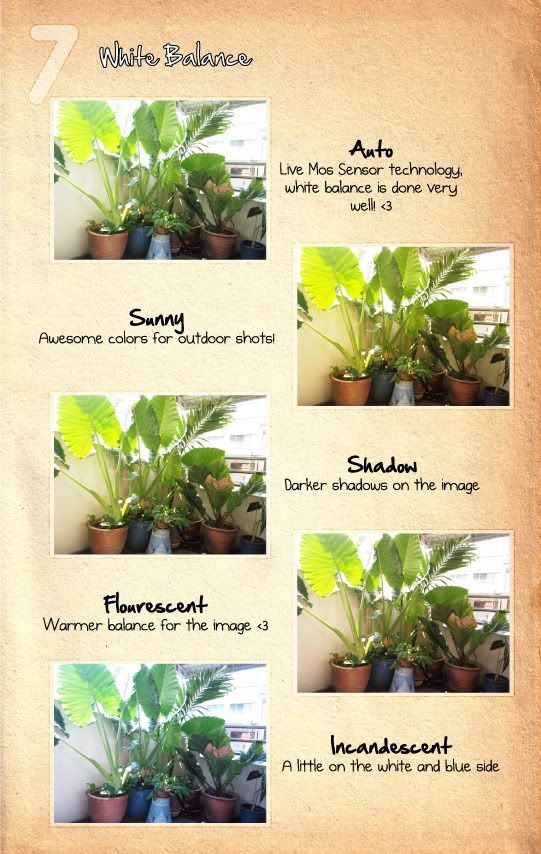 I've mentioned before on the Kelvin white balance
here
, Pen Pen has a wide arrays of White Balance for you. Images under the sun, shade and cloudy comes out really, really well! The Fluorescent White Balance works well, but a touch of warmness to it.
I purposely left out the art mode here as I'm going to do a separate post just for it cause I love it so much especially the Pinhole art mode! <3
However there are downside, the Auto focus seemed a little slow at times, as it could find a proper focus. But other than that, it's awesome!
:P