Family's Silky Smooth Skin
Olympus Pen EPL-1 is a hidden gem, really a hidden, hidden gem. :D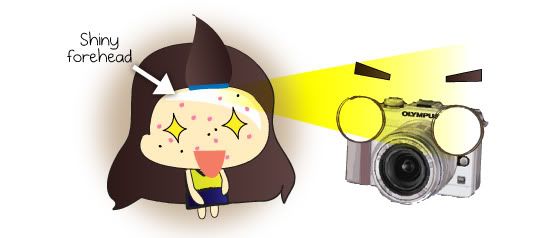 Discovered Hidden Gem!!!
I've mentioned many times that Pen Pen capture details really well, but there's a downside when it comes to portrait pictures. It'll take even the smallest blackheads or pimple! Bad bad!
However!! Olympus Pen EPL-1 has this nifty E-Portrait function! It is located under the Scene mode. It will automatically generate two images for you under this function; one normal picture, and another HD-like picture.
Do hover the image with your mouse to see the before and after picture okay? :D Pictures before hover are all before. Please wait for the image to load k? :P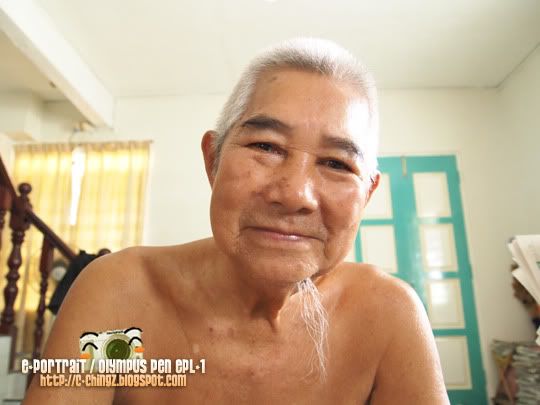 My handsome Grandpa! <3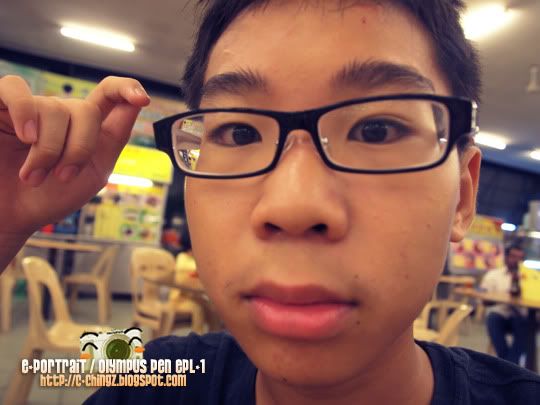 My used to be cute and adorable brother! <3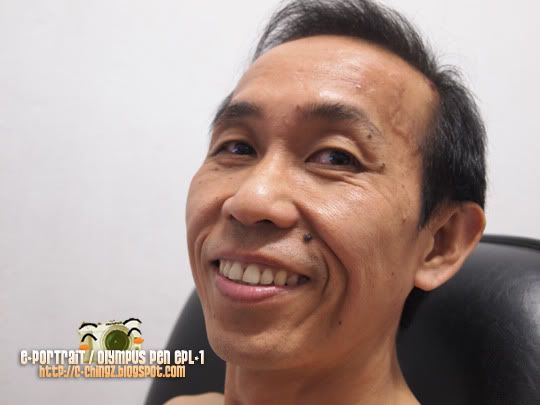 My hardworking Daddy! <3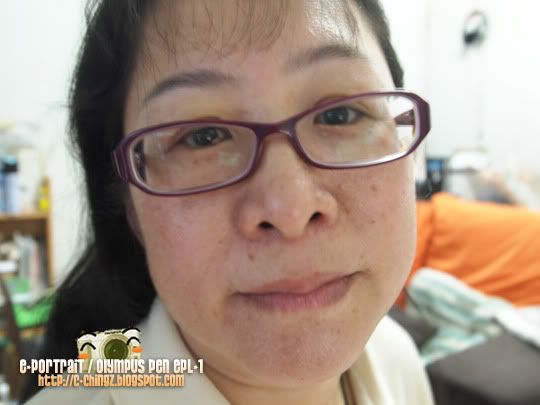 My lovely Mommy! <3
Basically what it does that it soften the skin when you use this E-Portrait feature so that you'll appear smooth and nice! :D Love this function very much. However, it only works if you shoot someone's face, or it'll come out with this warning.
Face Detect Error. Haha!
Wrinkles, pores will all be soften with this feature! If you noticed with my Grandpa's and Brother's pictures, other body parts such as the chest or fingers will soften as well, to balance the whole image.
And if suddenly realized you forgot to use E-Portrait picture, you can always edit it straight from the camera. Just choose E-Portrait on the editing mode. :) Simple!