Past Artworks
Before I knew how to use Photoshop and Illustrator, it was all by hand. :D
I remember vandalizing my whole house's walls when I was really little. I was the eldest, my dad will be working, and my mom will be doing the houseworks, thus I was left all alone with crayons and papers. But I think I was bored of paper. The wall is a better canvas!
I was very interested in typography (I didn't know it was called typography ㅠㅠ) back then. I call them graffiti. O_O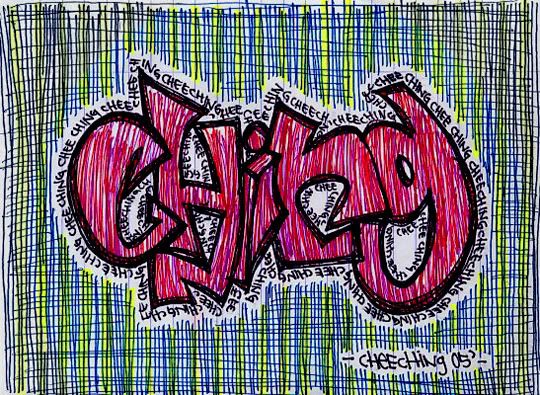 I know! Iz very the noob. D:
After that I improved okay? Hehehe. Here are some not so noob stuff. I'm maximizing the light box plugin thingy, so click to view it in higher resolution!! :D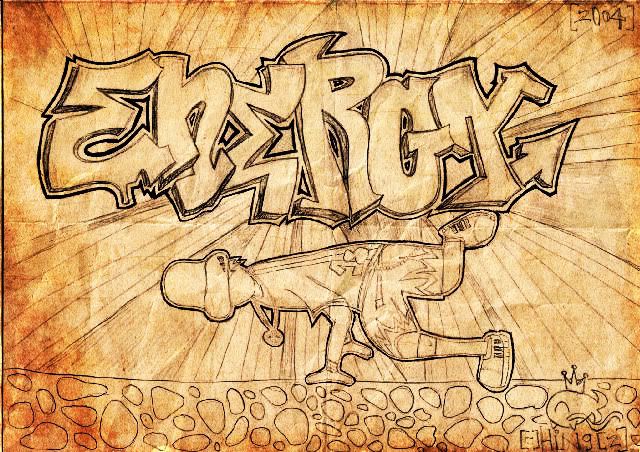 Yes, I was obsessed with this Taiwanese group called Energy when I was Form 4. >_<>
Then I moved on to pen! :D
Then color pens and highlighters.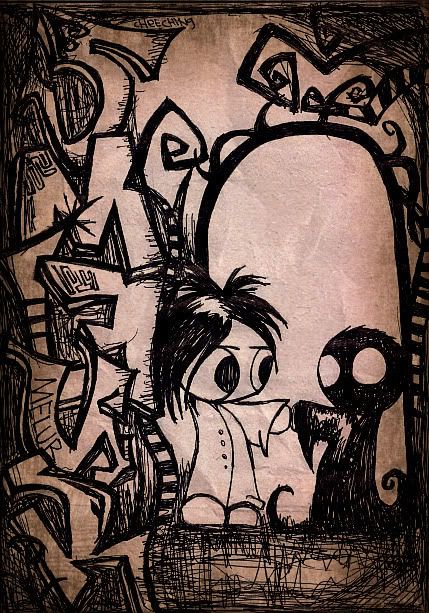 Class page for graduation booklet. :D
And I tried editing the scans to make it look like very old and historical, but I failed. ㅠㅠ
I feel like scribbling on papers again. D: