Love the World, Love Sloggi :D
The other day, I joined Sloggi's competition. The competition requires us to showcase your talent with the theme; Love World, Love Sloggi.

I was the first contestant you know!! So scary. And I was clad only in the latest environmental friendly Sloggi body wear throughout the whole performance. So shy tau! But luckily, it was very comfortable and I was not that awkward with it.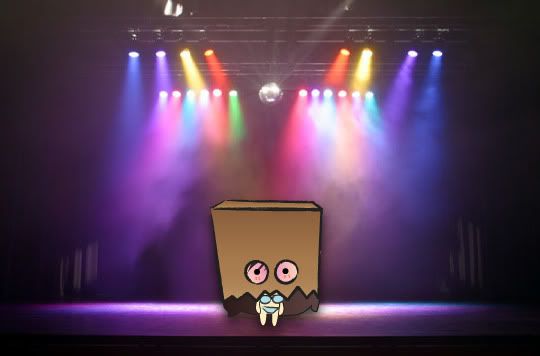 I was that shy. It felt as if million pairs of eyes are looking at you. I was supposed to perform on "What I Love About The World", and I chose the Discovery Channel song "I Love the World". I brought so many props ya know? Check out the edited video of my performance below. :D
Boom-de-ah-da~ Boom-de-ah-da~ In fact, I love everything about the world! It's just awesome, although much more can be done for it. Especially when it comes to the environment. One of the major reason in participating in this competition is to support the Sloggi Love World, Love Sloggi movement. I'm glad that companies are taking the initiative to help the environment.
So when it comes to 'helping the environment' + lingerie, what do you think of?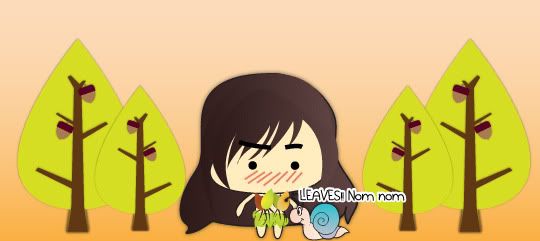 Leaves? No you don't wear leaves when you wanna protect the environment. If there's any strong wind and all, hee.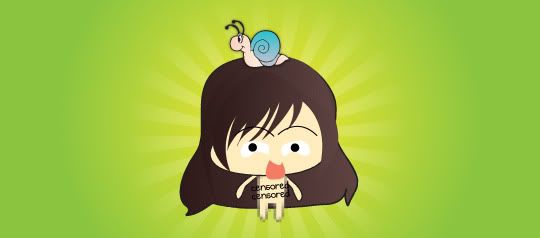 Neither do you go naked.
But, the new line of Sloggi body wear is made from Plastic Bottles!!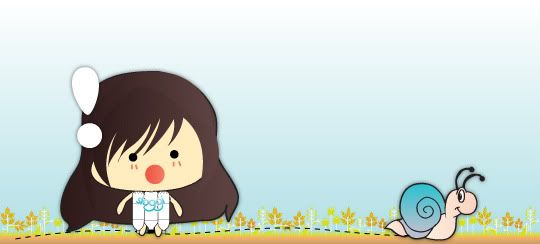 Not real plastic bottles though, imagine if you're walking with the plastic bottles strapped all over your body. Snail also faster.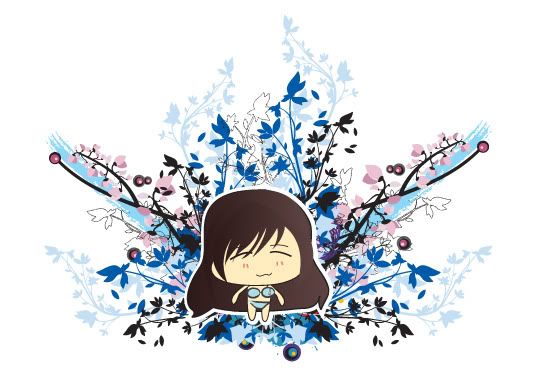 But no worries, the real environmental friendly body wear looks exactly like a normal lingerie. You'll feel like you're surrounded by the comfort and the plants at the same time haha.

If I'm correct, Sloggi is helping to save the environment, reduce effects of global warming, saves the landfill. I'm not sure on the exact amount of bottles that are being recycled to produce the products, but I believe if there's the demand, then more plastic bottles can be recycled.
Now, what's not to like about Sloggi? :D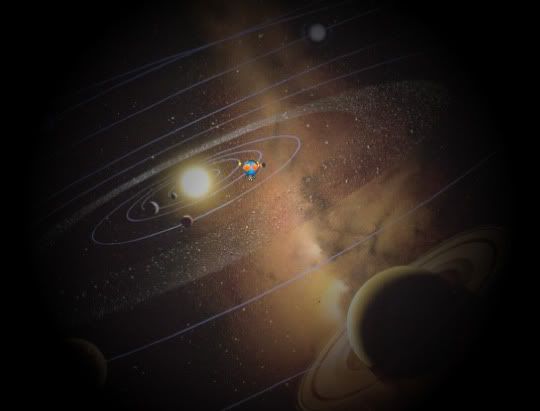 I think it's super duper cool if everyone on earth wears this Love World, Love Sloggi bodywear!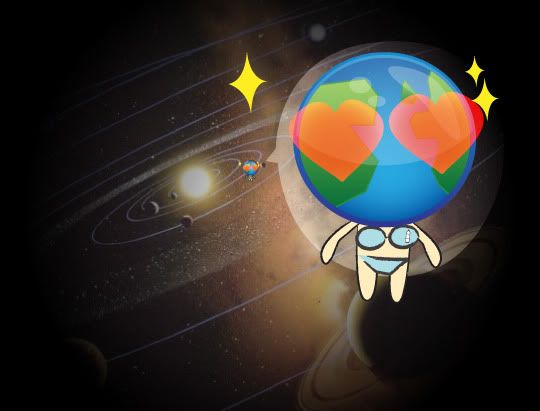 The Earth will be happy. :D
P/S: Join Nuffnang and Sloggi contest
here
! :)