Cousins!
I meet my cousins around once a year I think. Cause I rarely come back Ipoh and all, but it was fun meeting them again! I think both of us forgotten me as I have not seen them for so long, but we clicked right away. :D
Photo spammmmmm time of my two cousins! :D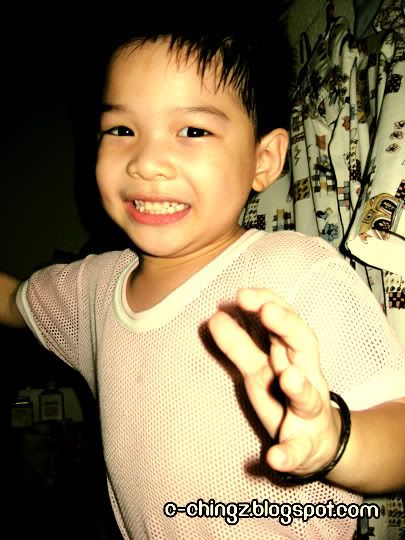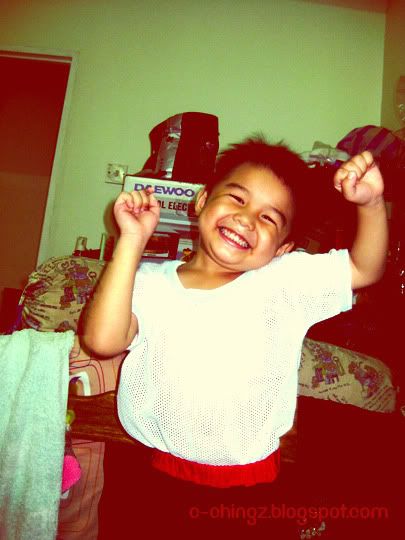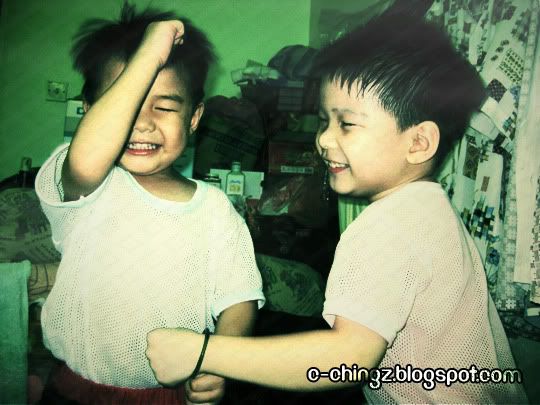 Cute a not cute a not cute a not?
Elder one is 6 and the other is 4. Both going to school already around 3 years old. Time do change, I started kindergarten when I was 5!