You're Beautiful
I finished the awesome You're Beautiful drama today!!!!!! :D Perfect drama for the new year. :D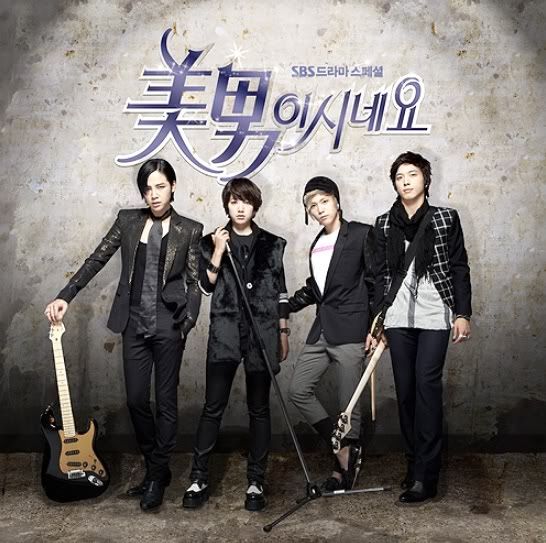 Basically, it's about a girl that replaced her twin brother for some time to join an Idol group called An.Jell (Angel :P) and shows how she cope, and learned about love.
All three members of An.Jell has distinct personality, and I love all of them!! :D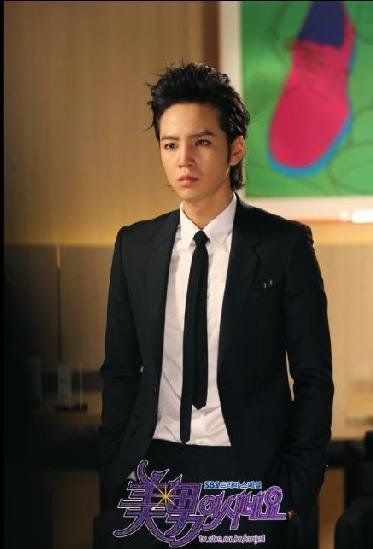 The main guy, Hwang Tae Kyung (Jang GeunSuk), who is evil, and cruel on the outside, but is so soft in the inside! :P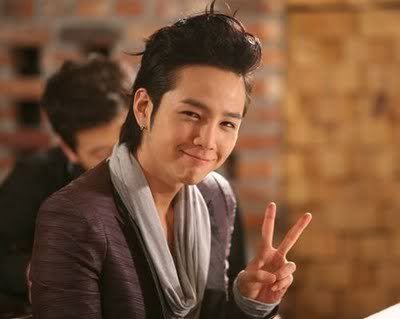 So cuteeeeeeee! Look at the smile!!! *Fangirl* His eyes, not proportioned though. But still cute!

The main female character, Go Mi Nyu (Park ShinHye), but in the whole drama she's acting like her twin brother Go Mi Nam. She was a nun in training, and ended up as an idol, and learned about love. (Oh I'm repeating it again!)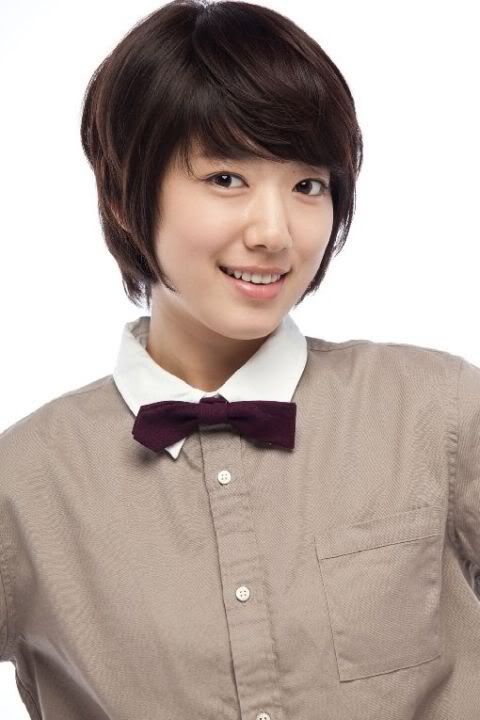 She's really adorable in the drama, and she really looks good with short hair compared to long hair.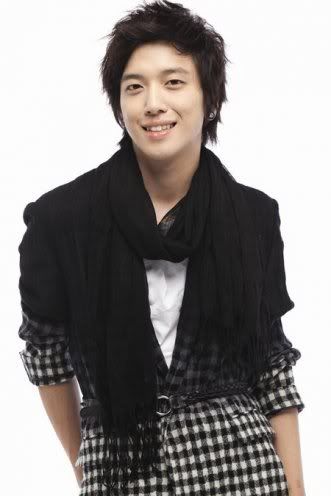 Kang ShinWoo (Jung YongHwa) hekhek! The good 'Hyung', who knows everything in the beginning, but is succumbed by one sided love. *Sniff* Damn kesian this guy.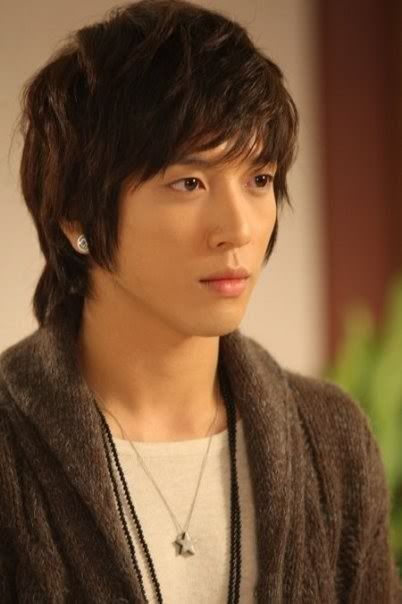 His sad face. :(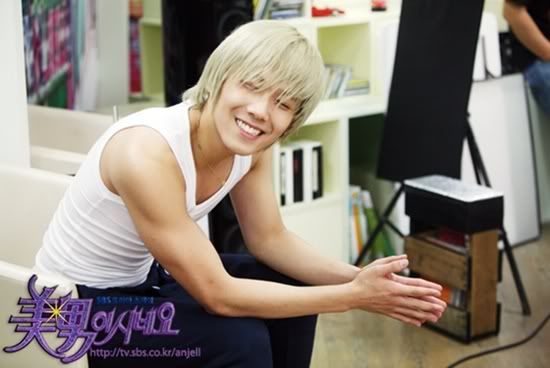 Jeremy (Lee Hongki)!!! The happy one, but his one scene is the only one that me cry like crazy. T____T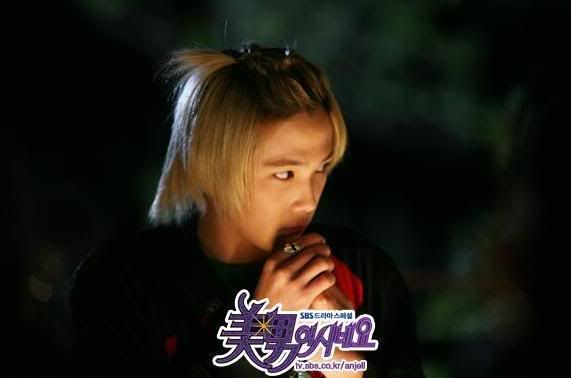 He thought he was gay at first. *Beams*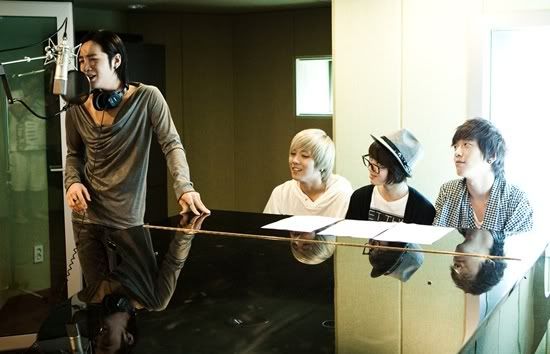 *Fangirl mode activated!* I find this drama have many similarities with Hana Yori Dango (Boys Over Flowers) and also Hana Kimi, which is really fun to watch! Having You're Beautiful withdrawal syndrome already. :(
P/S: HAPPY NEW YEAR!!!!!! :D