Media Monster
Found this super duper awesome website from Twitter!!! :D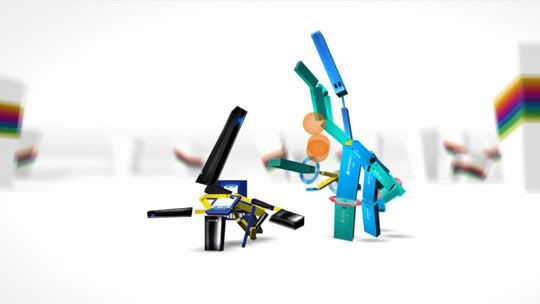 1. Create your media monster (Up to 4). You need to select 4 items from Verbatim such as pendrives, external HDD, CDs to form your monster.




2. Battle other media monsters




3. Level up and train till you are powerful enough to defeat the final boss. Everytime you battle your monster will gain Gbs and grow bigger.
Still training Dae (His name)
Ain't he handsome? :D :D And he's getting stronger by the minute ahohoho! Something I realized is that different media monsters gain different power ups when they win or lose a battle. This is why my Power and Vitality is better than the others.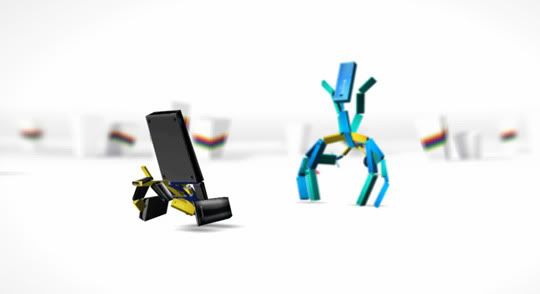 Come and battle Dae
here
!! That's him fighting his first fight! And I lost too. Simply clicked the attack buttons. And one more thing, there are picture taking functions, as well as video recording of your epic fight with other media monsters.
Chun anot chun anot? :D
Do leave your media monster links at the comment page so I can go fight you! :D