Rose Camellia Slapping Game

*Click click*


Today I would like to share Rose Camellia Slapping Game! Bwahahaha! This is a simple flash game where you are the poor victim of a family feud, and you need to slap your way to freedom/victory.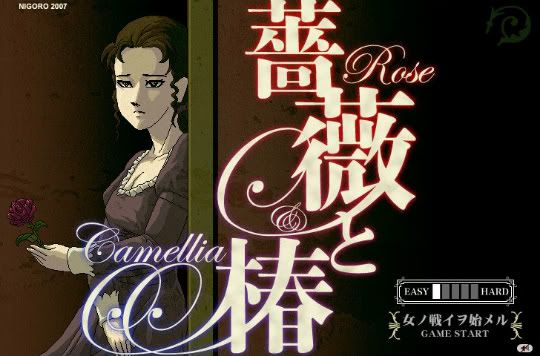 Basically, you are Reiko married into a noble family, but after your husband died, the whole family is against you and you are all by yourself. Finally, you (Reiko) decided to declare war towards the whole family and how do you do it?
By slapping each other cheeks until their teeth all fall off. :D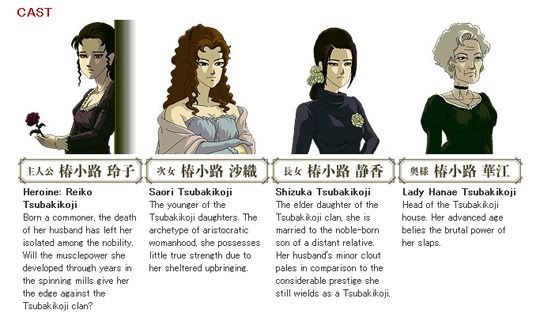 That's you vs all the members of the family. Basically the younger they are, the easier it is. The final challenge however made me vomit blood.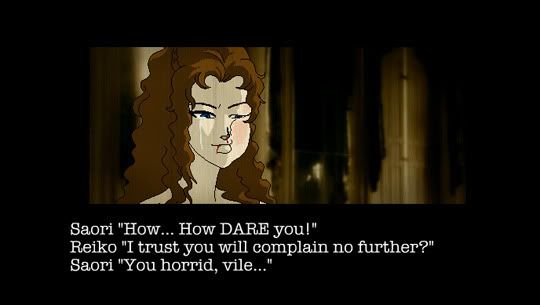 If you win, your opponent will lose all their teeth and their cheeks are all puffed up.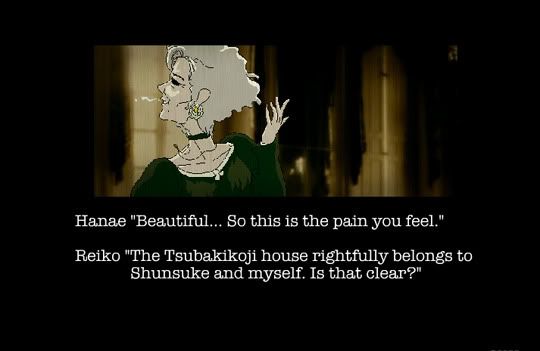 The crazy mother who knows how you feel after you defeat her.

The game play is fairly simple, just move your mouse according to the indicator. When it's red, you attack, and when it's blue, you dodge the attack.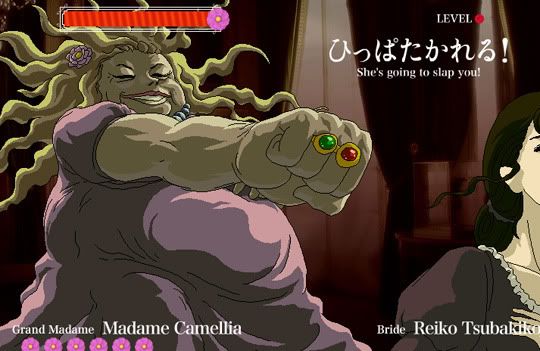 The final surprise opponent Madame Camellia!!! She's crazy!!!!! One slap from her and you'll lose 3 lives!!!
So can you defeat the Tsubajikoji family? :D