My Favorite FUUUUUU comics
Below are some of my favorite FUUUUUU comics! I really have no idea how many 'U's in the FUUUUUU. :D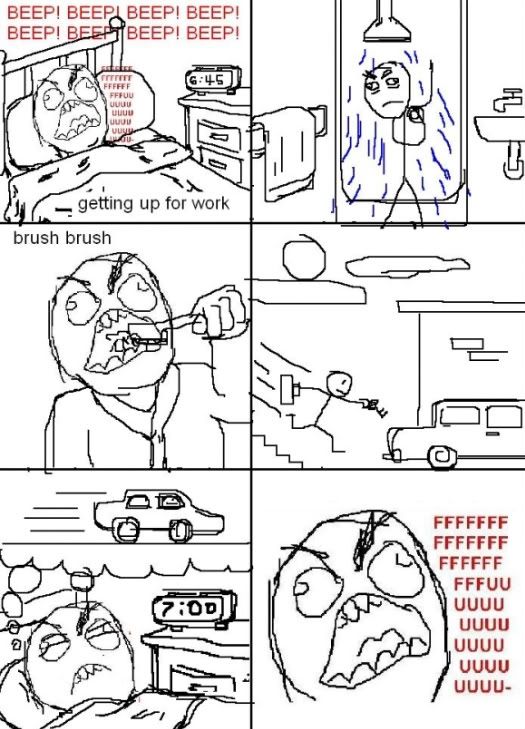 This really happen to me when I was in secondary school, when you need to wake up at 6.30am everyday hahaha.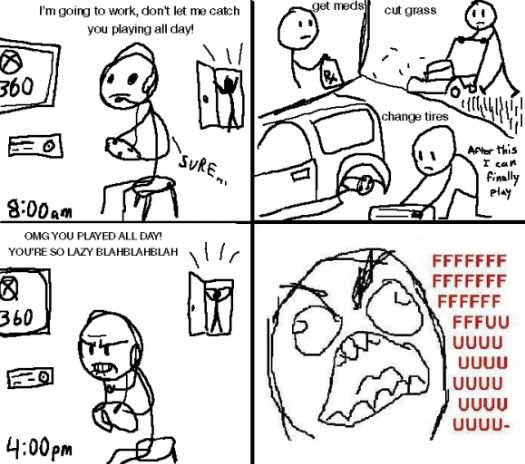 I bet everyone experienced this before!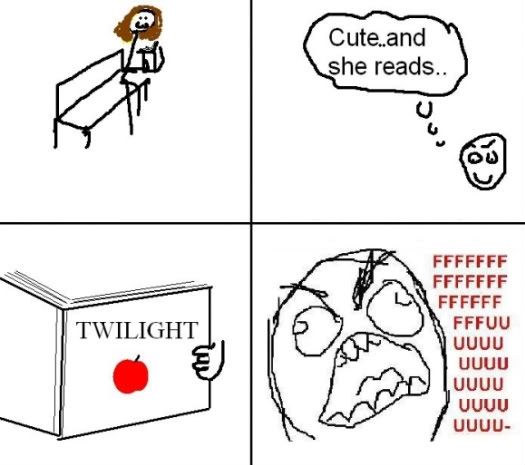 I like Twilight, but this really cracks me up. :P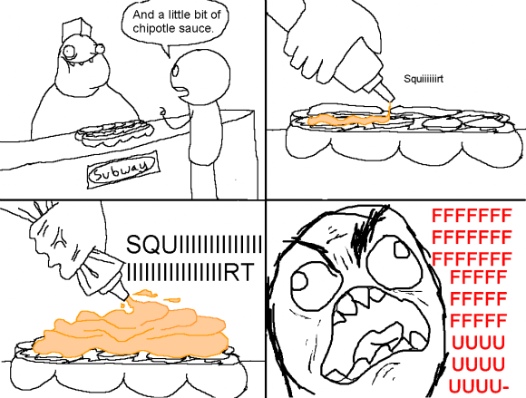 HAHAHAHA Subway! Hope this don't happen to me!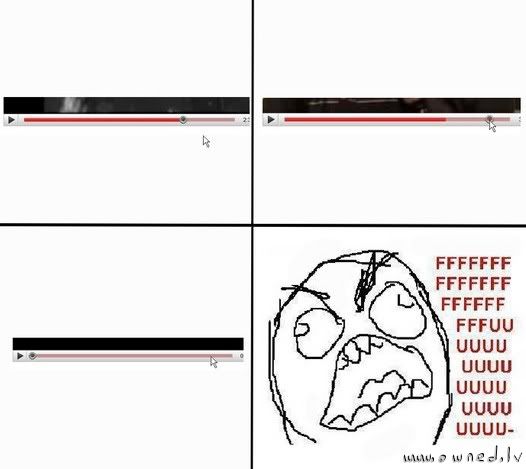 This one real one! Happen to me so many times I really wanna FUUUUUUUUUUUUU! Especially when you load everything already.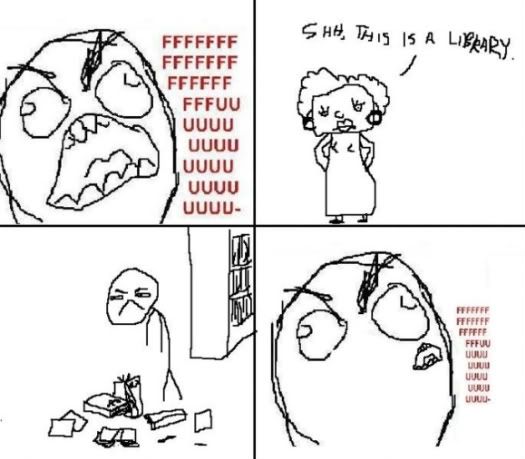 fuuuuuuuuuuu~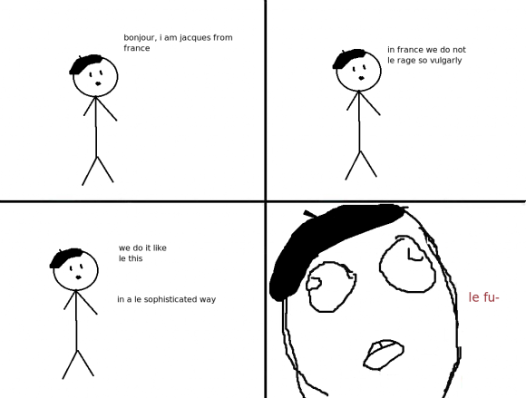 Heh heh, this one genius! :D Le fu~
And finally, the ultimate one!!

Okla, click
here
to read more and LYAO. :P