Wacom Bamboo! :D
Gotten my Wacom Bamboo from the first contest held by Foldees a year back. :D And I have not used it till few days ago. :D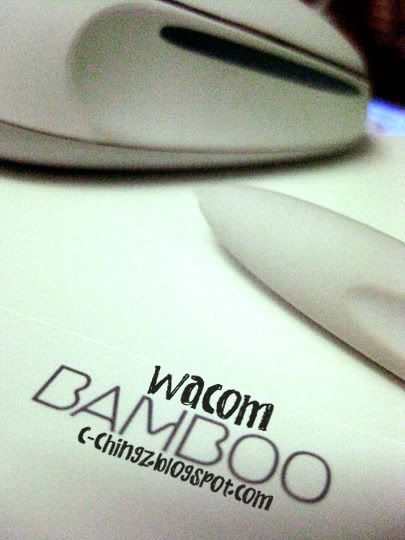 Have not drew anything by myself thus I looked for art lines uploaded by many many great designers out there and started experimenting with the tablet.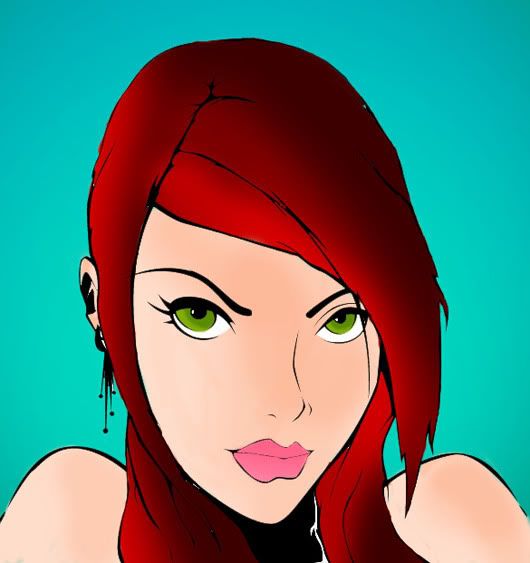 First attempt. I know very noob! :D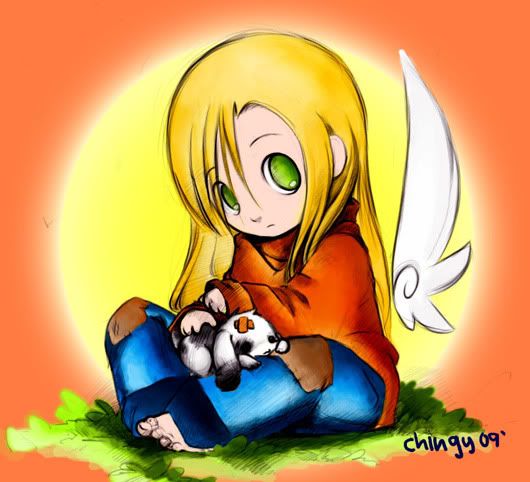 Second attempt. Referred to a tutorial for this. Quite happy with the outcome. :D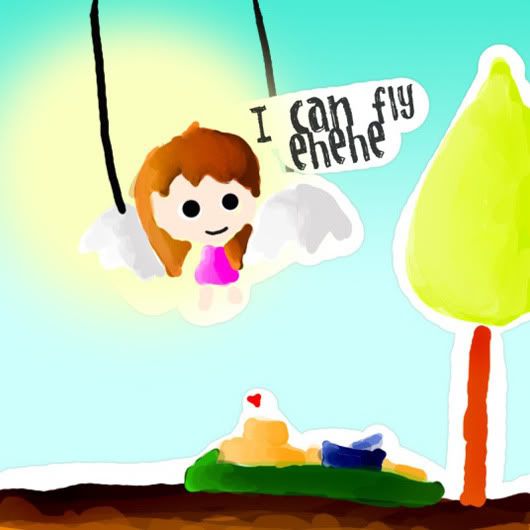 No art line!!!!! Drew this from the tablet itself!! I can fly ehehe!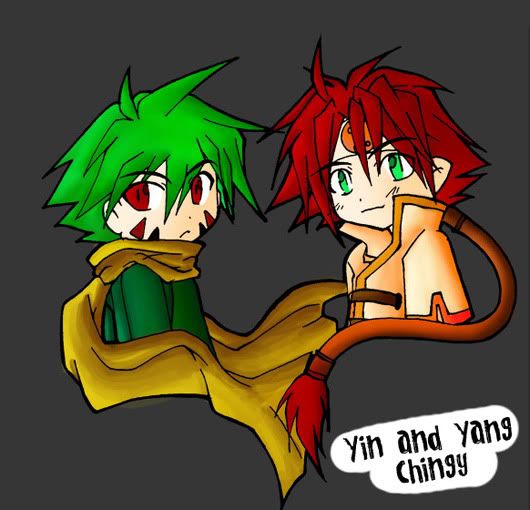 Yin and Yang. Do you get the concept? xD The eyes and hair. :D Please tell me you do!!!! Spent almost half a day on this.
Gonna try drawing and painting an original piece when I find my pencil. :P