Taugeh Looks Very Unappetizing in Pictures
Have you seen
this
? Crazy, fussy fella wei.
Is it me but taugehs are really hard to take? Or maybe it's my camera. :(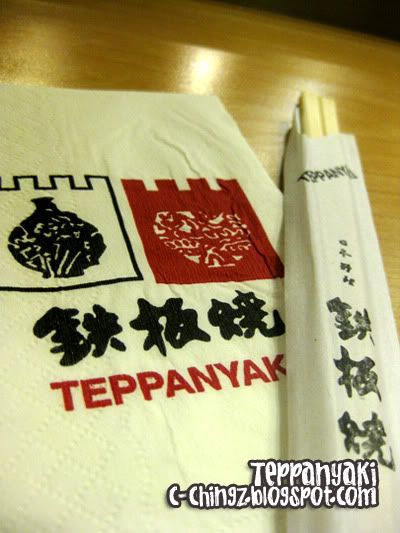 One fine day, a few of us went to Teppanyaki, Midvalley. I think the service and the food is really awesome! :D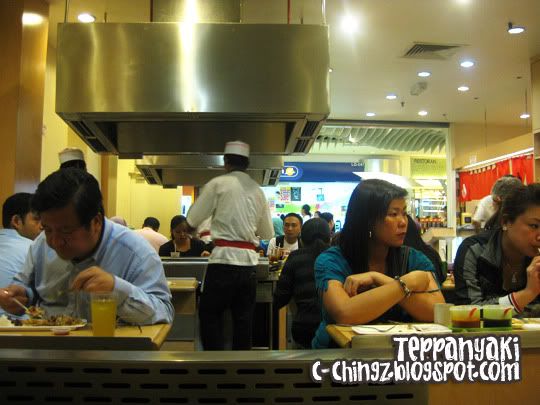 As usual, like many other Teppanyaki outlets, the place was full! We got comfortably seated behind the shop and ordered. The teppanyaki grill in front us were closed though. :(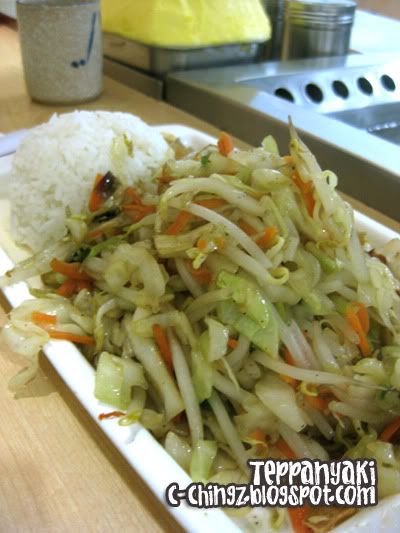 Back to the main topic, this is Cuttlefish Teppanyaki! Looks really unappetizing kan? Taugehs is not photogenic at all! Especially when it is stir fried.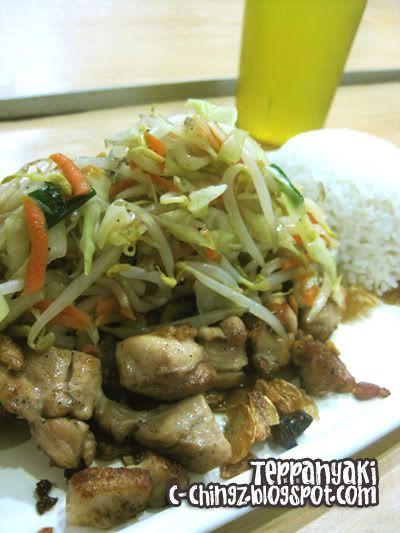 Chicken Teppanyaki, I just can't seem to get the color right. Really really not appetizing although it's so delicious.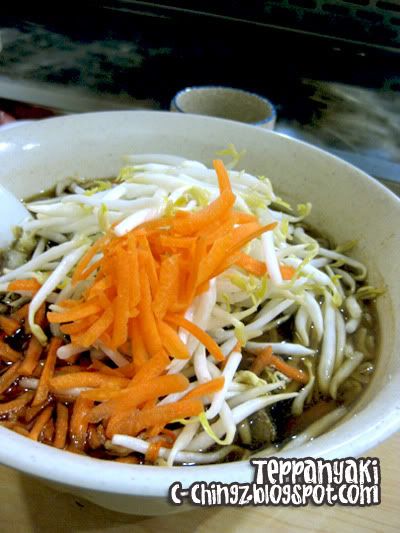 Yaki ramen! It does look okay thanks to the shredded carrots, but the taugeh spoilt it!!!!! Curse you taugeh!!! Beansprout!!! (I just remembered the English term of it and I lazy to change the rest)
Bad bad bad bad bad beansprout!!! But it contributed so much to the yumminess of the dishes from Teppanyaki!
Now, this is a love-hate relationship with beansprouts.