TT______TT
My beloved husband has a full moon on his face. TT_____TT As much as I would want to blog bout Nuffnang Awards, I need to pay a tribute to him first.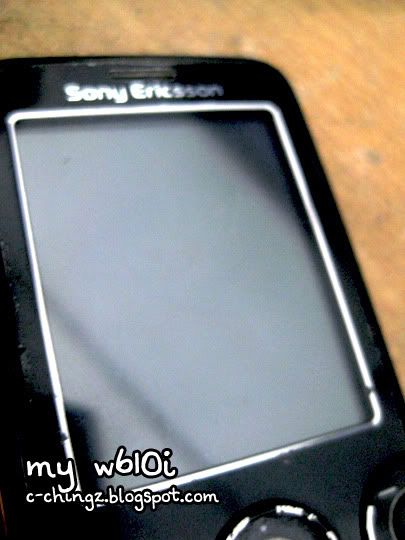 Nothing wrong kan?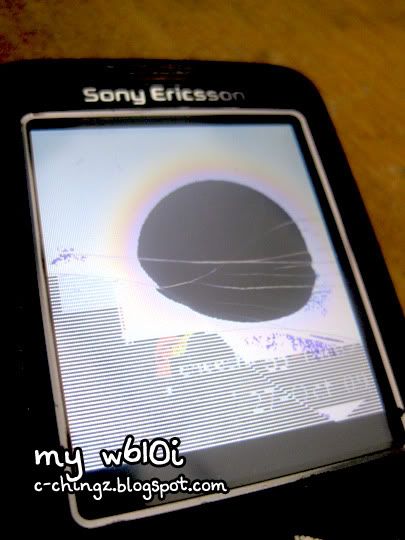 But when he's lighten up, there's a full moon on his poor face. Note that I could only see the bottom part of my phone.
So I can't read messages, and if I wanna message, I need to imagine it. I still can call and answer calls though. :D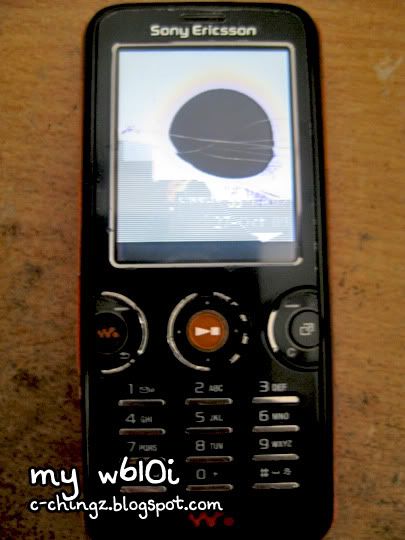 Should I say goodbye to him and get a new husband? (Which I can't afford), or hope that his face replacement won't be so costly?
And now I'm not even working! TT_____TT