Six Interesting Things in Singapore
Six interesting things in my camera on Nuffnang Blog Awards Singapore Tour:
#1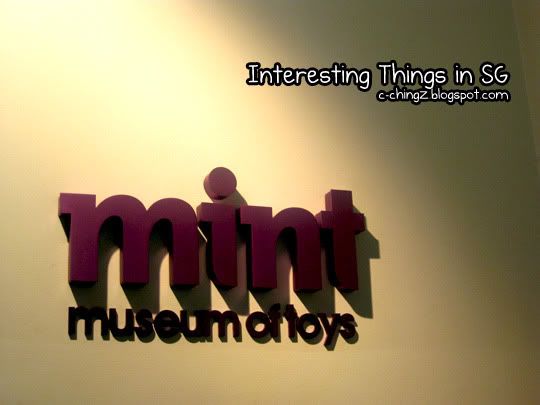 MINT MUSEUM
! It's like the bestest place to be! (I like toys so I'll be biased) But really, the place is simply awesome! Filled with so many old toys and posters, the museum worth millions wei.
I would like apologize for the lack of pictures in Mint Museum as the glass panel reflects on my pictures. So if you really wanna know more bout the place, please go visittt! It's opposite Raffles Hotel in Seah Street. :)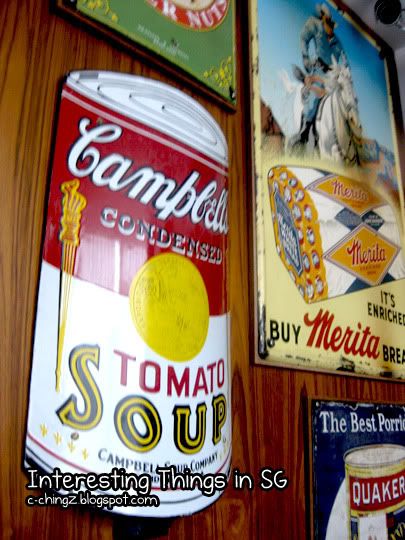 One of the lovely old school posters in the museum.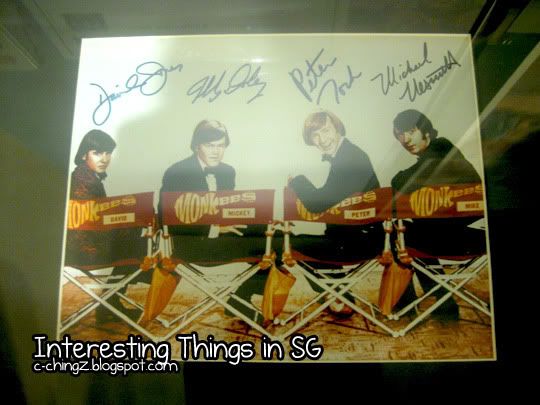 At first I was excitedly taking pictures of this as I thought it was Beatles, but then, it was Monkees. They look so similar! See, Mint Museum taught me something new. :D
#2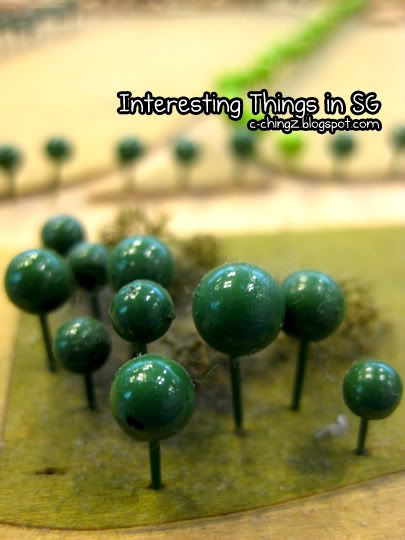 Super cute make shift trees in
URA
. URA stands for URA MONSTERRRRR! ROARRRRR! Every night at 10pm Ura Monster will emerge and ruin everything, and it will magically be rebuilt the next day!
#3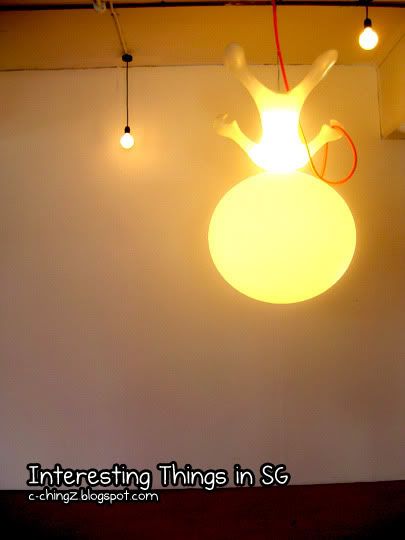 This is super cute and awesome! :D What a lovely light that I would want to take it home! This is found in Red.Dot.Museum near URA. Admission fees is 18SGD though. :(
#4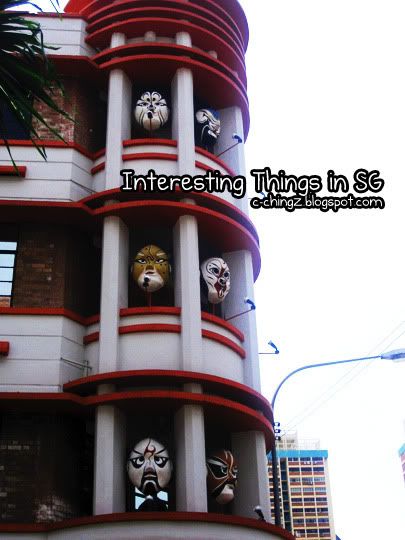 O hai! I are angry looking masks in a building! How often you see this in KL/Malaysia leh?
So this conclude the 6 4 interesting things in Singapore! :D