Project Alpha Button Badges
Well, suddenly got an idea for
Project Alpha
.
Training and putting my design skills to good use, while promoting Project Alpha.
Hee Button Badges! Nice anot? Nice anot?
*Produces and throws at everyone*
Have you watched all the episodes at Project Alpha? Can't wait to see
Huai Bin
eat fire! :P
And I admit, I actually liked Kennysia's videos. It's not that I don't fancy him or anything, (I enjoy his blog), but I think we can see a different side of him. A more serious side than his normal blogging style, which I think many people want to see.
Although I don't really fancy it when they post the pictures of his father being hospitalized. I'm getting a little sensitive again. :P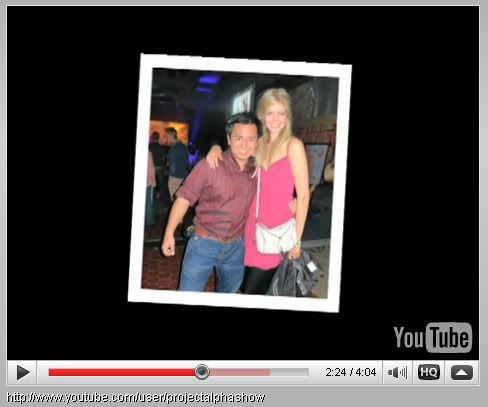 Haha at the picture above.


Watch it
here
. :D I think both haters and likers (Arh what's the word?) will enjoy Kennysia's episodes.
P/S: Want a button badge? :P
P/S/S: And the episodes are lengthened! Woooohoooo!