It's Krrunch Time, Get Playful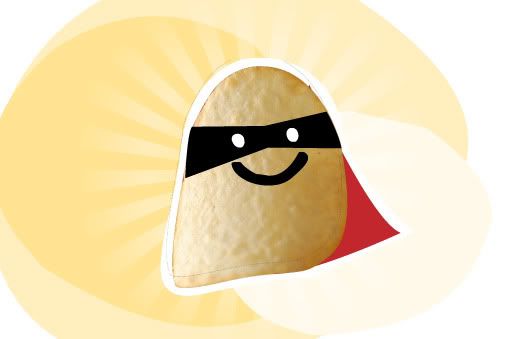 This is Krrunch. He's superhero.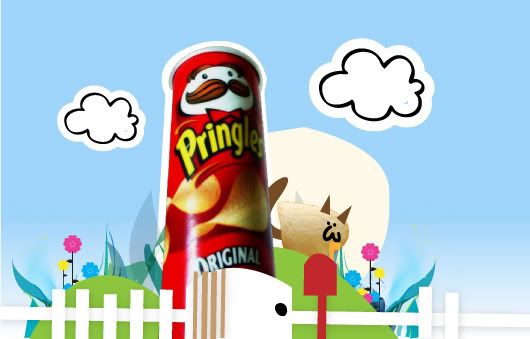 He stays in his Pringles home, with his dog that looks a like cat named Pringly.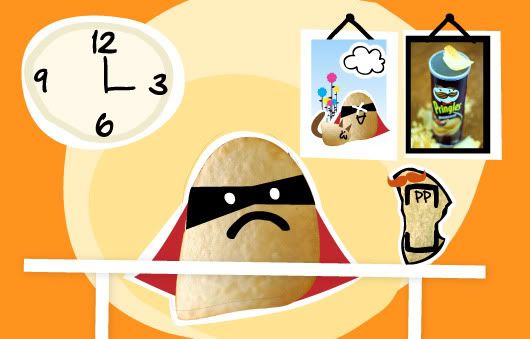 He works a 9 - 5 job although he's a superhero.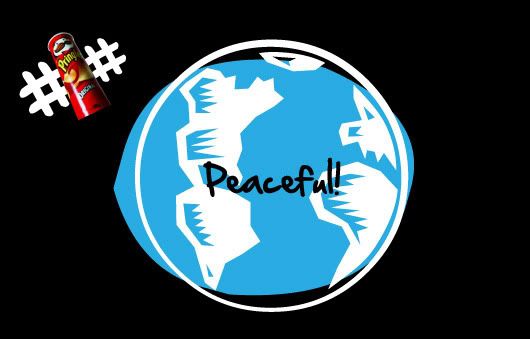 The world have been peaceful for this past few months, that he is needed at all to do anything krrunch!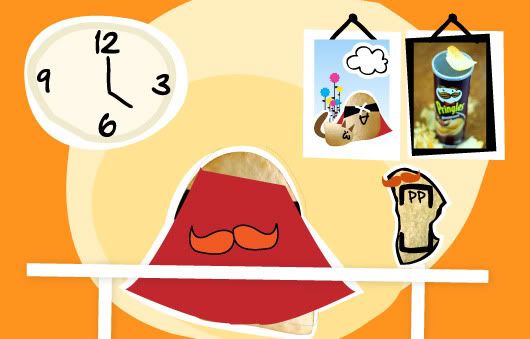 Sometimes, he just look at the wall and his pictures, waiting for a krrunch day to befall him so he could at least save the day.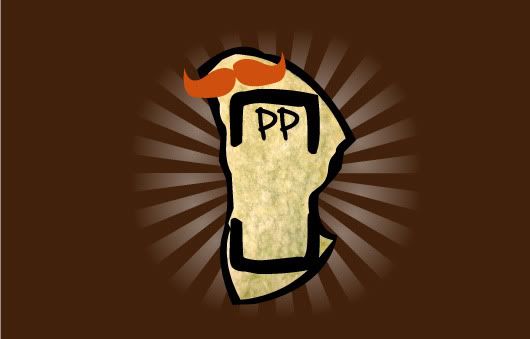 This is his Pringles Phone, codenamed PP. Touch screen one, and looks like a slipper.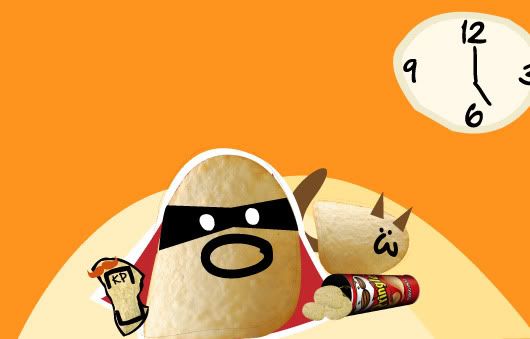 He got fed up waiting, and he indulged on his favorite snack of all time, Pringles to pass the time. At least he is able to krrunch off his boredom.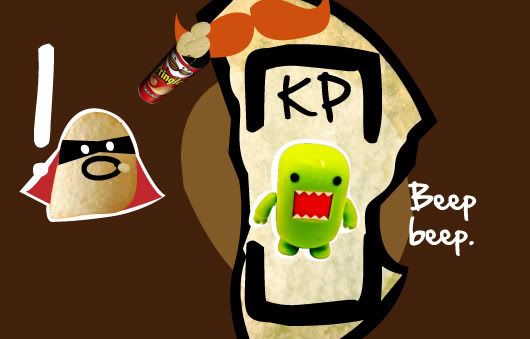 PP (His phone if you don't remember) suddenly moved! He is needed in the city!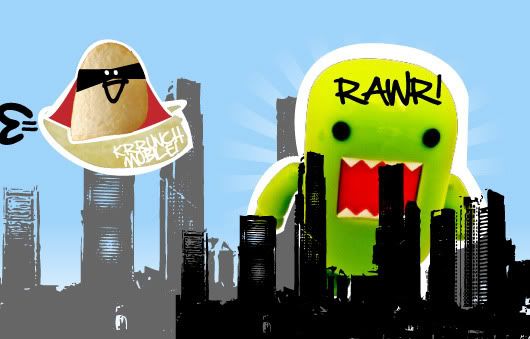 He flew to the city with his Krrunch Mobile instantly.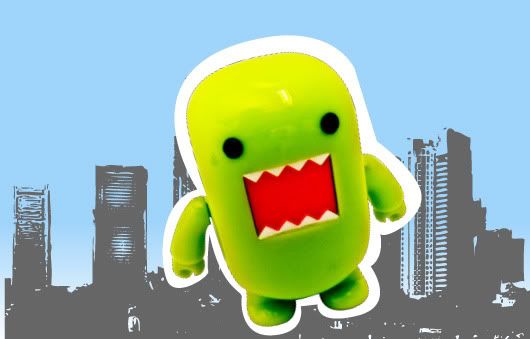 It was the legendary green domo-kun!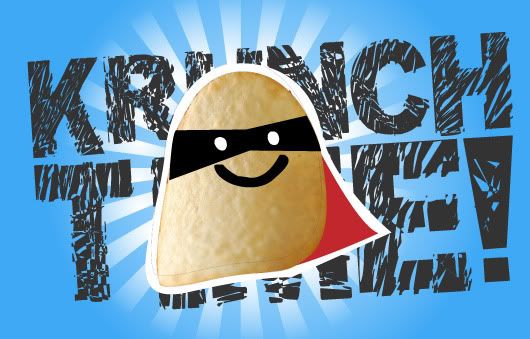 Krrunch transformed instantaneously after popping in some Pringles pill. They fought and fought and fought. It was a very intense fight, but it was krrunch for Krrunch.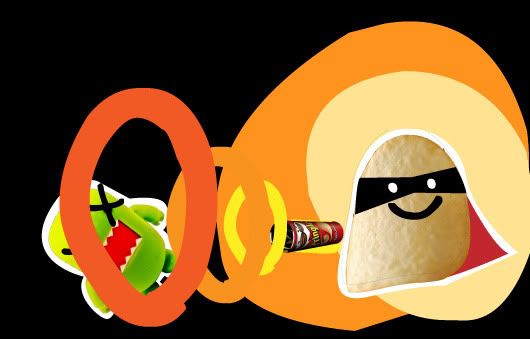 The Krrunch Pringles Punch ended it all.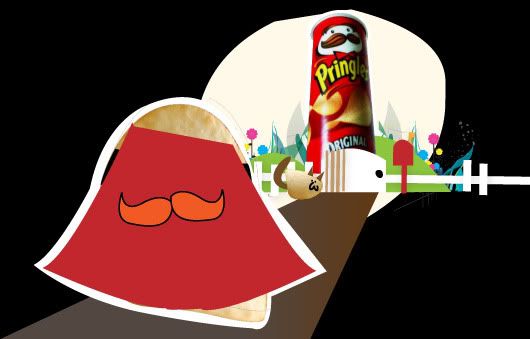 It was an eventful day for Krrunch, he's going to krrunch on his Pringles everyday. It will never be the boring 9-5 job again.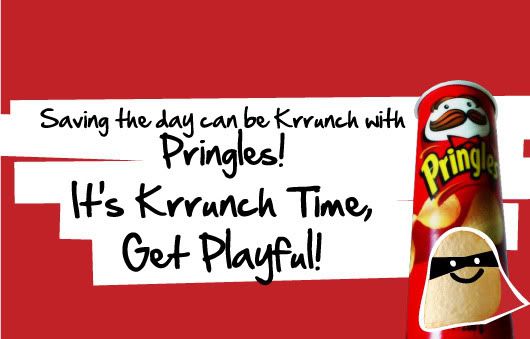 Disclaimer: I apologize for the weird storyline.